Haitian President Jovenel Moïse assassinated overnight
Port-au-Prince, Haiti – Haitian President Jovenel Moïse was reportedly assassinated at his home in the early hours of Wednesday.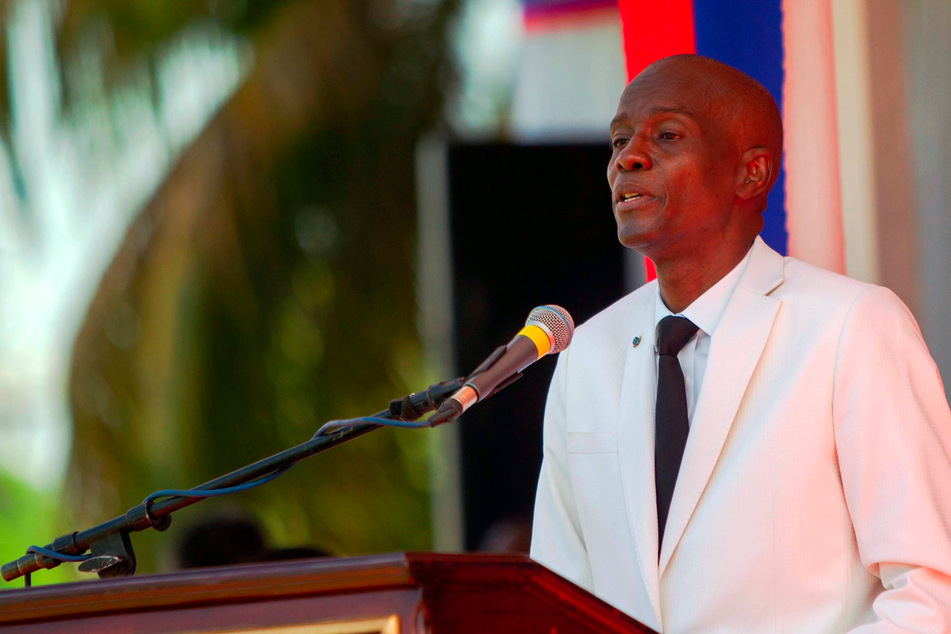 Acting Haitian Prime Minister Claude Joseph shared the news of the 53-year-old president's overnight assassination, calling the act "hateful, inhumane and barbaric," the Associated Press reported.
First Lady Martine Moïse was also reportedly injured in the shooting and is currently receiving medical treatment.
Joseph added that the attackers spoke Spanish or English, but gave no further details.
Moïse, who had ruled by decree for two years after a referendum was twice postponed, had come under fire from opposition leaders urging him to step down. They criticized him for establishing an intelligence body accountable only to the president and limiting the powers of a court that audits government contracts.
Opponents said Moïse's five-year term began after he won the 2016 election, but he argued that his term actually began when he assumed office in 2017 following a yearlong gap governed by an interim president.
Haiti itself is wracked by poverty, with 60% of residents earning less than $2 a day. The country, which is still trying to recover from devastating natural disasters including a 2010 earthquake and 2016 hurricane, was scheduled to hold elections later this year.
"The message to the people of Haiti is this is a tragic tragedy," White House Press Secretary Jen Psaki said during a CNN interview. "It's a horrific crime and we're so sorry for the loss that they are all suffering and going through as many of them are waking up this morning and hearing this news. And we stand ready and stand by them to provide any assistance that's needed."
President Biden will be briefed on the incident by his national security team later on Wednesday, Psaki confirmed.
Cover photo: IMAGO / Agencia EFE