Andrew Cuomo's aides reportedly understated Covid nursing home deaths by over 50%!
Albany, New York – Wracked by sexual harassment allegations, Governor Andrew Cuomo is also coming under fire for his handling of coronavirus death data for New York nursing home residents.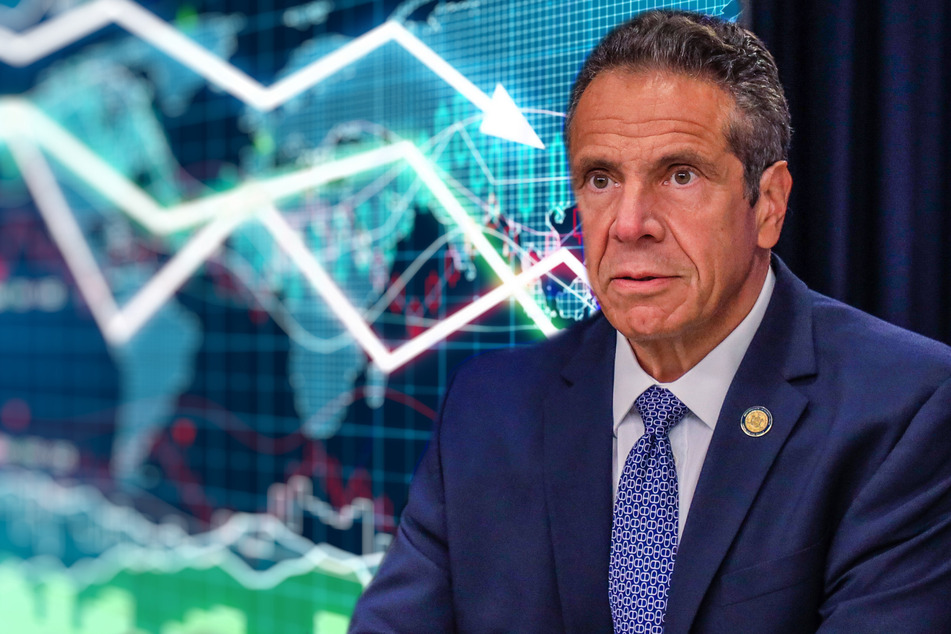 The once beloved, now beleaguered politician seems to be losing his grip on power in the state. Three women have come forward accusing him of sexual harassment. He apologized for his behavior on Wednesday as New York Attorney General Letitia James prepares to launch a probe into the misconduct claims.
Now, another scandal involving the governor is lighting up headlines, this time concerning his suppression of the number of nursing home residents killed by Covid-19.
According to The New York Times, James accused the New York State Department of Health of hiding the true data earlier in 2021, but the recent sexual harassment allegations against Cuomo have brought heightened scrutiny to the issue.
It was revealed on Thursday night that several of the governor's top aides apparently rewrote a July report on coronavirus death tolls, only disclosing the number of nursing home residents who died in their facilities and excluding those who died after being transferred to hospitals. As a result, the report stated that 6,432 nursing home residents had died from the virus, but the true number exceeded 15,000.
Cuomo had issued a controversial March 25 directive that prevented nursing homes from rejecting recovering coronavirus patients who had been discharged from hospitals.
The revelation is particularly shocking, as Cuomo was hailed as a hero for his handling of the pandemic. He even received an Emmy Award for his televised coronavirus updates.
Cover photo: Collage: 123RF/Daniil Peshkov, IMAGO / ZUMA Wire