AOC confirms she will tie the knot with her long-time partner
New York, New York - AOC has confirmed she is engaged!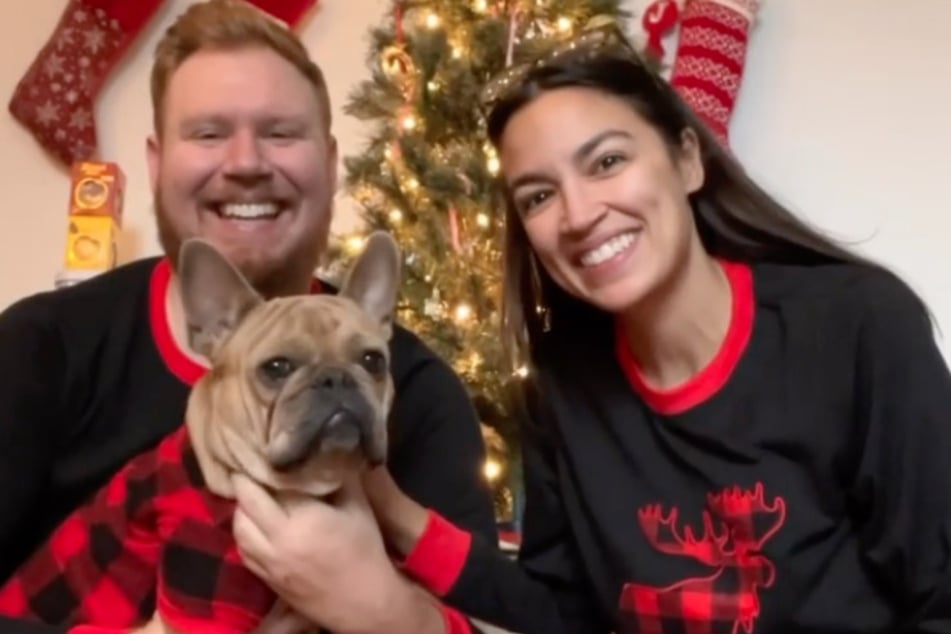 Alexandria Ocasio-Cortez confirmed to Insider that she and her long-time partner, Riley Roberts, will officially tie the knot.
"We got engaged last month in my family's hometown in Puerto Rico," the New York representative gushed on Twitter. "No future details yet, we're taking some space to savor this time before diving into planning."
She added in the thread that her engagement ring is "zero emission and recycled gold."
AOC and Roberts met while they were undergrad students at Brown University and have kept their relationship largely out of the spotlight.
They started dating at Brown and took a break before reconnecting in New York City – and the rest was fate!
Though he might not be much in the public eye, people close to the couple say Roberts is a big supporter of his fiancé.
The marketing professional appeared in the Netflix documentary Knock Down the House, which highlighted AOC's first run for Congress. The director, Rachel Lears, told Insider, "Everything from the emotional to the strategic to the practical, he has been a really important partner to her."
Cheers to the newly engaged couple!
Cover photo: Screenshot/Instagram/aoc