BBC bamboozled by Cory Booker con in radio broadcast
London, UK – The British Broadcasting Corporation (BBC) has apologized for a radio interview it conducted with a Cory Booker impersonator, calling the incident a "deliberate hoax."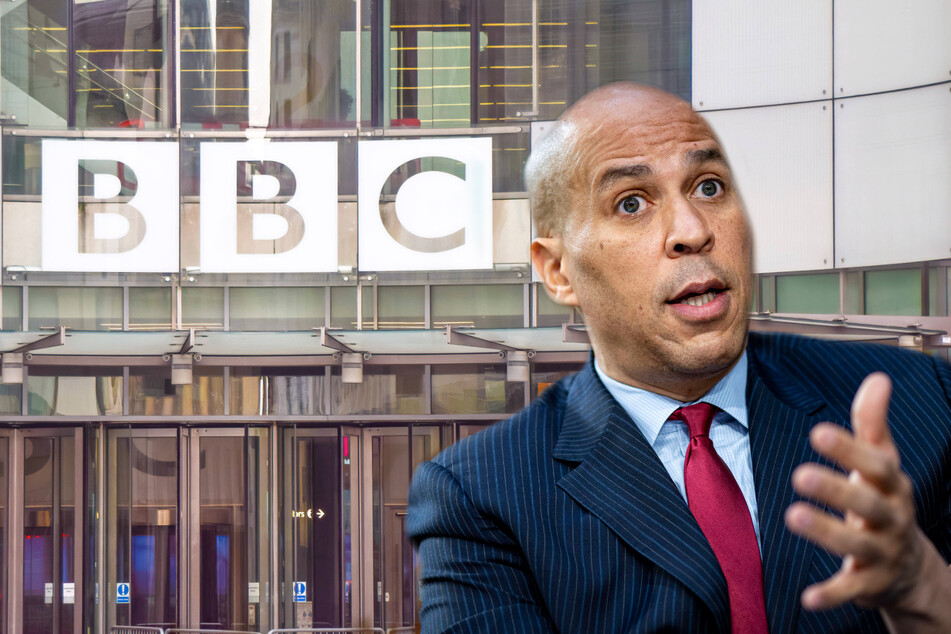 Senator Cory Booker of New Jersey was slated to appear on a BBC radio show on Friday – or so the broadcasters thought. In fact, the man who claimed to be the former Democratic presidential hopeful was none other than an imposter.
The BBC statement read: "In our Newshour radio programme on Friday, a man claiming to be Senator Cory Booker was interviewed in what appears to be a deliberate hoax. We have apologised to Senator Booker and are looking into what went wrong to make sure it doesn't happen again."
The interview aired once on Friday but has not been made available since, the BBC confirmed.
According to the New York Times, the impersonator made statements on various topics, including the high-profile killing of journalist Jamal Khashoggi and US relations with Saudi Arabia.
Many Twitter users expressed confusion that the man being interviewed did not sound like Booker at all.
The BBC is now launching an investigation into the case of fraudulent identity. So far, Cory Booker has not commented on the incident.
Cover photo: Collage: IMAGO / ZUMA Wire, IMAGO / ZUMA Wire