Donald Trump employees reportedly moved boxes of classified docs at a suspicious time
Palm Beach, Florida - Donald Trump's employees reportedly moved boxes full of classified documents right before agents from the Justice Department visited Mar-a-Lago, a bombshell new report claims.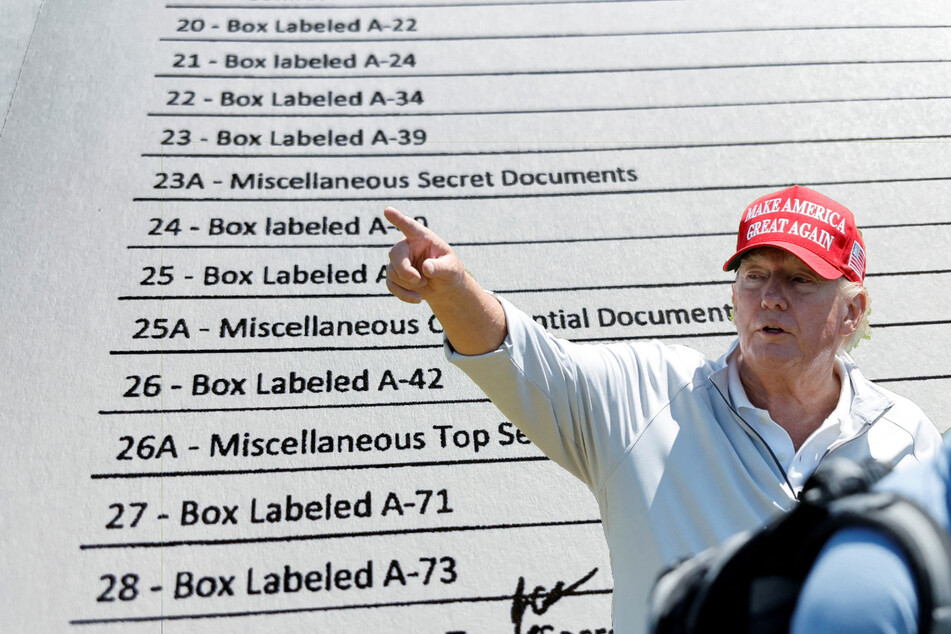 The Washington Post spoke to sources close to the investigation who say employees at Trump's Palm Beach resort shuffled around some of the boxes alleged to have contained sensitive materials taken by the ex-president at the end of his term.
Because some of these docs were kept out in the open at Mar-a-Lago, workers had reportedly held "dress rehearsals" for exactly this kind of situation, although some have claimed they had no idea what they were moving.
The fact that all this activity took place right before FBI agents came to Mar-a-Lago for a scheduled meeting in early is being seen as potential obstruction. So are some of the actions of Trump's legal team, as described by one of its former members who recently quit.
This June visit from federal agents was soon followed by the FBI raid that exploded the scandal into full public view in August. Hundreds of classified documents were recovered, launching a full-fledged investigation into Trump, led by a special counsel appointed by Attorney General Merrick Garland.
The latest revelations complicating the 78-year-old's legal position come after the Guardian reported that Trump had been explicitly warned about improper handling of government materials.
Cover photo: REUTERS