Ex-Trump lawyer makes bombshell claim about legal team in classified documents probe
Palm Beach, Florida - A former lawyer for Donald Trump has fired shots at the ex-president's legal team and the way it has handled the Mar-a-Lago classified documents scandal.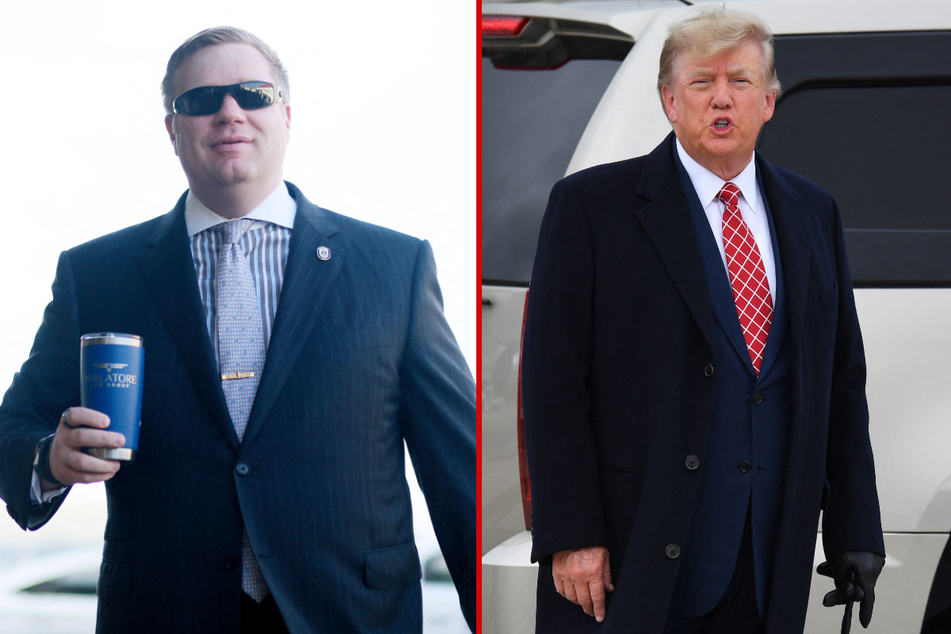 Tim Parlatore, who quit as Trump's attorney this week, told CNN that he'd had enough of the infighting and opposing strategies within the legal team defending their client in the Mar-a-Lago classified materials case.
The reason Parlatore left, he said, is "because there are certain individuals that made defending the president much harder than it needed to be."
He then singled out one particular legal advisor, who he suggested had obstructed the search for sensitive materials at Trump properties in Florida.
"In particular, there is one individual who works for him, Boris Epshteyn, who had really done everything he could to try to block us – to prevent us from doing what we could to defend the president," Parlatore told CNN.
He also claimed that Epshteyn stopped the legal team from properly cooperating with special counsel Jack Smith, who is leading the investigation, and his boss, Attorney General Merrick Garland.
Trump's legal team denies claims
Hundreds of classified documents stemming from Trump's time as president were found at his Mar-a-Lago estate during an FBI raid last year, conducted after a subpoena for their return went unanswered. More were discovered at a storage facility.
Trump and his legal team deny all wrongdoing – as well as Parlatore's most recent claims – and insist he had a right to take the classified documents.
Cover photo: Collage: Credit Sandy Huffaker / GETTY IMAGES NORTH AMERICA / Getty Images via AFP & Credit ANDY BUCHANAN / AFP