Trump says his Mar-a-Lago home has been "raided and occupied" by FBI agents
Palm Beach, Florida - Former president Donald Trump said Monday that his home at Mar-a-Lago had been raided by the FBI, saying that it was "under siege, raided, and occupied by a large group of FBI agents."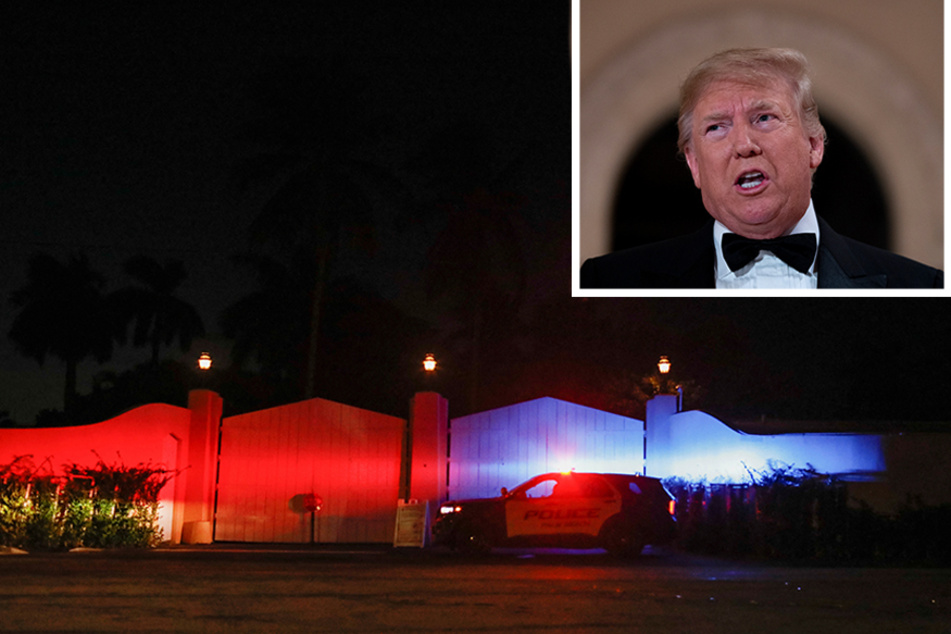 In a lengthy statement, the Republican leader called the raid unnecessary and "unannounced," saying he had been "cooperating with the relevant government agencies."
The circumstances of the raid were not immediately clear. The former president's role in trying to reverse the results of the 2020 election had been under scrutiny, according to a report in The Washington Post, but officials at the FBI did not immediately return a request for comment.
The Justice Department (DOJ) declined to comment on the raid. But federal prosecutors have been investigating Trump's handling of classified information, as well as his role in the effort to overturn the 2020 presidential election, according to a source familiar with the matter. It was not immediately clear which inquiry led to the raid.
The White House did not know about the FBI's action ahead of time, according to a White House official, who referred all additional questions to the DOJ.
Trump said the law enforcement officials "broke into" his safe at Mar-a-Lago, a resort owned by Trump and located in Palm Beach, Florida. The former president was reportedly not home at the time of the raid.
The former president called the raid "prosecutorial misconduct."
"I stood up to America's bureaucratic corruption, I restored power to the people, and truly delivered for our country, like we have never seen before," he said in his statement.
"The establishment hated it. Now, as they watch my endorsed candidates win big victories, and see my dominance in all polls, they are trying to stop me," he said.
Cover photo: Collage: REUTERS/JIM WATSON/AFP