Donald Trump's White House staffers come forward with more sexual misconduct allegations
Atlanta, Georgia - Following Donald Trump's loss in E. Jean Carroll's defamation and rape lawsuit, former staffers of his White House administration have come forward with even more damning allegations.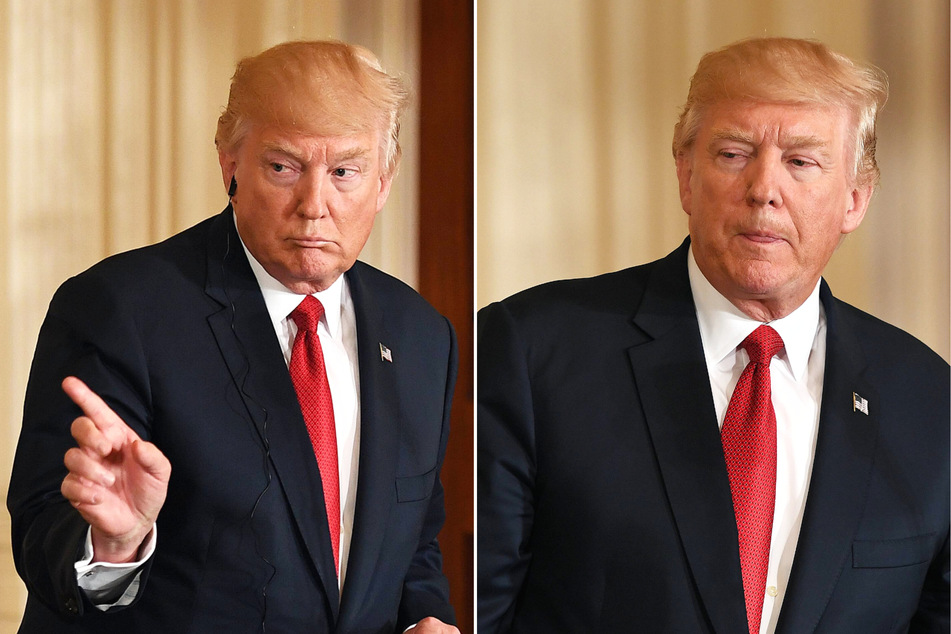 Alyssa Farah Griffin, a former White House director of strategic communications and assistant to the president during Trump's time in office, recently sat down with Jake Tapper of CNN and shared similar allegations of sexual misconduct.
"I have countless pieces of what I considered impropriety in the White House that I brought to the chief of staff [Mark Meadows] because I thought the way he engaged with women was dangerous," Griffin said of Trump.
"We know these facts, the patterns are laid out, and now this is something that's not just speculation, it's fact," she continued.
The behavior she observed was not on the same level as Carroll's allegations, but still "improper," which she said she "had a duty to report."
"This is all out there, voters need to pay attention, and folks in my own party need to stop making excuses for this man," she added.
She also shared that former White House press secretary Stephanie Grisham and other female staffers complained, but to no avail.
Ex-press secretary recalls struggles of working for Trump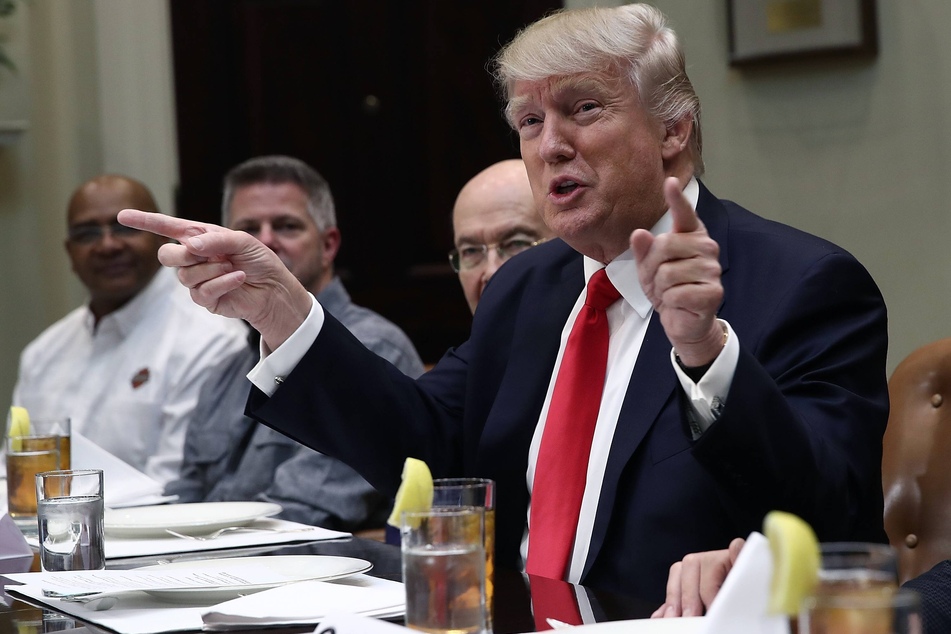 Grisham sat down with Erin Burnett of CNN later that day, and recounted a horrible story she had previously written about in her book.
"There was specific staffer… that [Trump] would request for her to be on constant trips when it wasn't her turn… he one time had one of my other deputies bring her back so that they could 'look at her a**' is what he said to him," Grisham recalled.
"I sat down and talked to her at one point, asked her if she was uncomfortable," she continued. "I tried everything I could to ensure she was never alone with him."
She claims she also took her complaints to Mark Meadows, but it didn't help.
"At the end of the day, what could they do other than go in there and say, 'This isn't good sir,' and you know Donald Trump will do what Donald Trump wants to do."
"When you're dealing with the President of the United States," she added, "there's no HR group or HR representative to go to, to talk to about these kinds of things."
More than two dozen women have come forward in recent years with claims of sexual misconduct against Trump, but to this day he has denied every one of them.
Cover photo: Collage: IMAGO / Xinhua