January 6 investigators reportedly uncover missing calls from Trump's White House log
Washington DC – The congressional committee investigating the attack on the Capitol has uncovered unexplained gaps in former President Donald Trump's official White House phone logs from January 6.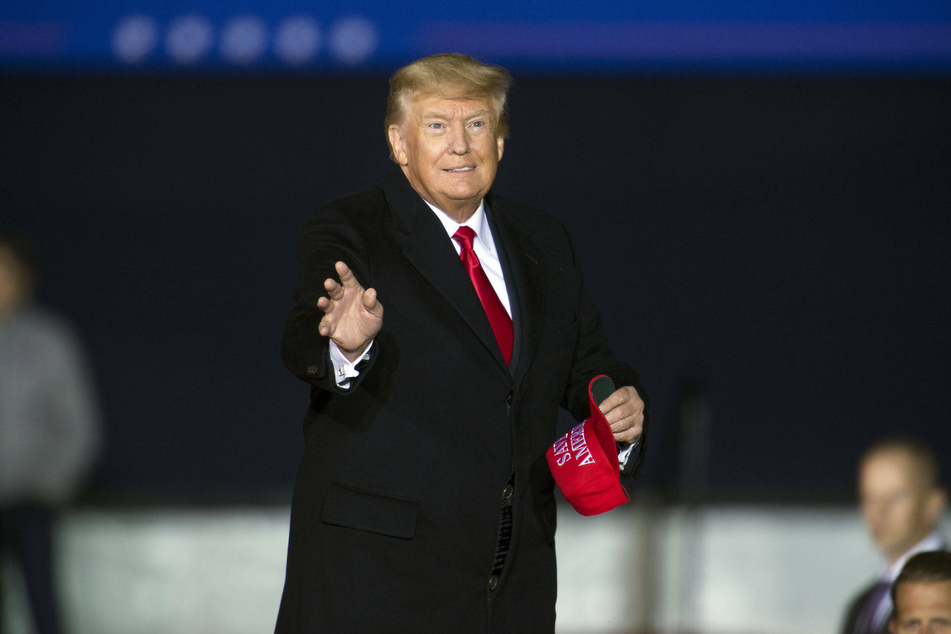 Official records that were turned over to the panel only reveal a few calls that Trump made and received on the day of the insurrection even though witnesses say the then-president made many calls as the violence unfolded, as first reported by The New York Times.
Some of Trump's calls have already been reported or discussed by recipients, like a chat with Republican Sens. Tommy Tuberville of Alabama and Mike Lee of Utah, do not appear on the official log.
The former president also called Vice President Mike Pence on the morning of the riot. He sought to harangue Pence into joining the effort to overturn President Joe Biden's election win, but that call also does not appear on the log.
The gaps suggest Trump used other phones to avoid having his calls documented by official channels, which he knew could one day be used as legal or political fodder against him.
The logs only show who Trump spoke with and do not include recordings or other information. But they are critically important tools for the committee as it probes Trump's response to the bloody riot by thousands of his own supporters.
Because it lacks a complete official record of Trump's calls, the committee has subpoenaed phone records of Trump allies, aides and family members to map his contacts on January 6.
Some witnesses have told the committee that Trump gleefully cheered on the attack from the Oval Office in real time, believing the size and energy of the crowd reflected widespread support for his effort to stay in power illegally.
He never ordered any federal response to the attack and waited three hours before issuing a tepid video message that praised the attackers even as it asked them to leave peacefully.
Potential criminal violations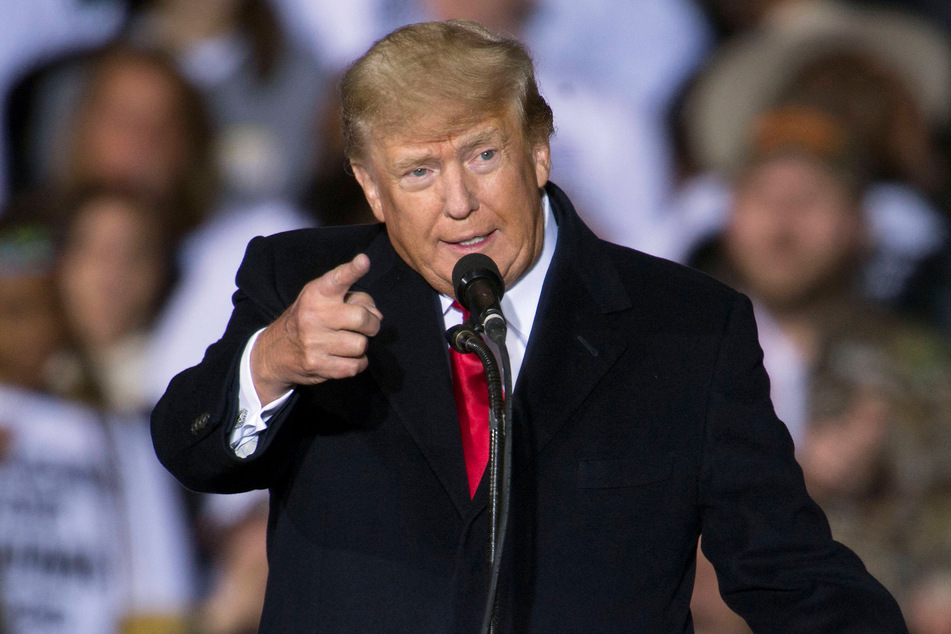 The gaps in the logs are somewhat reminiscent of the infamous 18 1/2-minute gap in White House tapes of conversations between former President Richard Nixon and aides as he unsuccessfully sought to keep a lid on the Watergate scandal.
Nixon's fiercely loyal secretary, Rose Mary Woods, gained a cameo in history when she claimed she inadvertently erased parts of the tapes that critics suspect included damning admissions by Nixon.
Trump has faced a slew of new allegations about improper handling of presidential records in recent days.
He acknowledged taking boxes of documents, including so-called "love letters" between him and Korean dictator Kim Jong Un when he left office in disgrace.
A new book also says he tore up and flushed wads of paper, including suspected official documents, down White House toilets, clogging them in the process.
The House oversight committee has launched a probe into Trump's actions, which appear to violate the Presidential Records Act that orders them to be preserved.
Trump "potentially violat(ed) a criminal law by intentionally removing records, including communications with a foreign leader, from the White House and reportedly attempting to destroy records by tearing them up," New York Rep. Carolyn Maloney, a Democrat, said.
Cover photo: IMAGO / ZUMA Wire