Mitt Romney attacks Donald Trump on Twitter: "He failed"
Washington, D.C. - Donald Trump and Mitt Romney belong to the same party but are not known to be the best of friends. Romney has taken their tiff to Twitter.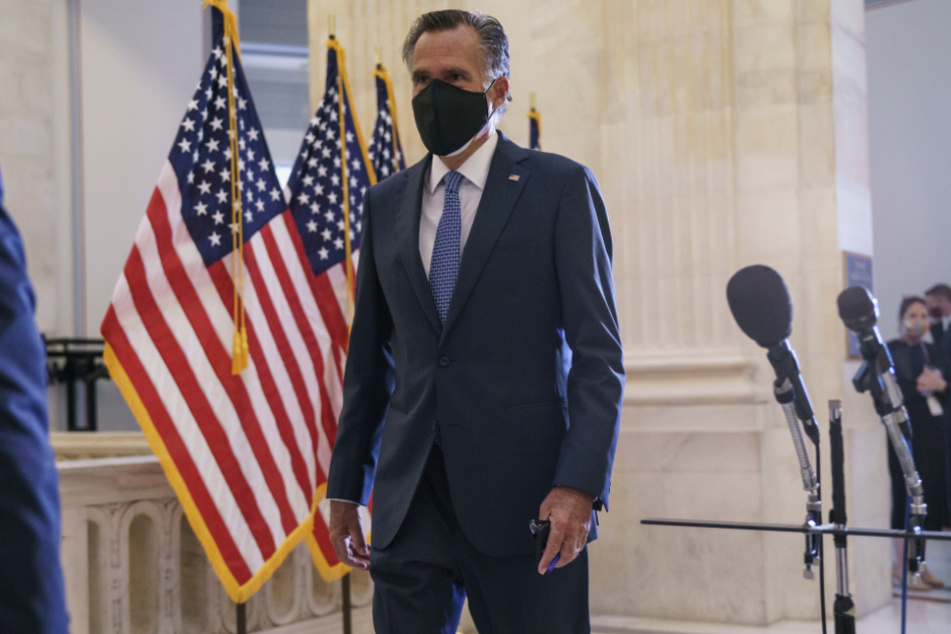 Republican Senator Mitt Romney's tweet makes his opinion clear: "Having failed to make even a plausible case of widespread fraud or conspiracy before any court of law, the President has now resorted to overt pressure on state and local officials to subvert the will of the people and overturn the election."
Romney continued: "It is difficult to imagine a worse, more undemocratic action by a sitting American President."
This is not the first time the Utah senator and the president have been at odds. In October 2019, for example, Trump called Romney a "pompous ass."
Nevertheless, Romney's latest tweet comes as a surprise. Shortly after the election, the senator said he had no problem with Trump questioning the election results, as doing so was "appropriate to ensure that the vote count was conducted properly."
In an interview with Fox News Sunday, Romney admitted that he had also considered questioning the results of the 2012 US election, which he lost to Barack Obama.
Cover photo: J. Scott Applewhite/AP/dpa