Trump campaign rails against "real" Nikki Haley in scathing press release
Palm Beach, Florida - The campaign for Donald Trump has quickly gone on the offensive, putting out a scathing press release about Nikki Haley shortly after she announced her run for president.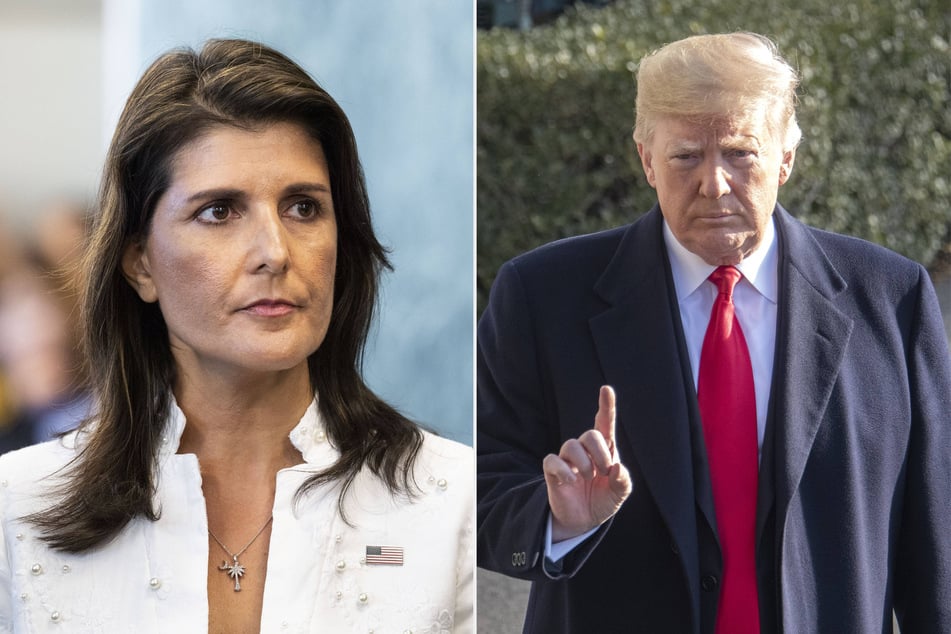 On Wednesday, Trump's campaign posted a press release titled The Real Nikki Haley on its website, listing moments when the former UN ambassador dared to have different opinions from the ex-president.
The release included examples like Haley expressing admiration for Hillary Clinton, support for Paul Ryan's initiative to cut programs such as Medicare and Social Security, her support for sending US fighter planes to help Ukraine fight Russia's invasion, and her opposition to a transgender bathroom bill that was presented in her home state of South Carolina.
The release also mentions her opposition to ending birthright citizenship and the building of Trump's border wall, further claiming she is "weak on immigration."
Hailey asked to name one policy disagreement with Trump
The attack comes only days after Haley announced her bid for the 2024 presidential race.
Despite serving as ambassador to the UN under Trump and being a longtime supporter, the attacks show that not even long-time allies are safe from the former president's searing attacks.
Haley recently sat down with Fox New's Sean Hannity, who asked her to name a policy that she and Trump did not see eye to eye on.
Ultimately, she wasn't able – or willing – to give a straight answer to the question.
Cover photo: Collage: IMAGO / ZUMA Wire & MediaPunch