Nikki Haley plans to take on Donald Trump with 2024 presidential campaign
Columbia, South Carolina - Republican politician Nikki Haley announced that she is running for president in 2024.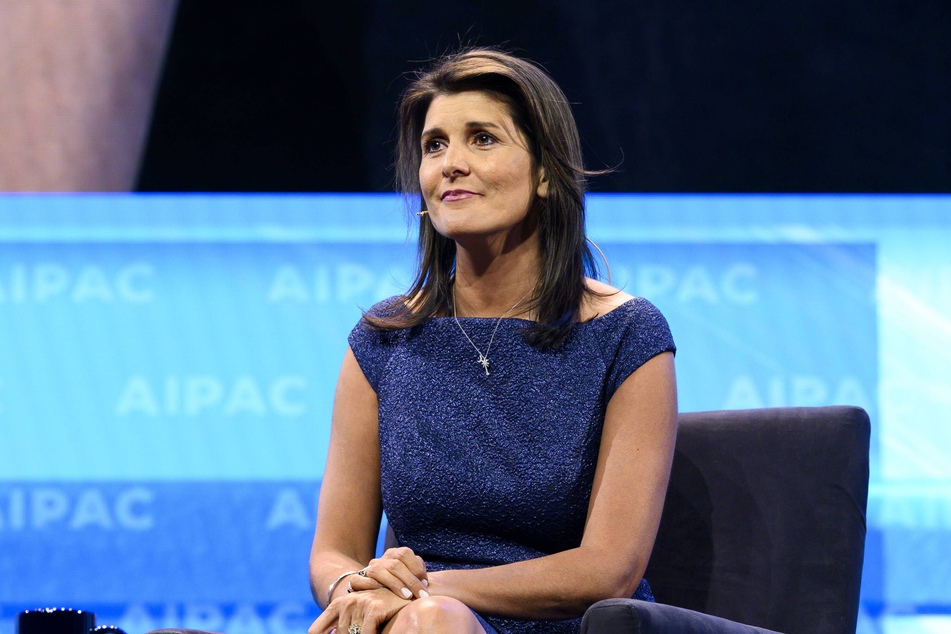 The former South Carolina governor shared the news in a video via Twitter on Tuesday and outlined the issues that concern her most.
"Republicans have lost the popular vote in seven out of the last eight presidential elections," she stated. "That has to change."
Haley began the clip by sharing how she was born and raised in the state by her Indian immigrant parents, an experience she describes as "not black, not white ... I was different."
Haley continued by hitting back against "woke" culture and the "socialist left," an issue that has been heavily guiding the party in recent months.
"Some look at our past as evidence that America's founding principles are bad," she explained. "They say the promise of freedom is just made up. Some think our ideas are not just wrong, but racist and evil."
"Nothing could be further from the truth," she added.
She went on to describe current President Joe Biden's record as "abysmal," claiming that "the Washington establishment has failed us."
Haley believes she is part of a "new generation of leaders" that will bring focus to fiscal responsibility, border security, and the strengthening of "our country, our pride, and our purpose."
Nikki Haley will face off against Donald Trump and others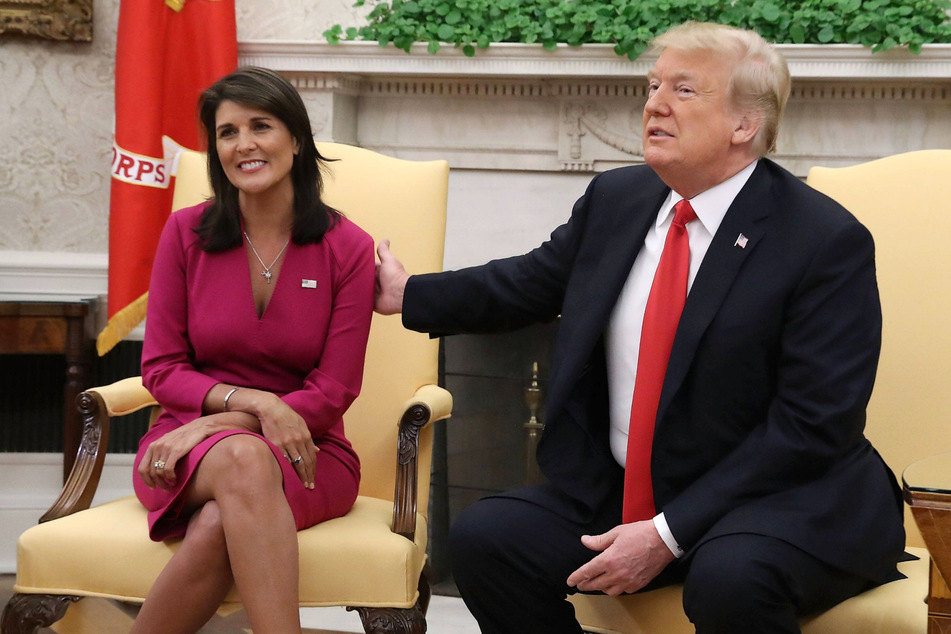 During Donald Trump's presidency, Nikki Haley served as his US Ambassador to the United Nations before resigning from the position in 2018.
In April 2021, Haley was asked by a reporter if she would support Trump if he ran in 2024, to which she responded yes. She also ironically added, "I would not run if President Trump ran."
Although Haley left his administration with no bad blood, Trump sarcastically reacted to news of her running on Truth Social by sharing the clip of Haley saying she wouldn't run against him, adding, "Nikki has to follow her heart, not her honor."
So far, Trump is the leading nominee for Republican voters, but the party as a whole has signaled interest in backing a different candidate to beat Democrats.
While he has yet to announce his run, Florida Governor Ron DeSantis is seen as having the best chance at beating Trump for the nomination. Trump's former Vice President Mike Pence is also expected to announce a run soon.
It will be interesting to see how well Haley fares against Trump and DeSantis in the Republican primaries.
Cover photo: Collage: IMAGO / ZUMA Wire