Trump Organization and CFO to face charges in New York prosecutors' tax probe
New York, New York – New York prosecutors are projected to announce their indictment of the Trump Organization and its Chief Financial Officer Allen Weisselberg on Thursday.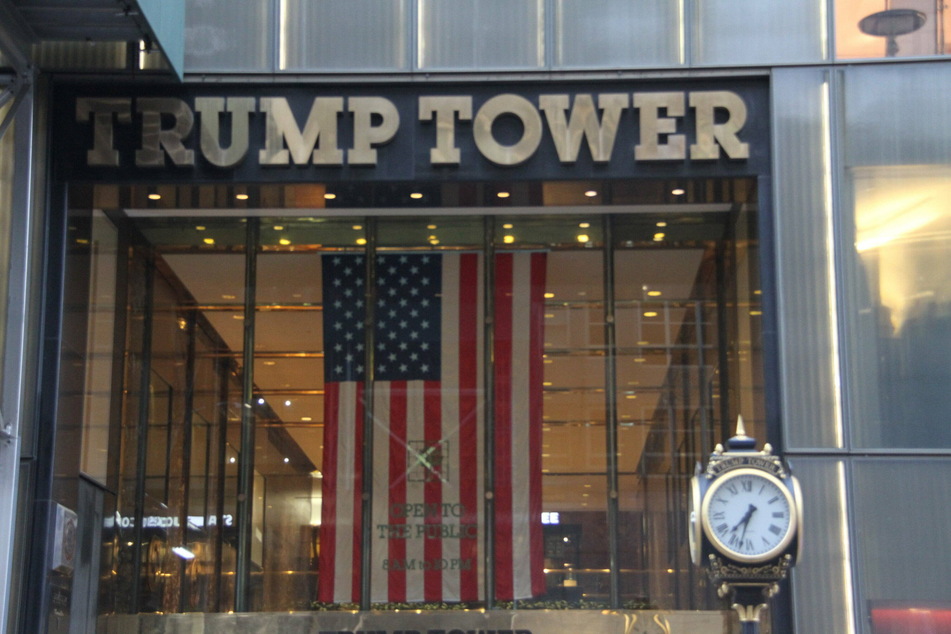 The charges remained sealed on Wednesday evening, but anonymous sources said they would be announced at a Manhattan state court arraignment on Thursday afternoon, the Associated Press reported.
The expected indictment announcement comes as part of a two-year joint investigation led by the offices of Manhattan District Attorney Cyrus Vance Jr. and New York Attorney General Letitia James.
The charges reportedly concern fringe benefits, including apartments, cars, and school tuition, for which some top execs allegedly did not pay taxes. Vance's office has also investigated hush-money payments to women as well as the Trump Organization's property value assessments and tax-related issues.
The Trump Organization has been managed by Donald Trump's sons Donald Jr. and Eric since the ex-president took office.
Allen Weisselberg, the Trump Organization's CFO, has come under fire since his son Barry allegedly made use of a Trump apartment at little to no cost. The 73-year-old has long been a staunch business ally of Donald Trump and his father Fred.
Weisselberg previously faced subpoenas of his tax returns and bank records, and his ex-daughter-in-law was questioned during investigations.
According to the New York Times, after the announcement of Weisselberg's court appearance, his lawyer released a statement, reading, "The district attorney is bringing a criminal prosecution involving employee benefits that neither the I.R.S. or any other district attorney would ever think of bringing. This is not justice; this is politics." Vance and James are both Democrats.
Donald Trump himself is not expected to face charges in Thursday's announcement, though that doesn't preclude a future indictment, as the investigation into the Trump Organization's dealings is ongoing.
Cover photo: IMAGO / TheNews2