Trump slams mail-in voting on Twitter again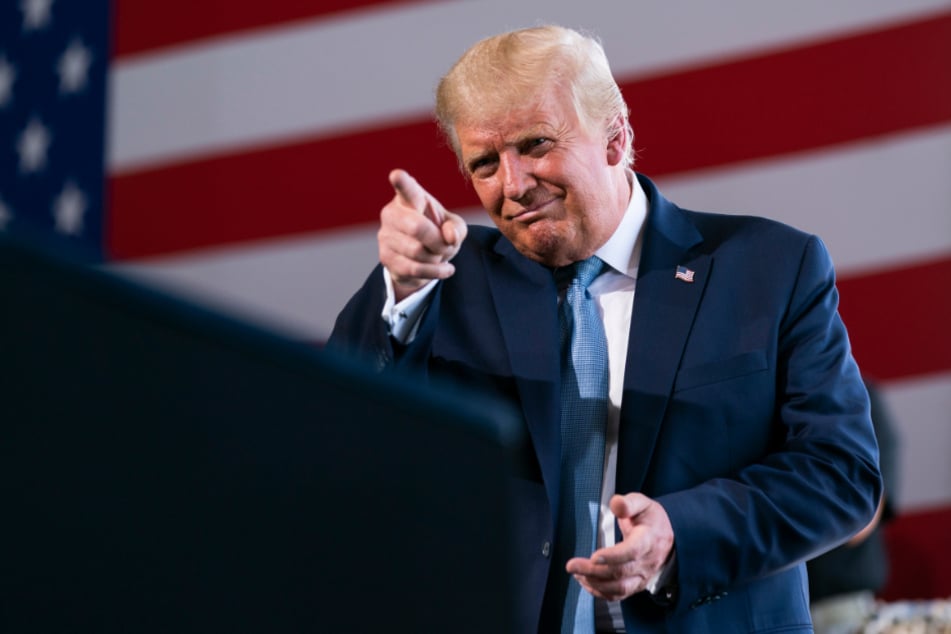 Anyone who can go out to protest despite the coronavirus pandemic can also go to a polling station to vote, Trump wrote on Twitter on Wednesday.
"If you can protest in person, you can vote in person!" he wrote in full caps - in an apparent nod to the mass protests in the US throughout June and July against racism and police violence.
Trump is claiming - without any substantial evidence - that a vote by mail in the November 3 elections will open the door to massive electoral fraud.
Experts and even many Republicans have rejected Trump's warning and authorities expect a huge increase in mail-in voting in November's election due to the ongoing coronavirus pandemic.
Many voters and state officials see this type of voting as a good way to avoid the coronavirus risks of voting in person. The Democrats are also campaigning for mail-in voting.
To Trump, on the other hand, mail-in voting is a trick used by his opponents to defeat him through a high voter turnout.
Cover photo: Evan Vucci/AP/dpa