TRUTH Social is Donald Trump's new "honest" social media platform
New York, New York - After being either suspended or banned from Twitter, Facebook, and YouTube following his incitement of the January 6 riot at the Capitol, Donald Trump decided to create his own social media platform, making good on his promise to do so from earlier this year.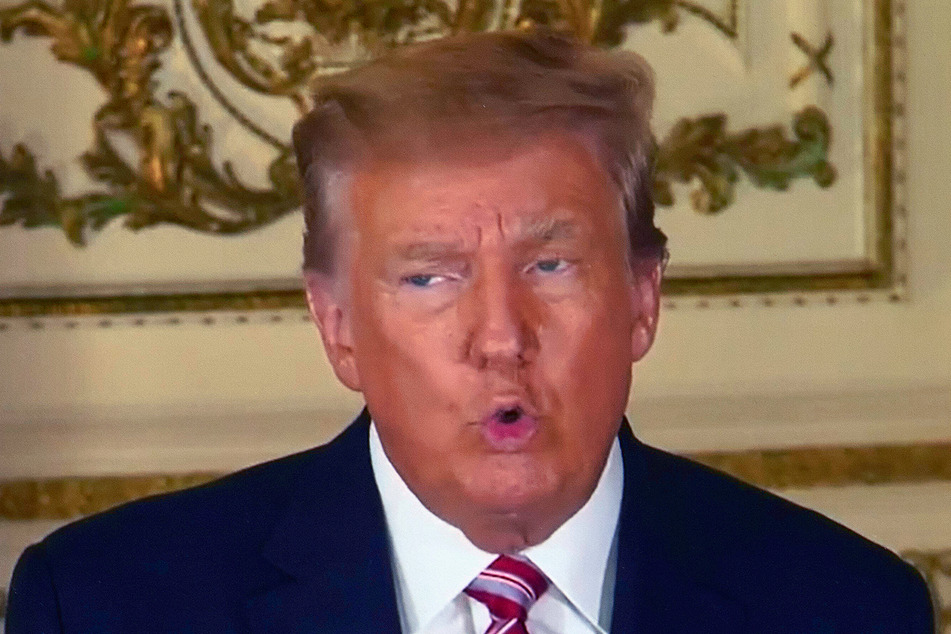 Trump's bizarre product lineup, which includes food, drink, furniture, and property, now features what Trump calls an "alternative to the tyranny of Big Tech."
His new business venture is part of the Trump Media and Technology Group, which merged with Digital World Acquisition Corp. to be a publicly listed company.
For someone with a track record of over 30,000 lies and misleading comments, Trump is pushing pretty hard to market his new social media platform as a home for TRUTH.
In a blatant rip-off of Twitter system of Tweets and re-Tweets, TRUTH Social lets users post TRUTHs and then re-TRUTH them.
The website for signing up for TRUTH Social's waitlist invites you to step into "America's 'Big Tent' social media platform that encourages an open, free, and honest global conversation without discriminating against political ideology."
The full rollout of Trump's new social media platform will be in the first quarter of 2022, but invited users will get the chance to test the platform as early as November 2021.
The word "truth" shows up 14 times on the iOS store preview page for TRUTH Social, but will the platform do what no social media platform has done before: live up to its claims of honesty and nip disinformation in the bud? Knowing Trump's track record, probably not.
Cover photo: IMAGO/ZUMA Wire