Florida Representative Matt Gaetz faces federal sex trafficking investigation
Fort Walton Beach, Florida – Florida Representative Matt Gaetz has denied accusations that he had a sexual relationship with a 17-year-old, alleging instead that he and his family had been the victims of an extortion scheme.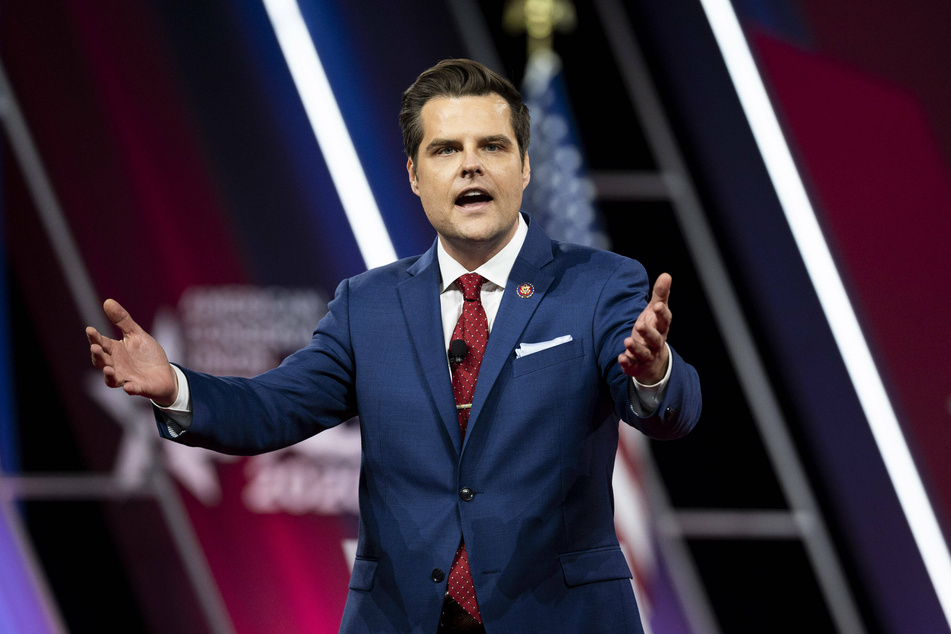 The Department of Justice (DOJ) is now investigating whether the 38-year-old Republican had sex with a minor and paid for her to travel with him across state lines, which would stand in violation of federal sex trafficking laws.
The alleged encounters occurred around two years ago, the New York Times reported.
Gaetz has vehemently denied any wrongdoing, defending himself on Twitter: "Over the past several weeks my family and I have been victims of an organized criminal extortion involving a former DOJ official seeking $25 million while threatening to smear my name."
Gaetz also appeared on Fox News, where he told conservative host Tucker Carlson that his father had been collaborating with the FBI in order to expose the DOJ official's bribery attempts. The New York Times story was leaked as a way of undermining the extortion investigation, the Florida rep added.
The Trump ally implied that he may have been the target of such a scheme due to his political views: "The whole concept of sex charges against me was really just a way to try to bleed my family out of money and probably smear my name because I am a well-known, outspoken conservative, and I guess that's out of style in a lot of parts of the country right now."
Tucker Carlson described the talk as "one of the weirdest interviews" he'd ever had and said Gaetz's story didn't "clarify much."
Gaetz is not married but is engaged to his 26-year-old fiancée, Ginger Luckey.
Cover photo: IMAGO / ZUMA Wire