Herschel Walker admits he sent money to woman who says he paid for her abortion
Atlanta, Georgia - Georgia Senate candidate Herschel Walker admitted Monday that he did write a check for the woman who said the Republican paid for her abortion, but he denied it was for the medical procedure.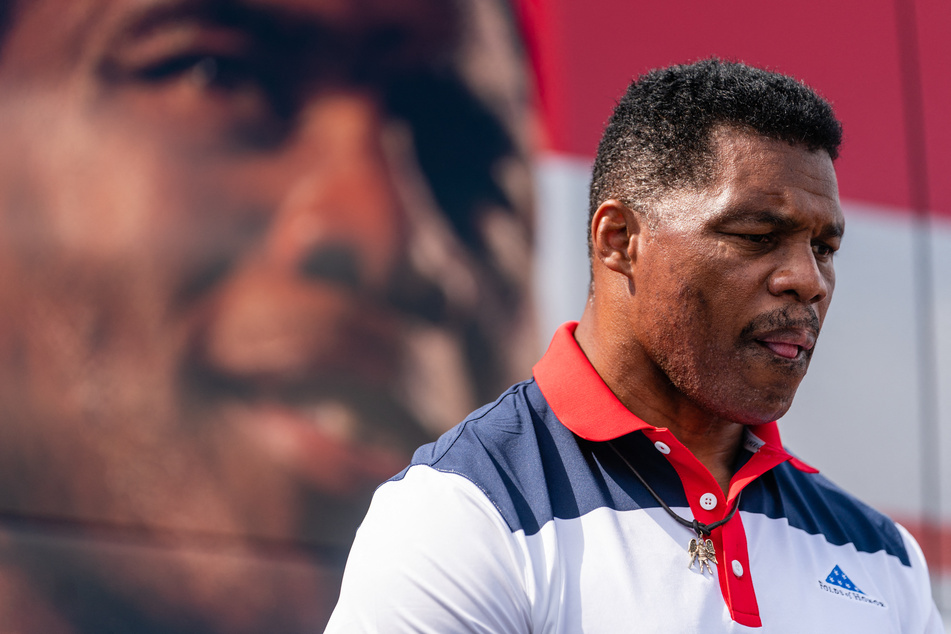 In an interview with NBC News, Walker was shown a copy of a check provided by the woman. After repeatedly arguing that "it's a lie" and accusing the reporter of trying to trick him, the former NFL player eventually concedes, "Yes, that's my check."
The woman who provided the proof and has remained anonymous claims the $700 check was for her to get an abortion back in 2009. Walker maintained that's not the case, but has "no idea what that could be for," claiming that he writes checks for people all the time.
"So when they show me a check and I never said anything about an abortion, I never said anything about anything, and they say this, that's just people talking," he insisted.
Herschel Walker claims to be in law enforcement
Walker has consistently blamed "the left" for wanting to bring up the topic, arguing that there are more important things to talk about, despite the fact that he has made a staunch anti-abortion position a big part of his political brand.
Despite this, on Friday, during a debate with Democratic opponent and incumbent Senator Raphael Warnock, he denied ever supporting a nationwide ban on abortions.
Walker was also asked about his repeated claims of being in law enforcement. He brandished a badge in response, which the moderator told him to put away, as using a prop is in violation of the debate rules.
Georgia voters will head to the polls on November 8 to decide which party will take the senate.
Cover photo: Elijah Nouvelage / GETTY IMAGES NORTH AMERICA / Getty Images via AFP