"I'm done": Masked Singer judge walks off in protest at Rudy Giuliani reveal
Los Angeles, California – When Rudy Giuliani's identity was revealed on the latest episode of Fox's The Masked Singer, judge Ken Jeong walked off the stage in protest.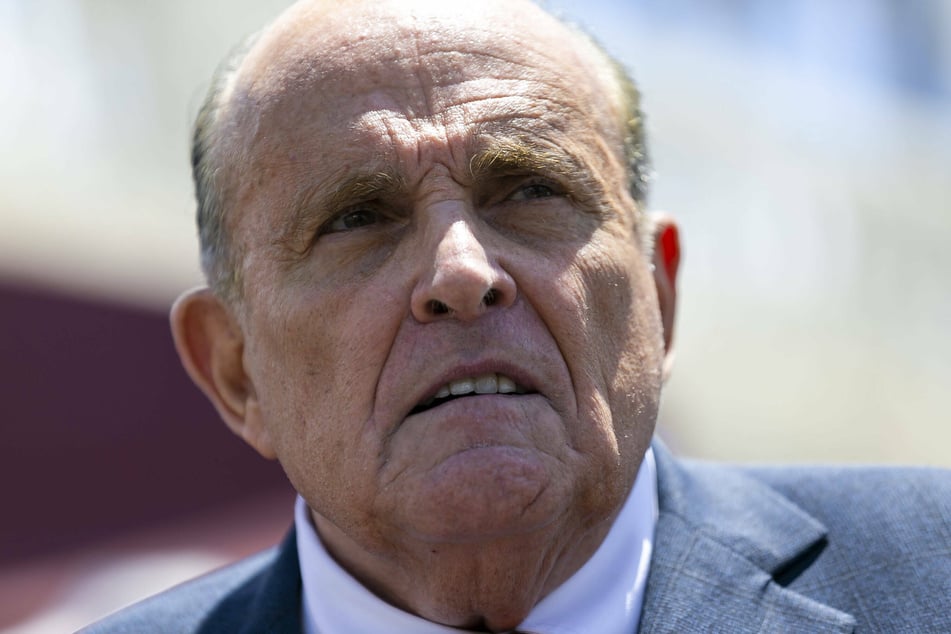 A judge actually walking off the stage mid-performance is about the worst possible response any reality TV contestant could receive.
But that's exactly what happened to Rudy Giuliani on the newest episode of The Masked Singer, a singing competition show in which contestants are decked out in full-body costumes to hide their identities.
This is how the ex-New York City mayor and former personal attorney to Donald Trump spends his time now, in between being suspended from practicing law and investigated for his role in the January 6 Capitol attack.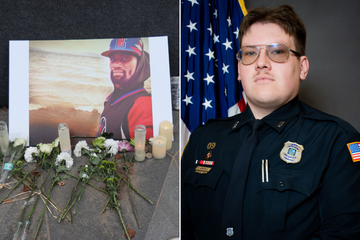 In Wednesday's episode, the former mayor was revealed to be the unknown singer in a Jack in the Box costume.
"Oh my god," judge Robin Thicke called out. "This is definitely something I never would have guessed."
As Giuliani launched into his rendition of Bad to the Bone, judge Ken Jeong immediately said, "I'm done," before abruptly walking away from the performance area.
Jeong and Thicke both left in protest during taping when they learned that Giuliani was competing, Deadline reported in February. It wasn't clear from the footage aired on Wednesday whether Thicke also departed the scene when Giuliani's identity was revealed.
The other two judges, Jenny McCarthy and Nicole Scherzinger, can be seen dancing throughout the beleaguered lawyer's painful performance.
Cover photo: IMAGO / ZUMA Wire