Is Hillary Clinton planning a comeback in 2024?
Washington DC - Is Hillary Clinton gearing up for another run for the presidency in 2024? A former advisor to her husband and former president Bill Clinton seems to think so.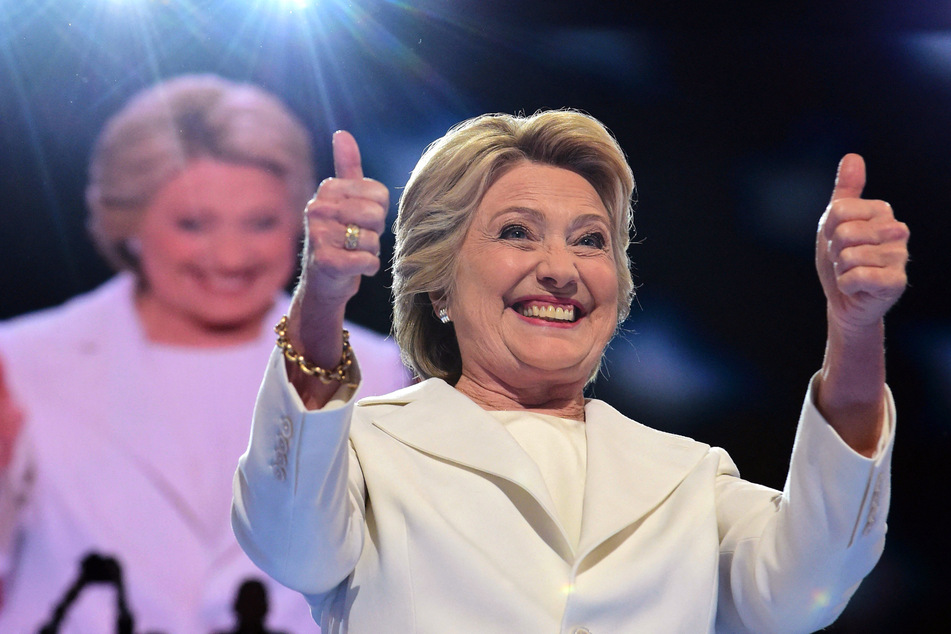 Dick Morris sat down with John Catsimatidis on the Sunday episode of The Cats Roundtable podcast, and he shared that he is seeing "more and more signs that Hillary's going to run."
"These are all signals that she is going to be the moderate candidate for president," Morris stated. "She's going to say after the election, 'See, the left cost us the House and the Senate. If we stay with a left-wing candidate in 2024, we're going to lose the White House. I'm the only one who will tack to the center and give us a chance at victory​.'"
The veteran political consultant, who currently advises Donald Trump, was responding to recent comments Clinton made on MSNBC in September.
When asked about Florida governor Ron DeSantis sending migrants to Martha's Vineyard, Clinton described the stunt as "human trafficking," and also added that "nobody wants open borders who has any idea of how government and countries work."
Morris described her words as a strategy he is familiar with because "it's the strategy I designed for Bill Clinton in 1992."
"Hillary is just dusting off Bill's playbook that I wrote for him and applying it herself this year," he added.
Despite Morris' confidence, Clinton hasn't announced a campaign bid. In fact, she has suggested the complete opposite.
Hillary Clinton says she doesn't plan to run... ever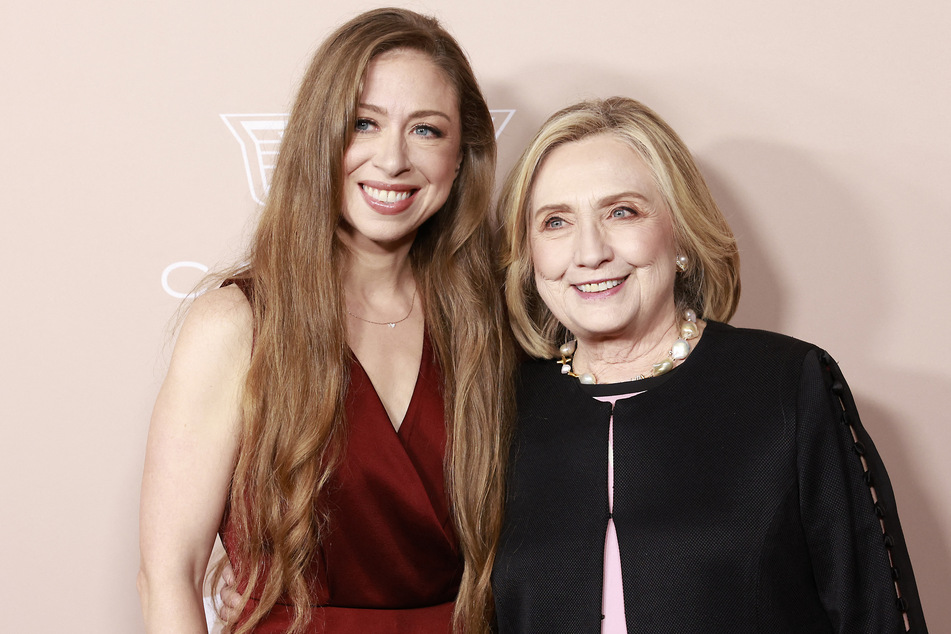 In an interview with CBS Evening News in early September, Clinton was asked if she would ever run for president again, to which she responded explicitly, "No, no."
Instead, she vowed to "do everything I can to make sure that we have a president who respects our democracy and the rule of law that upholds our institutions," and added that if Donald Trump is able to run again that he be "soundly defeated."
In an interview later that month with Variety, Clinton said that while she believed a woman could be president in the US, the "double standard is alive and well."
"Any woman in politics or any walk of life faces challenges that men who are equivalent in experience don't face," she explained. "I believe that I came so close, I got more votes, unprecedented things happened to me - we all learned a lot from that campaign."
"I do think it's possible," she added. "I do think it's hard."
Hillary Clinton may change her mind as 2024 gets closer, but for now, it looks like Dick Morris' prediction might be wrong.
Cover photo: Robyn Beck / AFP