Letitia James officially announces run for NY governor as Curtis Sliwa suffers accident
New York, New York - Attorney General Letitia James officially announced Friday that she's running for governor of New York.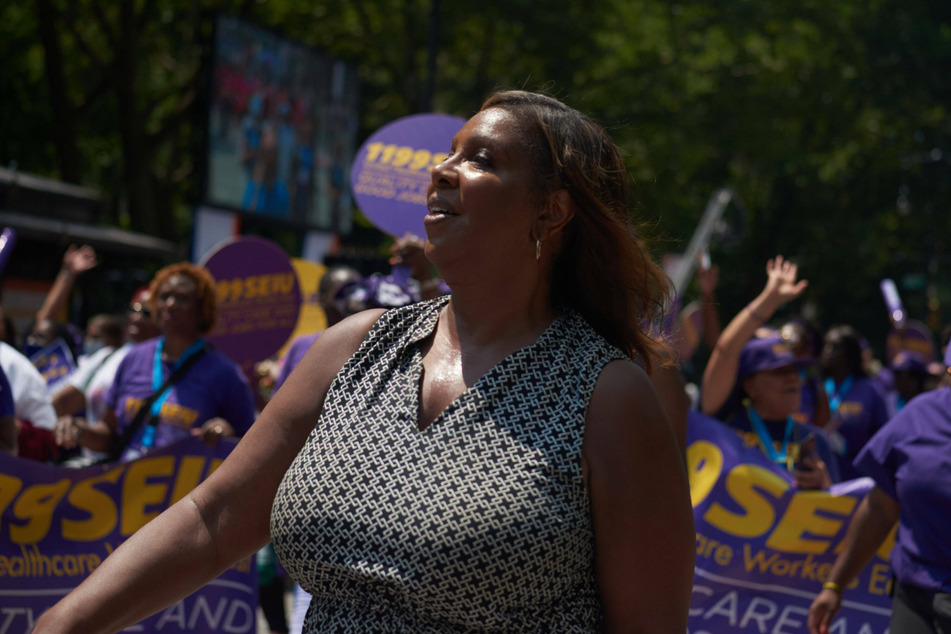 James began calling union leaders earlier this week to inform them of her intent to seek the office, setting up a major primary battle with Governor Kathy Hochul, a fellow Democrat who took office in August after former Governor Andrew Cuomo resigned amid sexual harassment allegations.

Friday's anticipated announcement, made via video, comes a day after criminal forcible touching charges were filed against Cuomo in Albany, allegations stemming from an investigation overseen by James' office.
James previously served in both the City Council and as public advocate and is hoping to become the first Black woman elected governor in not only New York, but the US.
"I've spent my career guided by a simple principle: Stand up to the powerful on behalf of the vulnerable. To be a force for change," she said in her campaign launch video.
"I've gone after the drug companies for fuelling the opioid crisis. I;ve fought for better conditions and transparency in nursing homes. I've sued the Trump administration 76 times. But who's counting?"
During her time as the Empire State's top prosecutor, James has overseen investigations into the Trump Organization and the National Rifle Association and has taken the lead in targeting pharmaceutical companies over the opioid crisis.
Elected attorney general in 2018, James is the first Black woman to hold a statewide office in New York.
Curtis Sliwa recovering after shocking accident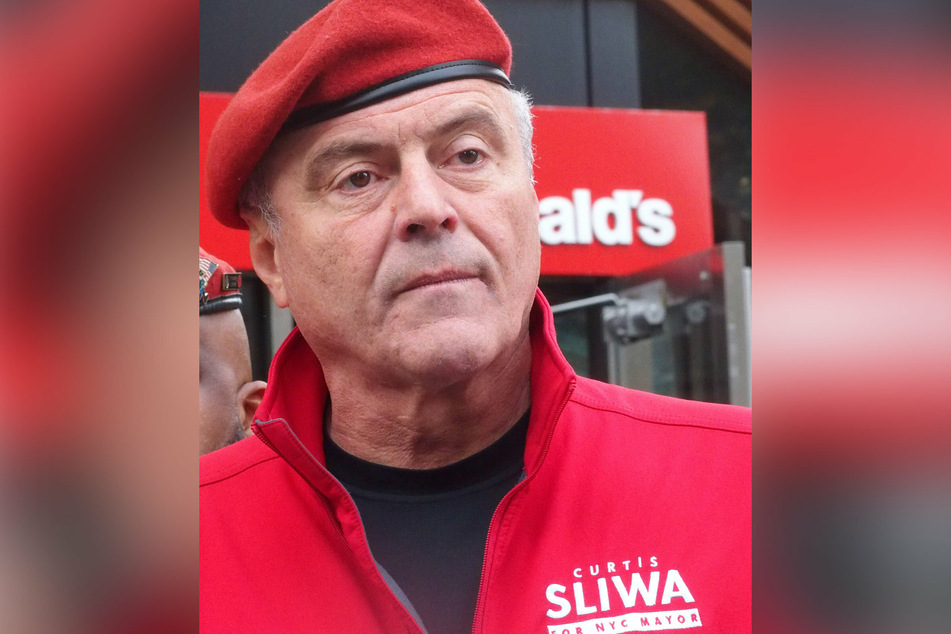 Republican New York City mayoral candidate Curtis Sliwa was undergoing medical treatment Friday after a yellow cab slammed into him in Midtown Manhattan, a campaign adviser said.
Sliwa got hit by the taxi near the corner of 50th Street and Sixth Avenue after getting out of his campaign van to walk over to the nearby WABC radio studio for an interview, the adviser, Rob Cole, said.
"He jumped out of the van, and the cab didn't see him and accidentally hit him. He went 6 feet in the air and hit the ground," Cole told the New York Daily News.
The cabbie didn't stop after the accident, Cole said. "But Curtis said it was his fault," he added.
Though he has since cancelled all campaign events for Friday, Cole said Sliwa went ahead with his radio interview after the crash.
Cover photo: Collage: IMAGO / ZUMA Wire