Madison Cawthorn turfed out in North Carolina Republican primary
Asheville, North Carolina - Madison Cawthorn's tenure as a North Carolina representative seems to be over after he conceded the Republican primary race to State Senator Chuck Edwards on Tuesday night.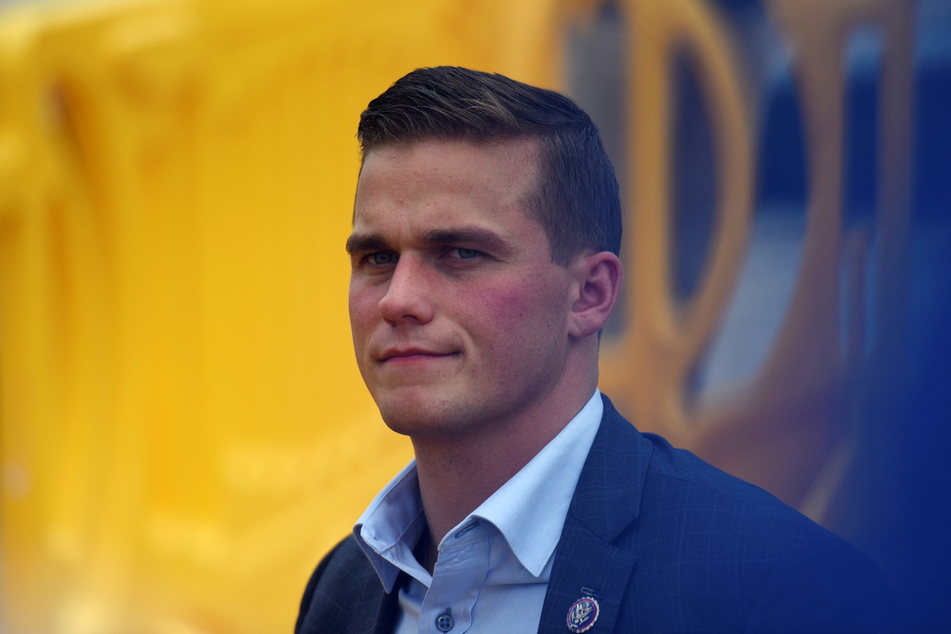 Although the election for North Carolina's 11th congressional district hasn't been officially called yet, Cawthorn called his opponent to congratulate him on his win.
The 26-year-old also tweeted his support for Edwards in his bid to "defeat the Democrats' nominee this November."
If confirmed, this marks the end of Cawthorn's two-year stint in the House of Representatives, a time marked by non-stop controversies. Aside from accusations of far-right sympathies, the freshman lawmaker also faced sexual assault allegations from the moment he took office and also went all-in on former President Donald Trump's Big Lie about the 2020 election.
Just this year, the young politician caused two separate storms, which may have ended up costing him his chances in the primary. First, he went on the Warrior Poet Society podcast in March to spread wild claims of orgies and cocaine use in Congress. That got him in serious hot water with the Republican leadership and he was forced to back down after taking a public bashing from House Minority Leader Kevin McCarthy.
In early May, things then got even weirder after a video of a nude Cawthorn thrusting down on an unknown person was leaked by a group opposing his reelection.
In the end, some combination of all these scandals seems to have worked, as his rival in the primary race received high-profile endorsements, including one from North Carolina Senator Thom Tillis. Trump's support of Cawthorn was not enough.
Cover photo: REUTERS