Marjorie Taylor Greene speaks out after getting Twitter ban for vaccine disinformation
Washington DC – Far-right Georgia Rep. Marjorie Taylor Greene is speaking out after being banned from Twitter for sharing misinformation on coronavirus vaccines yet again.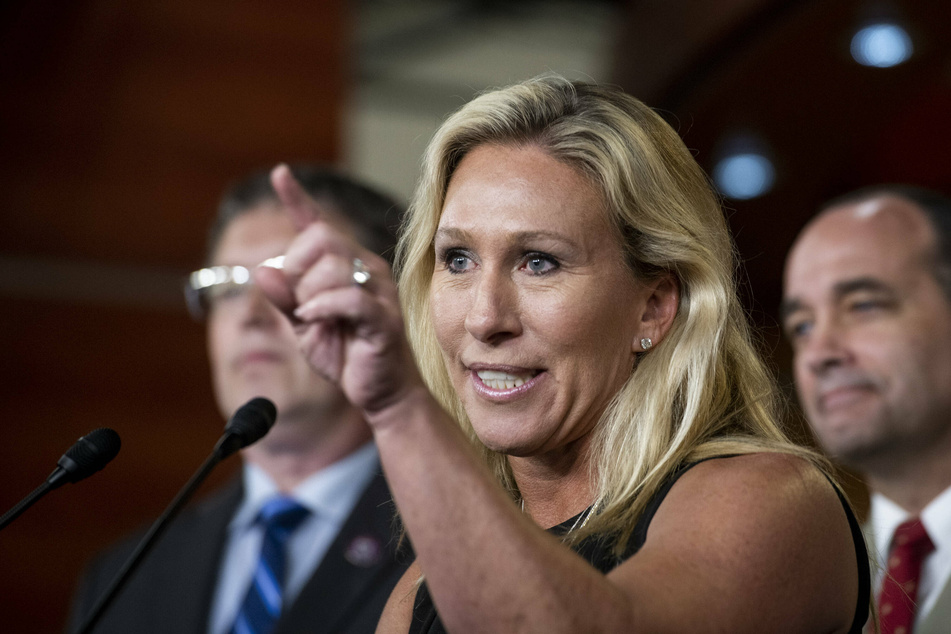 The controversial congresswoman spoke out on Facebook Live on Monday night, claiming, "Free Speech is under attack!!"
"Freedom of Speech is under attack in America like never before and I am experiencing firsthand," Greene said, according to FOX 5. "Well, tonight I found out that I'm banned once again for 12 hours on Twitter."
"But here's the reality, they have been censoring conservatives for far too long. Our voices are the voices they want to cancel and we are experiencing being canceled every single day," she added, invoking the right's new favorite bugbear, "cancel culture."
The ban came after Greene shared startling misinformation about the coronavirus on her Twitter page, first posting on Sunday evening: "This is why no entity should force NON-FDA approved vaccines or masks. Instead help people protect their health by defeating obesity, which will protect them from covid complications & death, and many other health problems. We should invest in health, not human experimentation."
On Monday morning, she added, "The controversial #COVID19 vaccines should not be forced on our military for a virus that is not dangerous for non-obese people and those under 65. With 6,000 vax related deaths and many concerning side effects reported, the vax should be a choice not a mandate for everyone."
It is unclear where she got the number 6,000, but Johns Hopkins University data shows the US has suffered an astonishing 609,000 Covid-related deaths.
Greene has previously come under fire for comparing coronavirus vaccination efforts to Nazi Germany.
Cover photo: IMAGO / MediaPunch