Nancy Pelosi's husband arrested after car crash
Napa, California - Nancy Pelosi's husband, Paul Pelosi, was reportedly arrested in Napa County on Saturday night on DUI charges.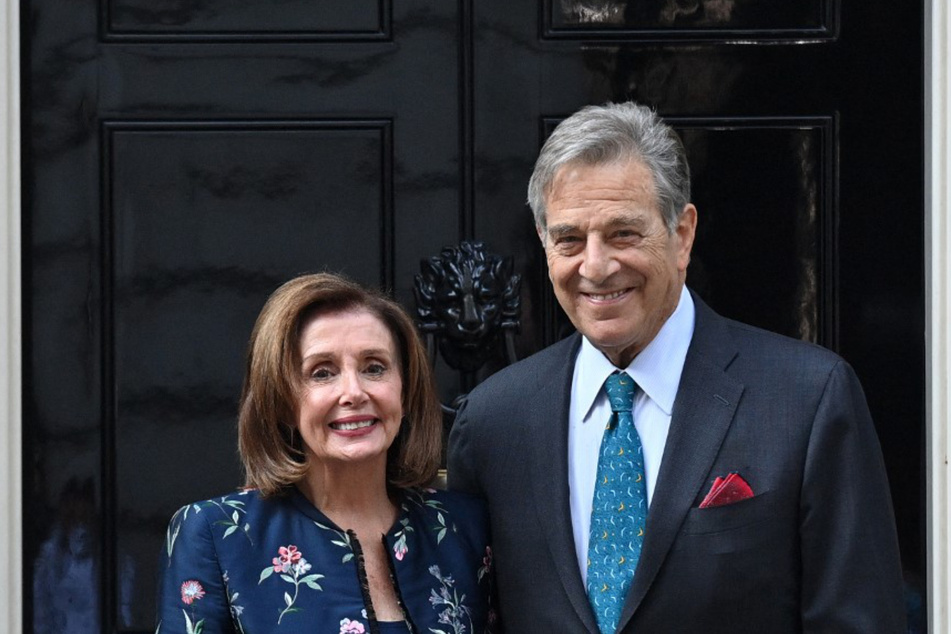 The 82-year-old husband of the US House Speaker was allegedly drunk driving when his 2021 Porsche hit another car. Nobody was hurt, according to CBS.
The arrest, first reported by TMZ, occurred just before midnight on Saturday.
Paul Pelosi was charged with driving under the influence and driving with a blood alcohol content level of 0.08 or higher. Both are misdemeanor charges.
The politician's husband was booked into the Napa County Detention Center. Court records show that he was released Sunday morning on a $5,000 bail.
Nancy Pelosi was in Rhode Island that day giving a commencement speech at Brown University. "The Speaker will not be commenting on this private matter which occurred while she was on the East Coast," her spokesperson told CBS.
Nancy Pelosi, who has held her seat in the House since 1987, is currently in the midst of a primary race against progressive challenger Shahid Buttar. The election date is set for June 7.
Cover photo: JUSTIN TALLIS / AFP