New York officials block wedding with more than 10,000 guests
New York, New York - Health officials banned a Hasidic wedding ceremony when it became apparent that up to 10,000 guests were expected.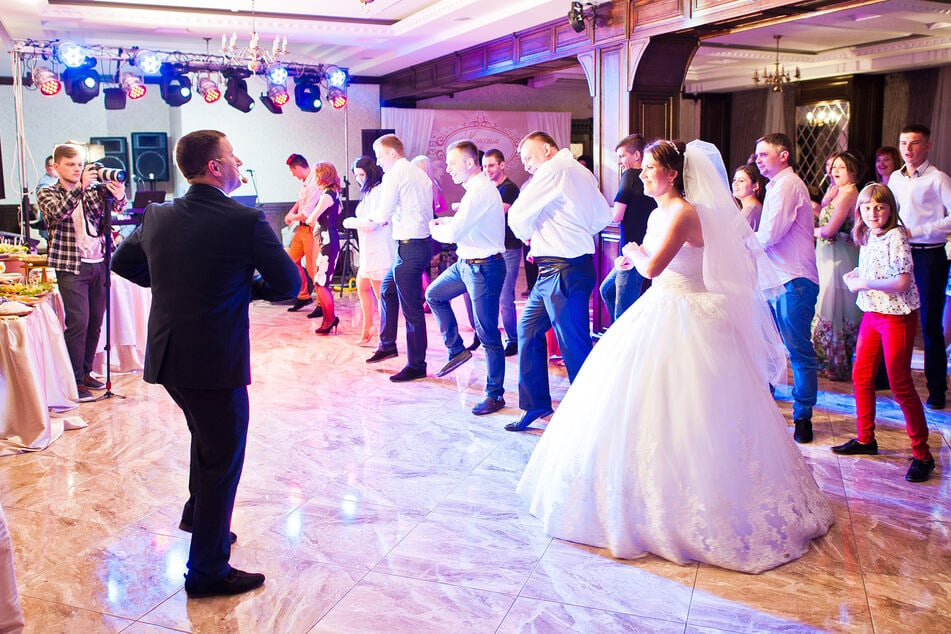 Governor Andrew Cuomo confirmed the decision at his Saturday briefing, according to NBC.
Authorities caught wind of the event planned at a Williamsburg and issued and issued an order warning people not to attend. "We did an investigation and found that it was likely true," Cuomo said, referring to the huge list of prospective guests.
Religious leaders from the synagogue did not deny the numbers reported, and added in a statement that measures had been put in place to assure compliance with social distancing rules.
In a statement cited by the New York Post, the Congregation Yetev Lev D'Satmar secretary, Chaim Jacobowitz, blasted the decision, saying that only a "small circle of close family members" was scheduled to participate in the ceremony. All other members of the community present would have been allowed to take part in the celebrations for a short time and under strict conditions organized for their protection, he added.
While the wedding will now go ahead as an immediate family-only affair, Jacobowitz warned that the publicity surrounding it would attract paparazzi and curious onlookers, creating new problems.
Cover photo: 123RF/Andrii Shevchuk