New York State reports first case of UK Covid-19 mutation
Saratoga County, New York - New York state has found its first case of the UK variant of coronavirus, Governor Andrew Cuomo confirmed Monday.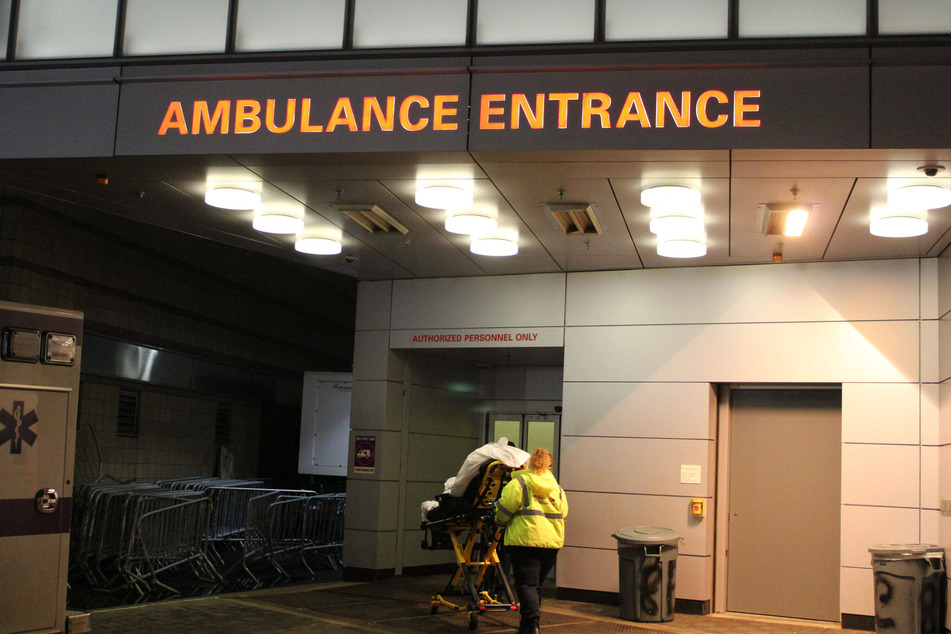 A growing number of states have now reported the presence of the B117 variant that was initially found in the UK.
The case was identified in a 60-year-old man from Saratoga County in upstate New York, Cuomo said on a conference call, according to CNBC.
The man had no recent travel history, which suggests it was the result of community spread, Cuomo continued.

According to the governor, New York State has run about 5,000 tests looking for the new strain.
The strain, which has also been spotted in California, Florida and Colorado doesn't appear to make people more sick. However, it is believed to be at least 50 percent more contagious, which could be a problem as the state deals with rising hospitalizations.
The governor said the infected man works in a jewelry store in Saratoga Springs, and strongly advised anyone who came in touch with N. Fox Jewelers at 404 Broadway between December 18-24 to get tested immediately. The store has been closed since Christmas Eve.
State health officials have been notified of at least three other people sick with Covid-19 connected to the store. But they have yet to be confirmed for the new variant as contact tracing and examination is underway, Cuomo said.

The first US case of the B117 mutation was found in Colorado at the end of December in a man in his 20s who also had no recent travel history.
Cover photo: imago images / ZUMA Wire