Texas Governor Greg Abbott gets another Republican challenger in far-right Allen West
Austin, Texas – Texas Republican Party Chairman Allen West announced on Sunday he plans to challenge incumbent Greg Abbott for the governorship in 2022.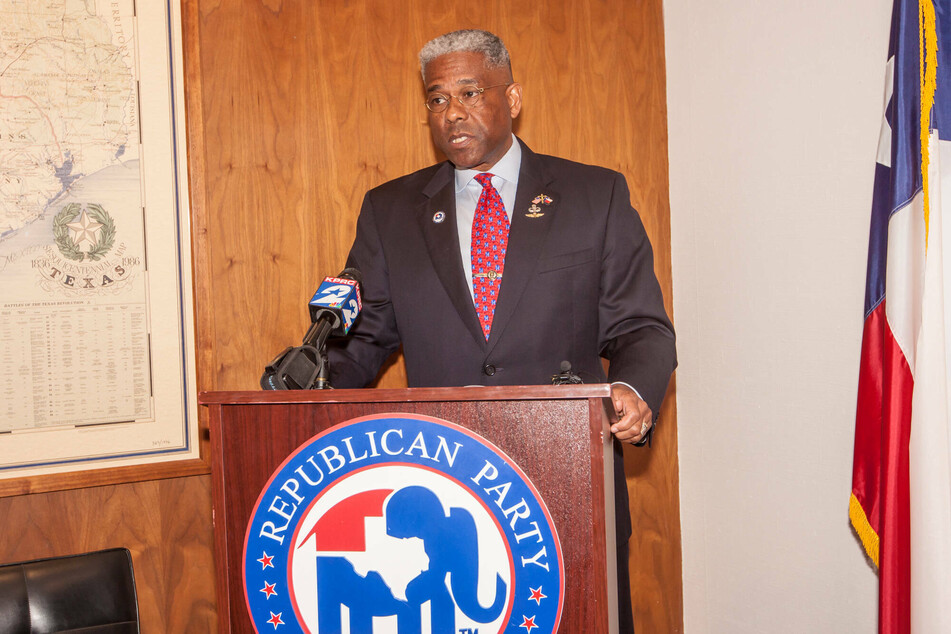 "I have not been an elected official for over a decade, but I cannot sit on the sidelines and see what is happening in these United States of America, what is happening in the place that I call home," West (60) said in his campaign announcement video, which he launched during a July 4 appearance at Sojourn Church in Carrollton, the Texas Tribune reported.
The news of West's candidacy comes one month after he announced his resignation as Texas GOP chairman, which is set to take effect on July 11.
West is not originally from Texas. He moved to the Lone Star State in 2014 to take up a position as CEO of the National Center for Policy Analysis, which closed three years later.
A Georgia native and University of Tennessee alum, the former Florida congressman spent a sizable chunk of his campaign video justifying why he was running in Texas.
In doing so, he draws a number of comparisons between himself and early Texan leaders who traced their roots to Georgia and Tennessee, including Mirabeau B. Lamar, Col. James Fannin, Sam Houston, Thomas Jefferson Rusk, and Davy Crockett.
At one point, he awkwardly brandishes a saber while comparing himself to William B. Travis, who legend says drew a line in the sand at the Alamo and urged his fighters to cross it, indicating they would stay and defend the fort. West seems to be implying he was doing the same within the state Republican Party.
West bills himself as more conservative than Abbott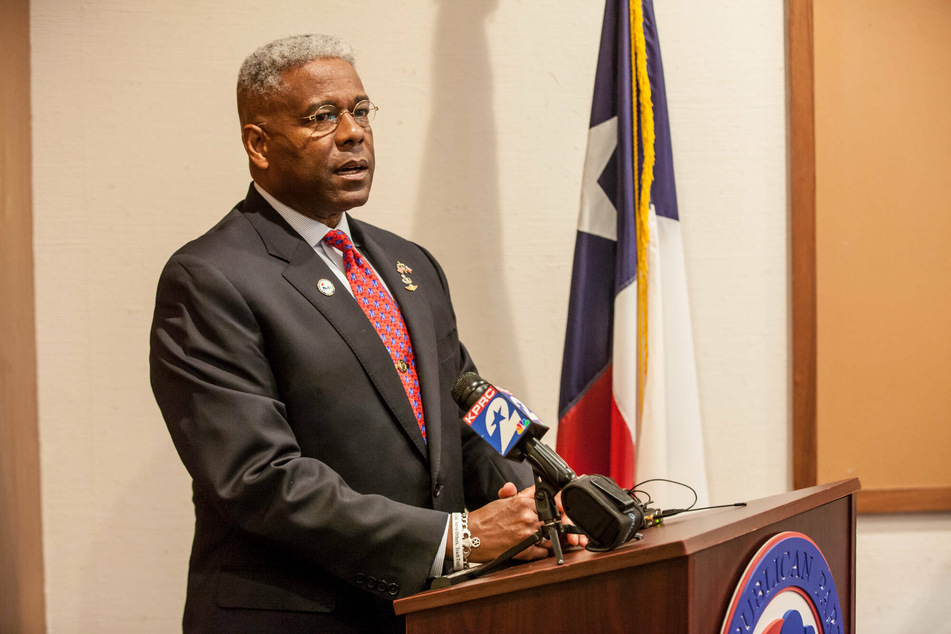 West also couched his campaign in the "legacy of being a Black Republican." He explains in the video, "The Republican Party of Texas was founded on Independence Day of 1867 by 150 Black men," although the political parties held radically different views at the time.
Though it's hard to believe, West is actually running to the right of Abbott. The former Tea Party Caucus member has repeatedly criticized the current governor for not lifting pandemic restrictions sooner.
Toward the end of his video, West indicates his campaign will prioritize preventing a Green New Deal, eliminating sex trafficking, and increasing border security.
Given that the Texas legislature had one of its most conservative sessions in decades in 2021, and Abbott is gearing up to reconsider several conservative bills during a special session beginning on July 8, the thought that the Texas governorship could get even more conservative is cause for concern for many Texans horrified by recent developments in state politics.
So far, West will be competing in the primary against former state Sen. Don Huffines and incumbent Gov. Greg Abbott, who already has Donald Trump's endorsement.
An avid supporter of the last president, West has raised controversy for speaking at QAnon events – and even changing the Texas GOP's slogan to "We are the storm," later denying he took the phrase from the QAnon movement.
Cover photo: IMAGO / ZUMA Wire