Putin makes video appearance amid update on charges against Wagner Group leader
Moscow, Russia - Russian President Vladimir Putin made his first public appearance since the weekend's dramatic events, during which Wagner Group mercenaries staged a full-scale mutiny.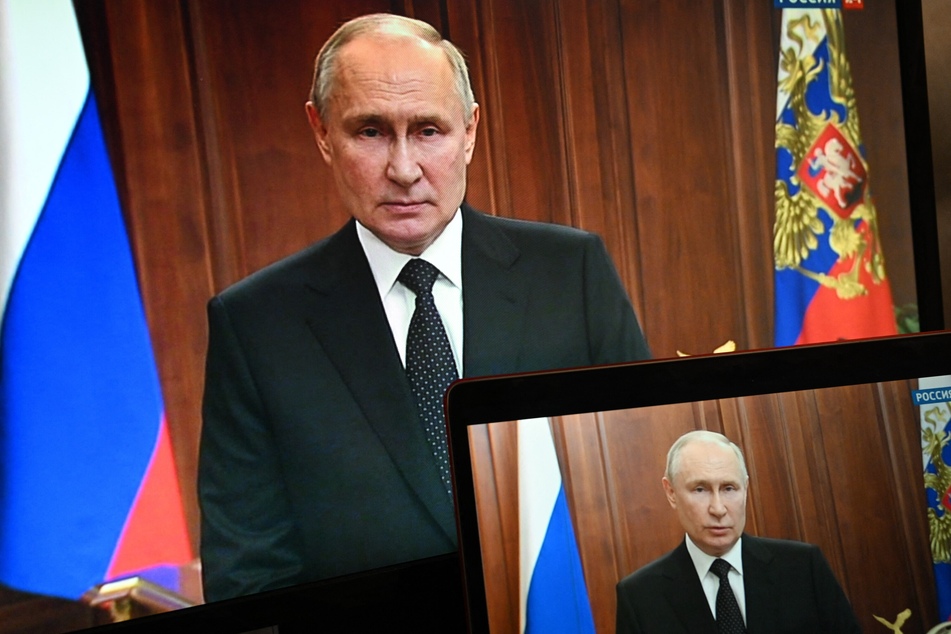 Putin did not directly address the crisis, but the video speech addressed to a youth forum dubbed the "Engineers of the future" praised Russian industry for overcoming "severe external challenges."

The Kremlin said that Putin had spoken to Iran's President Ebrahim Raisi by phone and had received Tehran's "full support" in connection with the mutiny.
Putin also received a call from Qatar's Sheikh Tamim bin Hamad Al Thani, who also expressed his backing, the Kremlin said.
Defense Minister Sergei Shoigu, one of the main targets of Wagner warlord Yevgeny Prigozhin's revolt, also appeared in more pre-recorded footage on state television, apparently visiting troops in Ukraine.
Officials in Moscow and in the Voronezh region south of the capital lifted "anti-terrorist" emergency security measures imposed to protect the capital from rebel assault.
Moscow mayor Sergei Sobyanin proclaimed the situation in the city "stable", and thanked residents for their "calm and understanding" during the crisis.
Wagner Group leader still faces criminal charges
Meanwhile, Prigozhin was last seen late Saturday in an SUV leaving Rostov-on-Don, where his fighters had seized a military headquarters, the nerve center of the operation in Ukraine.
He was cheered by some local people, and some shook his hand through the car window. Trucks carrying armored vehicles with fighters on them followed his car.
His withdrawal came after Moscow announced that a deal had been struck for Prigozhin to go into exile in Belarus and for his men to receive an amnesty.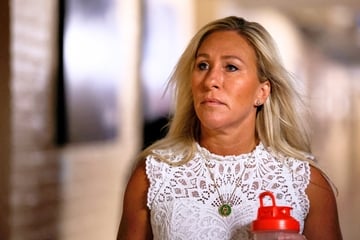 In exchange, they halted their march on Moscow.
On Monday, however, Russian news agencies reported that Prigozhin himself was still under investigation for trying to organize an armed rebellion.
"The criminal case against Prigozhin has not been dropped," the three main Russian news agencies quoted a source in the prosecutor's office as saying.
Cover photo: Collage: via REUTERS