Putin says seeing G7 leaders naked would have been "disgusting"
Ashgabat, Turkmenistan - Russian President Vladimir Putin on Wednesday said it would have been a "disgusting sight" if G7 leaders stripped down to their birthday suits at the recent summit.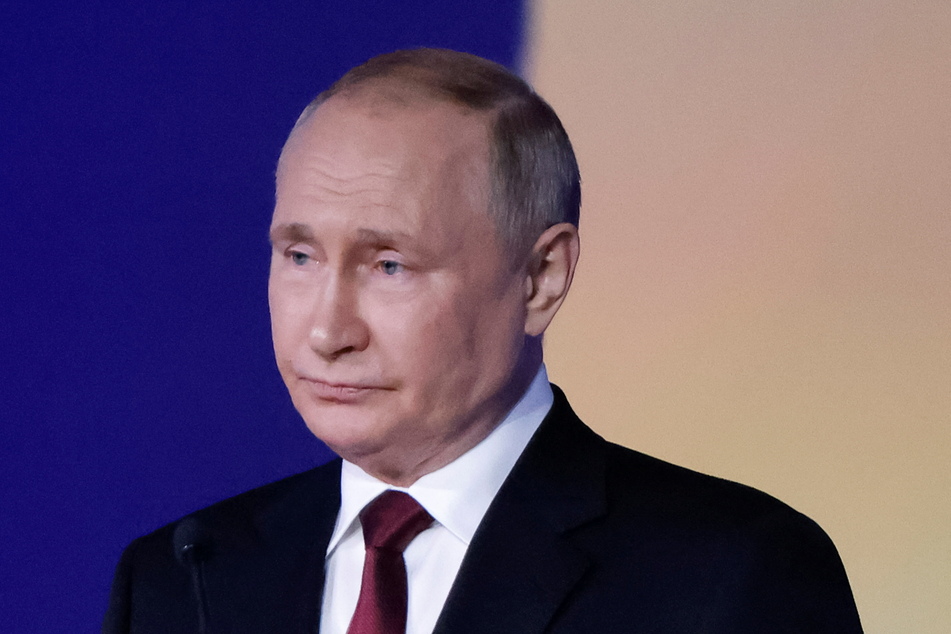 The leaders were heard joking among themselves about Putin's penchant for shirtless photos as they posed for photos ahead of a meeting at the G7 summit in Germany's Schloss Elmau on Sunday.

While seated at a round table on Sunday, British Prime Minister Boris Johnson could be heard asking whether he should keep his jacket on before saying: "We all have to show that we're tougher than Putin."
Canadian Prime Minister Justin Trudeau then quipped that a "bare-chested horseback ride," would be necessary for that, a reference to Putin's frequent stage-managed photo shoots, during one of which he was pictured riding a horse shirtless.
"We've got to show them our pecs," Johnson responded.
The Russian autocrat, predictably, was not amused.
"I don't know how they planned to strip, above or below the waist," Putin told journalists during a visit to Turkmenistan, adding "I think it would have been a disgusting sight either way."
Putin then went on to advise the G7 leaders that exercise and drinking less were necessary to achieve harmony between body and soul, according to Russian news agency TASS.
Cover photo: REUTERS