Vladimir Putin makes surprise visit to ruined Ukrainian city of Mariupol
Mariupol, Ukraine - Russian President Vladimir Putin paid a surprise weekend visit to the occupied Ukrainian port of Mariupol, a city which lies largely in ruins after being pounded by Russian forces a year ago.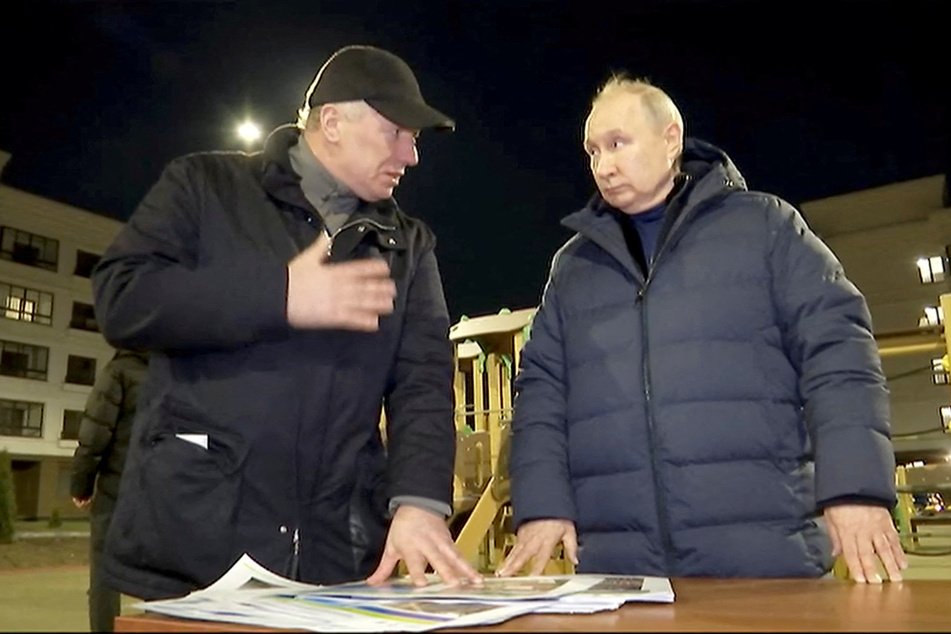 Russian state television showed Putin at the wheel of a car driving through the eastern city at night.

He had arrived by helicopter late Saturday before taking the car tour of Mariupol with Russian Deputy Prime Minister Marat Khusnullin, who sat in the passenger seat.
Khusnullin updated the president about reconstruction works in the area as Putin drove.
"People are beginning to return to the city," Khusnullin said in the car, noting that street lighting and bus services had returned to Mariupol.
State television showed Putin visiting the city's philharmonic hall. According to BBC reporter Will Vernon, there was also a less flattering moment, when a person can be heard shouting "It's all lies, it's all just for show!" in the background of the footage.
The Russian leader also spoke to residents of the occupied city, the Kremlin said on Sunday.
Ukraine still aiming to recapture Mariupol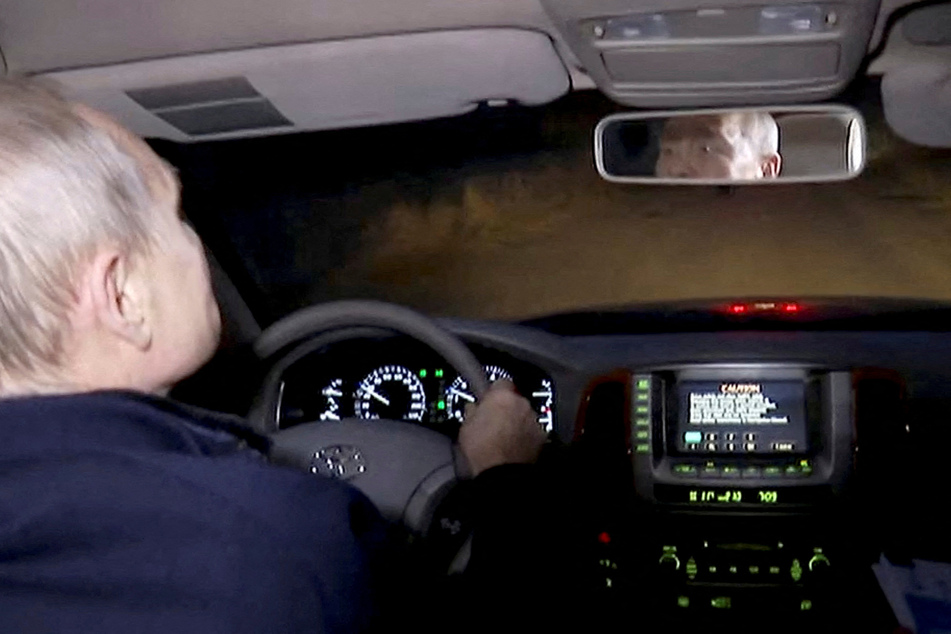 Kremlin Spokesman Dmitry Peskov told the state-run TASS news agency that the residents raised issues with Putin related to the "registration of Russian citizenship and Russian passports."
Putin plans to visit more Ukrainian regions under Russian rule in the coming weeks, Peskov said.
Mariupol was besieged by Russian troops and came under full control of the Russian military on May 20. The city was largely destroyed during the fighting. Ukraine announced that it would liberate Mariupol.
Ukrainian President Volodymyr Zelensky has repeatedly vowed to regain all territory captured by Russia.
Cover photo: via REUTERS