Ukraine war: Heavy Russian assault reported after fall of Mariupol
Kyiv, Ukraine - The Ukrainian General Staff reported a high number of Russian attacks in the east and south of country on Saturday, following the fall of the port city of Mariupol to Russian attacks.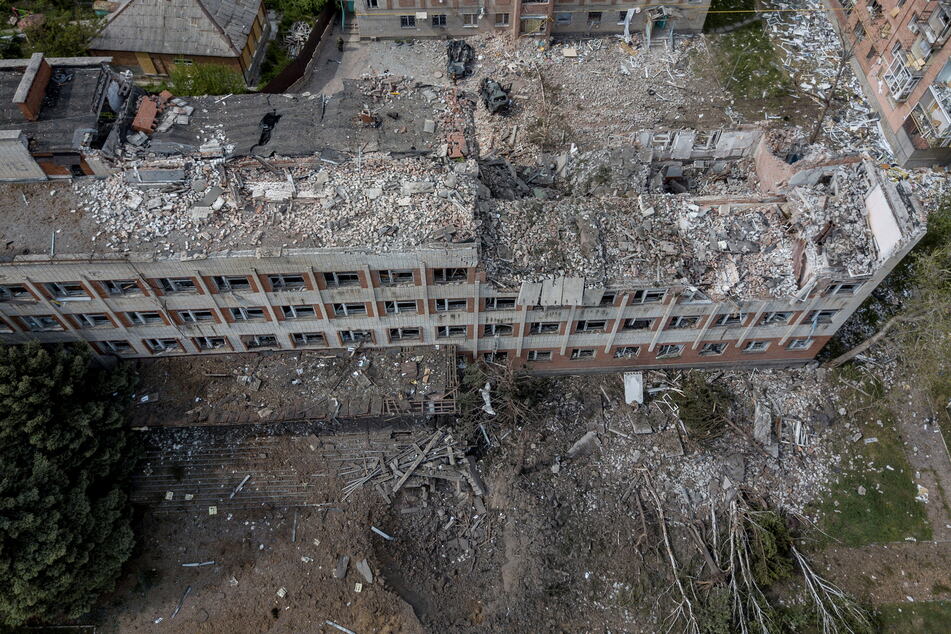 Moscow's troops continue to target eastern Ukraine, where 11 attacks were repelled, the situation report said.

A regional governor also said Ukraine's eastern Donbass region was experiencing heavy fighting, raising fears of further Russian advances following the capture of Mariupol and the Azovstal steelworks.
The eastern Ukrainian town of Sievierodonetsk has been under fire for days, with several dead and injured, according to the governor of the Luhansk region, Serhiy Hajday.
"The Russians are wiping out Sievierodonetsk like Mariupol," he said on Telegram, referring to aerial bombardments in the region.
However, he dismissed claims by Russia's Defense Minister Sergei Shoigu that Moscow was on the verge of completely taking the Luhansk region, calling these "nonsense."
More Ukrainian civilians reportedly killed in Russian attacks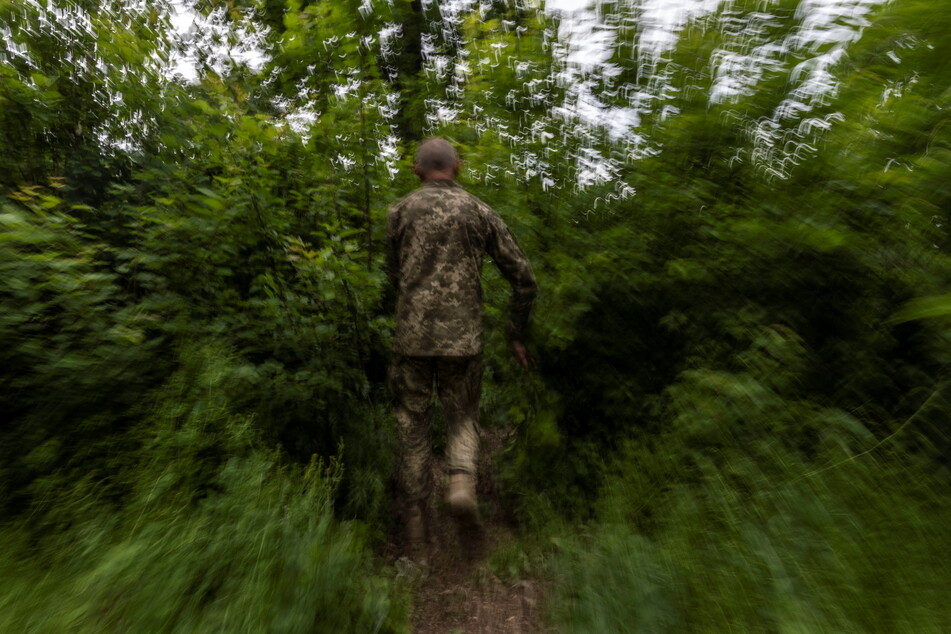 Ukraine said Russian forces were responsible for the deaths of seven civilians in the area of Donetsk under Moscow's control. Three people were killed in the town of Lyman alone, regional governor Pavlo Kirilenko wrote on Telegram. He did not say exactly what had happened.
Meanwhile in Kherson, occupied by Russian forces, local administrators accused Ukraine of killing three civilians and injuring 10 in the village of Biloserka, in a statement on Telegram. No further details were given.
EU Justice Commissioner Didier Reynders vowed that war crimes in Ukraine would be prosecuted and atrocities committed during the invasion would not go unpunished. Reynders told La Stampa, an Italian newspaper, that 11 EU member states were investigating war crimes in Ukraine with more than 600 suspects identified so far.
Investigations are proceeding in Ukraine but also in various other European countries with testimony from people who fled the violence and the fighting, Reynders said.
Amid these efforts, US President Joe Biden signed into law a billion-dollar aid package for Ukraine, the White House announced, after Congress passed the package of almost $40 billion to "respond to the situation in, and for assistance to, Ukraine."
Cover photo: REUTERS