New York reparations commission gets green light as bill heads to governor's desk
New York, New York - A historic bill mandating the creation of a commission to study reparations in New York passed the state Legislature on Thursday.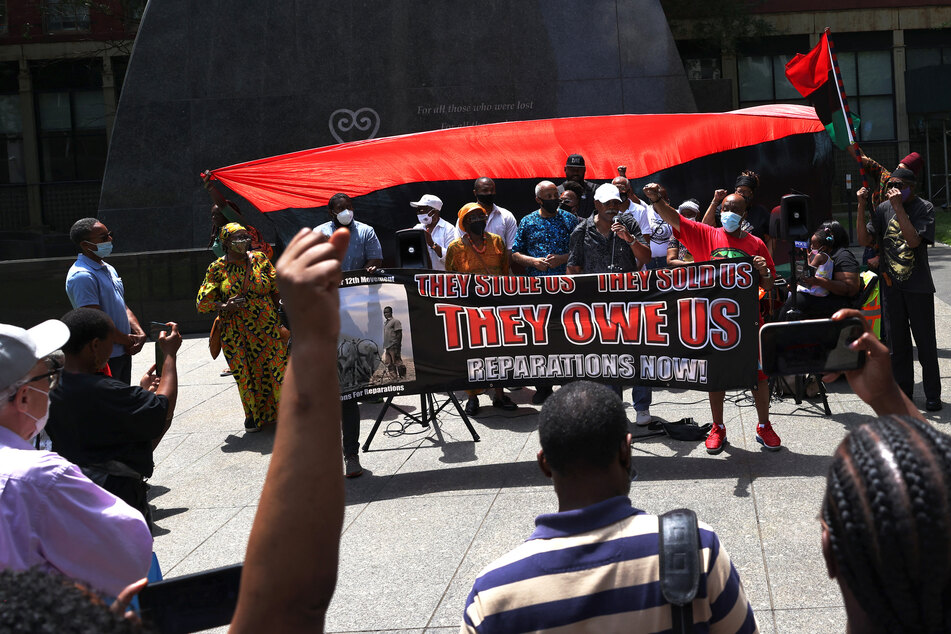 New York became the second US state after California to recommend the establishment of a commission that will look at the long-lasting effects of chattel slavery and racial discrimination, as well as come up with concrete ways to address these injustices.
The bill, spearheaded by Assemblywoman Michaelle Solages, was sent to New York Governor Kathy Hochul's desk after passing in both houses of the state legislature.
The commission will have nine members, with the governor, Assembly speaker, and Senate president pro tempore appointing three each.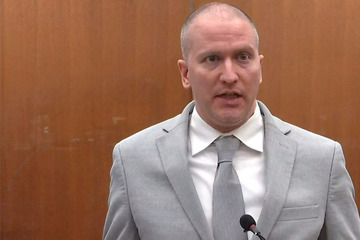 "We want to make sure we are looking at slavery and its legacies," Solages said on the Assembly floor, per The Associated Press.
"This is about beginning the process of healing our communities. There still is generational trauma that people are experiencing. This is just one step forward."
Controversy over removal of community groups
Earlier in the week, there was some controversy over last-minute changes made to the bill content.
A previous version had advocated for the reparations commission to be community-led, with just five members named by elected officials and six appointed by legacy groups in the reparations movement, including the National Coalition of Blacks for Reparations in America (N'COBRA), the Institute of the Black World 21st Century, and the December 12th Movement.
These community groups were removed entirely from the final text of the bill, with commission appointments being left to lawmakers.
Cover photo: MICHAEL M. SANTIAGO / GETTY IMAGES NORTH AMERICA / GETTY IMAGES VIA AFP