Arizona GOP passes law requiring proof of citizenship to vote in federal elections
Phoenix, Arizona - Arizona's Republican Governor Doug Ducey on Wednesday signed a bill that would require people in the state to prove their citizenship status before registering to vote in presidential elections, sparking outrage among voting rights advocates.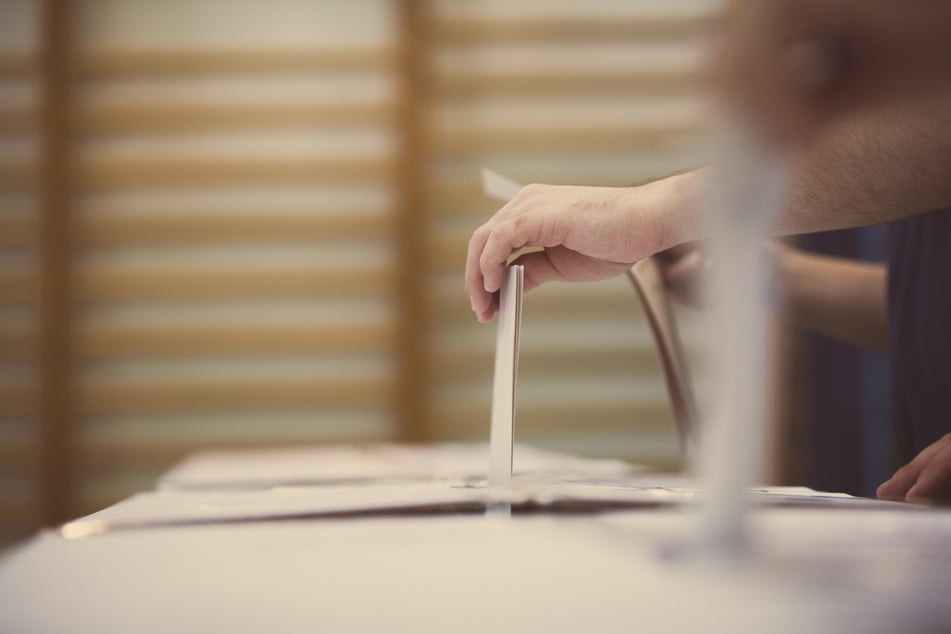 Arizona is the only state that requires residents to provide proof of citizenship to vote in state elections, and federal voter registration forms require applicants to confirm they are citizens. Failing to do so can get them charged with perjury.
But those measures weren't enough for Arizona Republicans. They pushed through another bill that would require voters to show proof of citizenship and proof of address to participate in federal elections, CNN reported.
The legislation, introduced by state Rep. Jake Hoffman and drafted with the Heritage Foundation, would require local election officials to verify citizenship status of any resident who registers to vote without proper identification. If they don't do so, they could be charged with a felony.
The Arizona attorney general will receive a list of all people who have not shown adequate proof of citizenship and will be empowered to investigate their status.
The measures directly challenge a 2013 Supreme Court decision, which determined that Arizona could make its own requirements for state elections but could not make changes to federal voting requirements for federal elections.
Voting rights advocates are likely to mount legal challenges, as they say the law could impact around 200,000 Arizonans and create a host of registration difficulties.
Many people don't have documentation of citizenship on hand at voter registration drives. Critics add that the restrictions would disproportionately impact students, older residents, and tribal communities, who may not have driver's licenses or other accepted ID cards.
Arizona Republicans may be trying to bring the issue before the Supreme Court, hoping the new conservative majority will rule in their favor.
Cover photo: 123RF/bizoon