Austin City Council special election: Progressive Chito Vela scores big win
Austin, Texas - The results for the Austin City Council special election are in, spelling a big victory for progressives.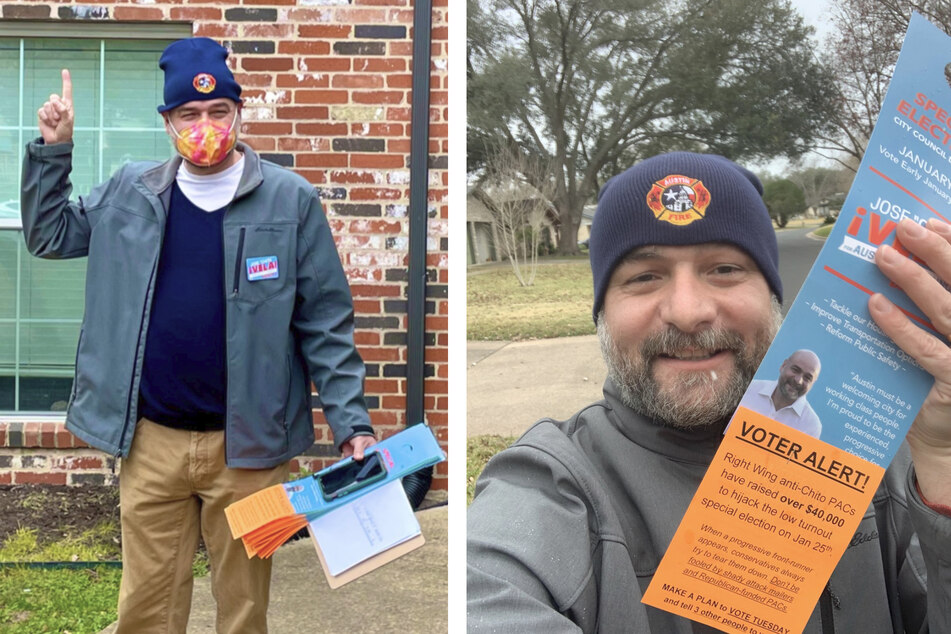 When popular City Council Member Greg Casar decided it was time to take his progressive vision to US Congress, it opened up a spot on the city council.
Of all the candidates in the District 4 race, Chito Vela was clearly the most progressive, raking in endorsements from labor unions, workers' rights groups, and even Casar himself.
Vela ran a campaign centered on expanding affordable housing, public transportation, and parks and recreational spaces, as well as improving the response to climate-related emergencies.
With his background as an immigration and criminal defense lawyer, he is also a big proponent of criminal justice reform, including legalizing marijuana, increasing measures for police accountability, and placing a greater focus on mental health.
Vela said conservative PACs spent around $50,000 in trying to undermine his campaign through attack ads.
Nevertheless, his platform and experience clearly spoke to voters, as he came away with just over 59% of total votes cast – a big victory despite a low turnout rate of 10.45%.
Vela's predecessor was quick to celebrate the win: "Together, we've created a bold, progressive agenda for the city of Austin, and I'm eager to see our new District 4 City Council Member, Chito Vela, continue that work with our community," Casar said in a press release.
"Despite constant fear-mongering and smear campaigns from far-right wing special interests, District 4 voters elected a progressive champion tonight. We've proven that progressive policies are popular, and I'm looking forward to working with Chito to deliver for working families."
Casar's last city council meeting will be on February 3, at which point Vela will take the reins for District 4.
Cover photo: Collage: Screenshots/Twitter/Chito Vela III