Bipartisan Senate bills would overhaul Electoral College count
Washington DC - One-fifth of the House and Senate, an increase from the current requirement of a single member in each chamber, would be needed for Congress to consider an objection to a state's Electoral College votes under proposed legislation released Wednesday by a bipartisan group of more than a dozen senators.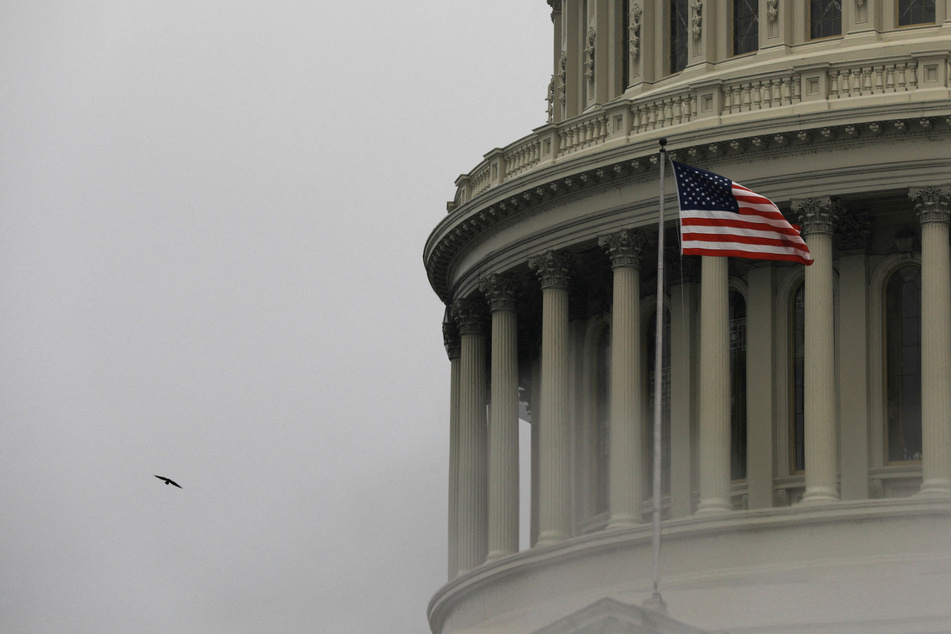 The package would also clarify that the vice president's role when electoral votes are counted is "ministerial," and provide that funding for presidential transitions would be provided to candidates even if their election is in dispute.
One of the two bills released Wednesday would update the Electoral Count Act of 1887, the law that governs the acceptance of presidential votes.
Former President Donald Trump's legal advisers had argued that Vice President Mike Pence could disregard electors from disputed states when Congress met on January 6, 2021, to certify that Joe Biden had defeated Trump. Pence disagreed with Trump, and some of Trump's supporters who rioted to stop Congress from acting had called for hanging the vice president.
Provisions in the bill would also combat a potential scenario where multiple state officials send slates of electors to Washington.
New rules would specify who could send Congress certificates and provide expedited court review for matters related to a state's certificate identifying its electors.
Other voting reforms included in the bills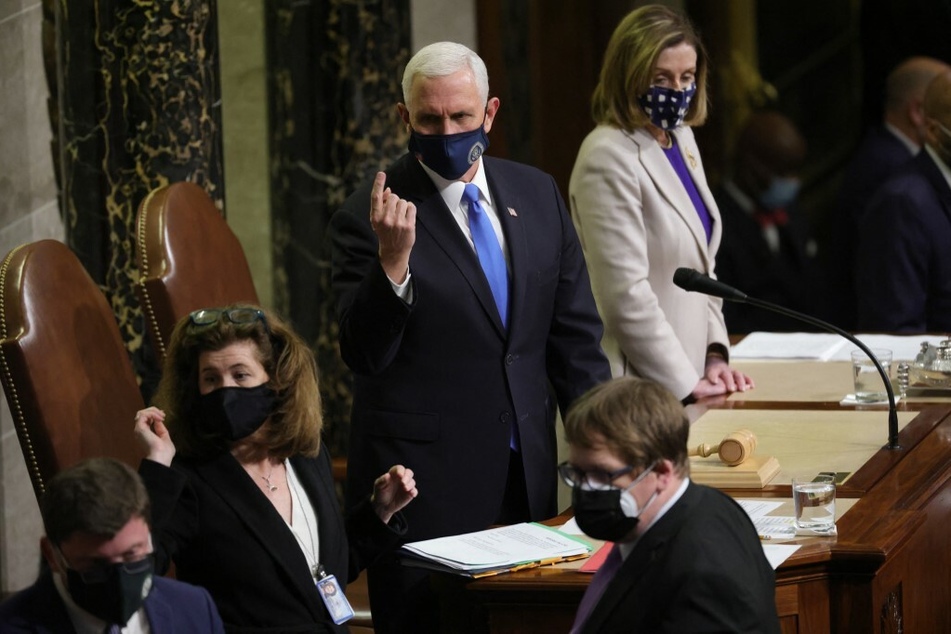 The measure would also remove a part of the old law that had said state legislatures would declare a "failed election" and specify instead that the date of the presidential election could be moved if there are "extraordinary and catastrophic" events.
Under the bill, new rules for presidential transitions would allow presidential candidates to receive funding without the administrator of the US General Services Administration ascertaining the election's apparent winner.
A second bill would double the maximum federal penalty to two years in prison for people who are convicted of intimidating or threatening election officials, poll watchers, voters, or candidates. The penalty for people who steal, destroy, conceal, or alter election records would jump to a maximum $10,000 fine and up to two years in prison.
Tampering with voting systems would become a federal crime, and the laws around preserving electronic election records would be clarified.
The measure also includes provisions to improve how the US Postal Service handles election mail, guidance to states on how to improve mail-in ballot processes, and a five-year reauthorization of the Election Assistance Commission, an independent agency that helps states improve security and administration of federal elections.
Cover photo: REUTERS