Blinken blasts Senate holdup of US ambassador nominees
Washington DC - US Secretary of State Antony Blinken criticized Republicans in Congress Monday for blocking the appointments of dozens of top diplomats, saying it was harming US national security.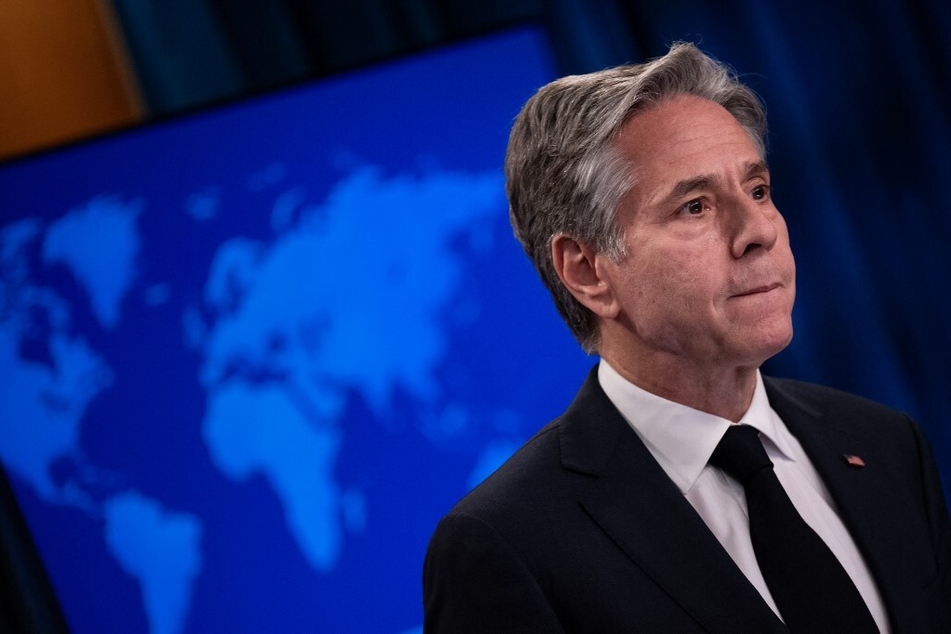 Blinken said 62 State Department nominees, including 38 waiting to become ambassadors, were pending in the Senate, and only five had been approved this year.

"Critical posts" in Egypt, Israel, Jordan, and Lebanon will lack approved ambassadors by the end this summer, the top US diplomat said.
Other vacancies are sprinkled through Europe, Africa, Asia, and Latin America, he said, with some nominees waiting as much as 18 months for approval.
"Vacant posts have a long-term negative impact on US security, including our ability to reassure allies and partners, and counter diplomatic efforts by our adversaries," Blinken said in a formal letter to the Senate on the situation.
"A handful of senators are keeping our best players on the sidelines," he added at a press conference.
Blinken singles out GOP Senator Rand Paul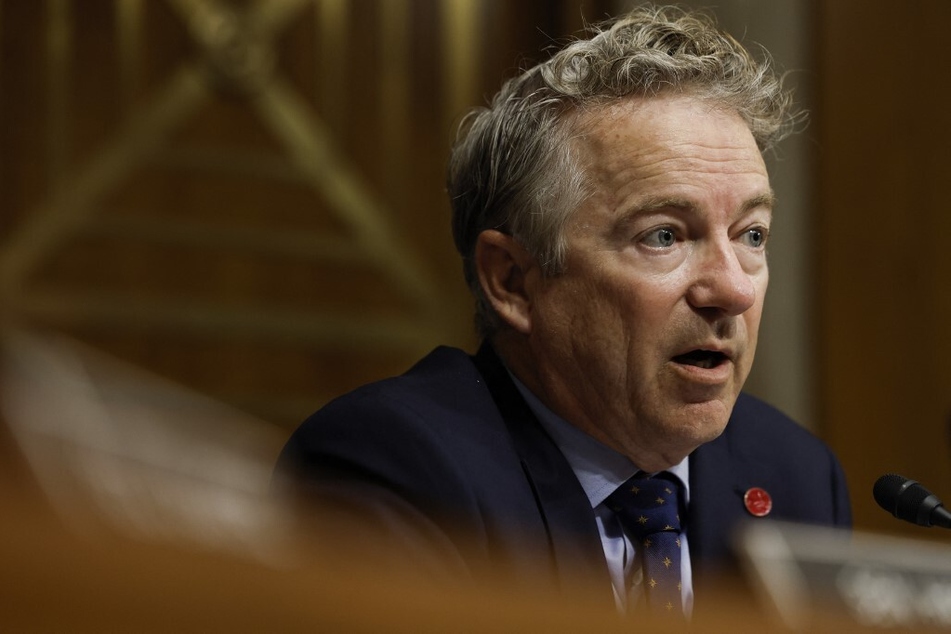 Blinken singled out Republican Senator Rand Paul, whom he said put a "blanket hold" on State Department nominees.
"There is absolutely no justification," he said.
Paul, with support from some other Republican senators, has tied lifting his blocks on the nominees to being able to obtain more information from US government agencies on the origins of Covid-19.
Paul claims that the virus could have been created in a Chinese research laboratory that operated with US funding.
The US director of national intelligence said in a report in June that there was no evidence the virus was created in the Chinese lab, though some US agencies have disagreed with that assessment.
Cover photo: Brendan Smialowski / AFP