Bob Dole, influential former Republican senator, passes away
Washington DC – Bob Dole, veteran Republican politician, died in his sleep on Sunday at the age of 98.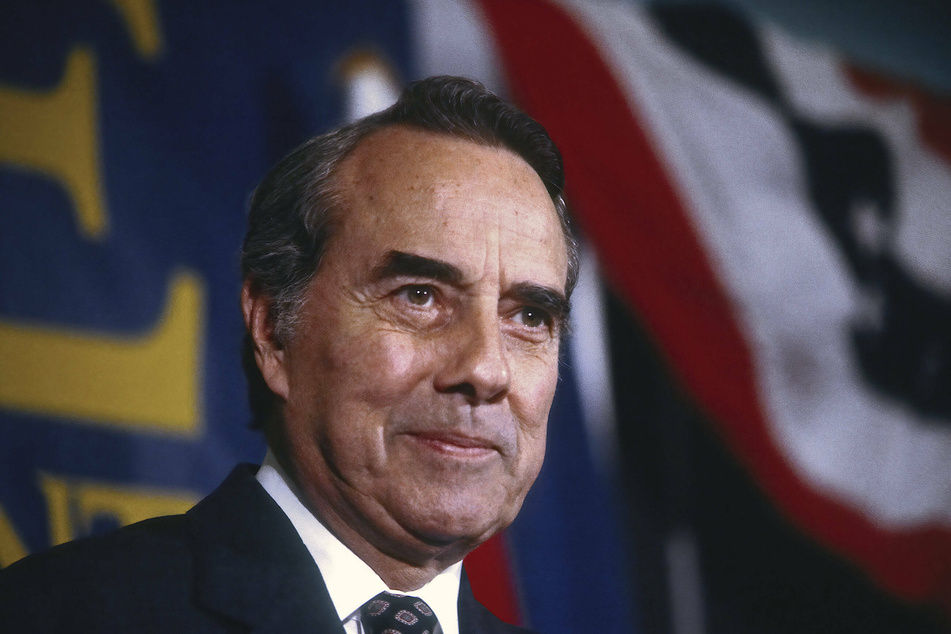 The former Kansas senator and presidential hopeful had announced last February that he would be undergoing treatment for stage 4 lung cancer.

Joe Biden, who served with Dole in the Senate for over two decades and visited him in February following the announcement, honored his former colleague on Sunday by calling him "among the greatest of the Greatest Generation."
"And to me, he was also a friend whom I could look to for trusted guidance, or a humorous line at just the right moment to settle frayed nerves," the president's statement continued.
"In the Senate, though we often disagreed, he never hesitated to work with me or other Democrats when it mattered most."
A World War II veteran, Dole had a reputation for his biting one-liners, with many referring to him as the GOP's "hatchet man."
Dole was Gerald Ford's running mate in 1976. He defended President Nixon during the Watergate scandal, but he and Ford lost decisively to Democratic contenders Jimmy Carter and Walter Mondale.
Dole ran for president three times himself, winning the Republican nomination in 1996 but failing to seal the deal.
Trump endorsements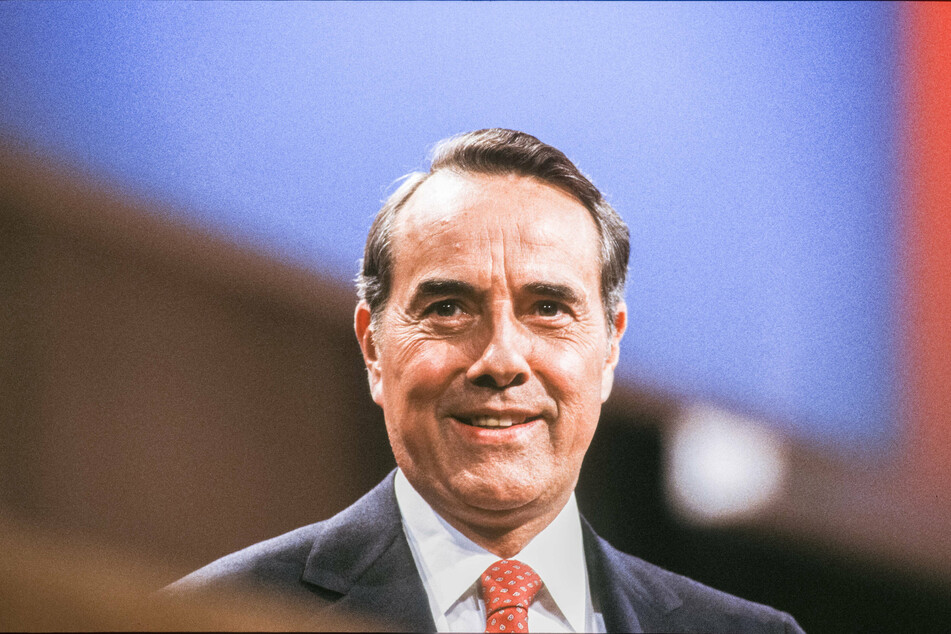 During his Senate career from 1969-1996, Dole worked with Democrats to craft important legislation on disability rights, social security, and the food stamp program, as well as making Martin Luther King Jr. Day a federal holiday.
He co-founded the Bipartisan Policy Center think tank in Washington DC in 2007.
He was also one of the main proponents of the World War II Memorial on the National Mall and continued to show up each Saturday to greet visitors. He received the Congressional Gold Medal for his efforts in 2019.
Nevertheless, Dole supported Donald Trump in 2016 and 2020.
In July of this year, he told USA Today he is a "Trumper," but did admit that the election fraud myth had left him "sort of Trumped out."
Trump honored Dole by calling him "an American war hero and true patriot for our Nation."
"He served the Great State of Kansas with honor and the Republican Party was made stronger by his service," the ex-president added.
Dole is survived by his wife, Elizabeth, a former North Carolina senator and Transportation Secretary, and their daughter Robin.
Cover photo: IMAGO / MediaPunch