Caitlyn Jenner teams up with ex-Trump staffers for possible California governor run
Los Angeles, California - Caitlyn Jenner is reportedly considering a run for California Governor. And she's getting advice from former Donald Trump staffers on how to succeed.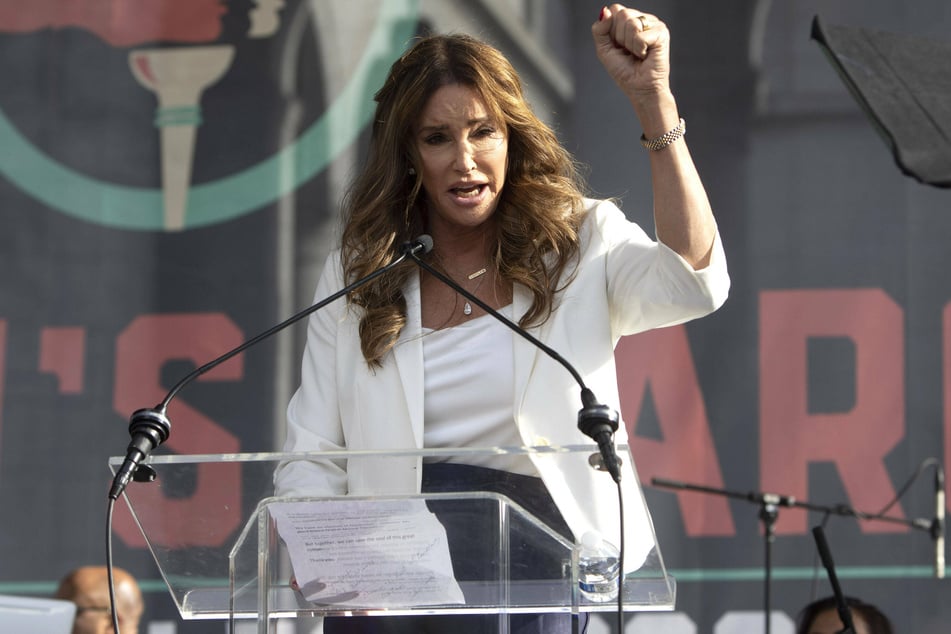 According to Axios, the 71-year-old reality mogul is actively exploring a run for state governor, as current California Gov. Gavin Newsom faces a growing Republican recall effort.
Jenner reportedly belongs to the many aspiring politicians eager to take Newsom's place.
She is getting advice from no other than Trump's former campaign manager Brad Parscale, Maggie Haberman from The New York Times first tweeted.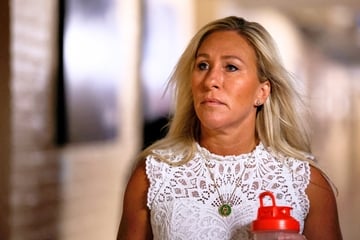 "Re axios story Caitlin Jenner possibly running for gov, Brad Parscale – who is said to have known Jenner for several years – is advising her on building her team," she reported. "He is not the campaign manager but providing guidance on who to fill specific roles."
Jenner is apparently also consulting with Caroline Wren, a longtime GOP fundraiser, who previously worked at Trump Victory, a joint fundraising committee for Trump's 2020 campaign.
Jenner, a longtime Republican, voted for Trump during the 2016 election and advocated for him during an interview with E! at the time. "I think he would be very good for women's issues," she said.
However, once his administration infamously rolled back protections for the transgender community, Jenner, who is a trans woman herself, told Variety in 2018 that she wouldn't back Trump anymore.
"Get over it! I honestly don't know what happened when (Trump) got in there. It was extraordinarily disappointing," she said at the time.
Jenner herself has so far refrained from commenting on the possible gubernatorial campaign.
Cover photo: IMAGO / Future Image