Conservative firebrand and radio host Rush Limbaugh has died
Palm Beach, Florida – Rush Limbaugh, one of the most influential conservative voices in US politics and media, has died of lung cancer, his wife Kathryn announced on Wednesday. He was 70.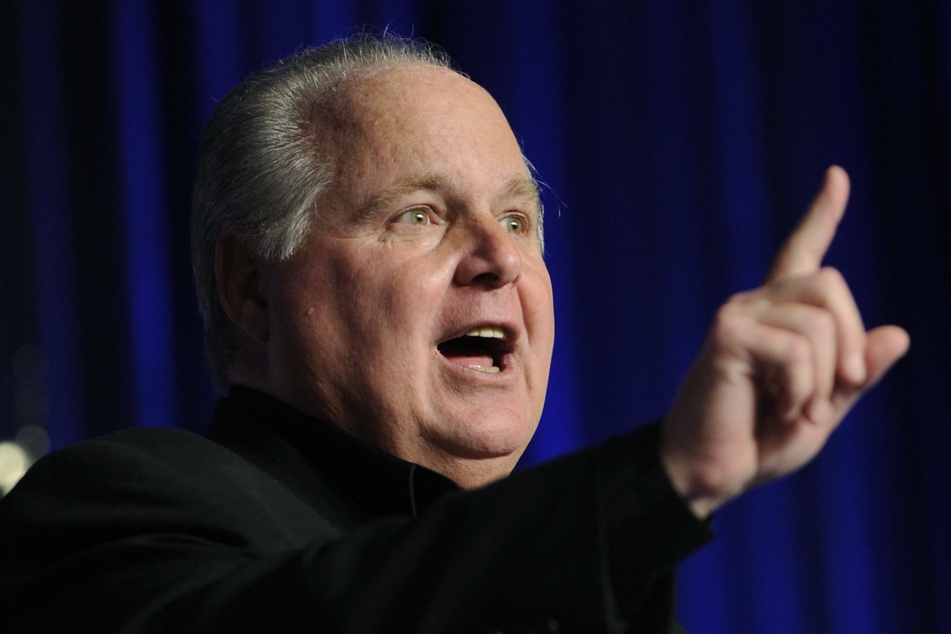 Limbaugh, who had long been battling cancer, was a seminal figure in American media as the voice of one of the most popular radio shows in the country.
"It is with profound sadness I must share with you directly that our beloved Rush, my wonderful husband, passed away this morning due to complications from lung cancer," Kathryn said on Limbaugh's radio show.
"Rush will forever be the greatest of all time," she added.
Since the 1990s, Limbaugh has shaped hard-line conservative ideas and pushed the Republican party towards its anti-abortion and anti-immigration stances. He popularized a highly partisan form of conservative politics and talk radio that came to be a driving force in the Republican party and media.
"There is no talk radio as we know it without Rush Limbaugh," Sean Hannity, a hard-line conservative television host said on Wednesday. "There's no Fox News or even some of these other opinionated networks."
Limbaugh was one of the first high-profile conservatives to back Trump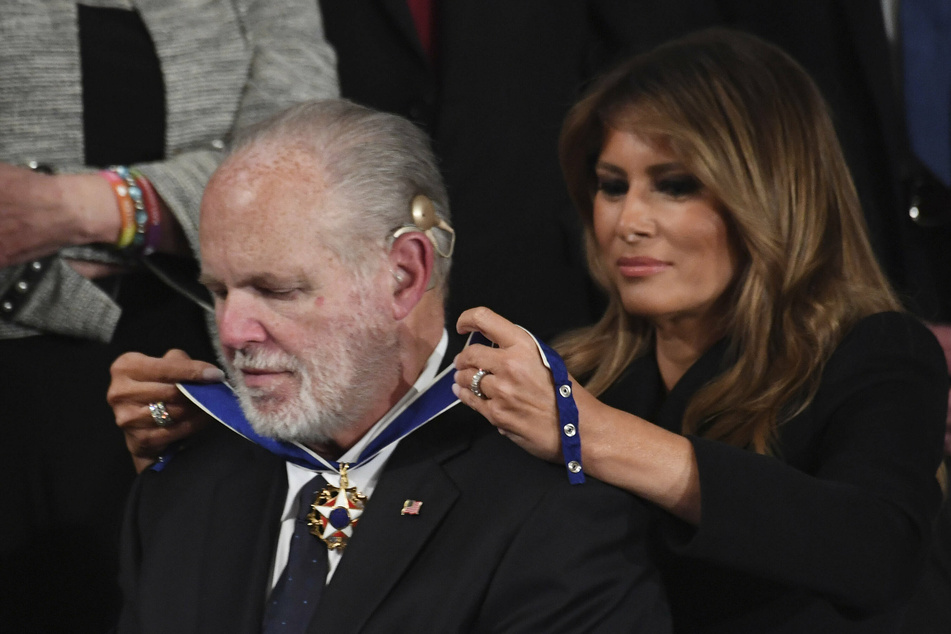 Limbaugh ascended to the pinnacle of Republican politics during the 1994 congressional election cycle, when many Republicans thanked Limbaugh's growing bully pulpit for helping them retake control of the House of Representatives.
"You will never ever be their friends. They don't want to be your friends. Some female reporter will come up to one of you and start batting her eyes and ask you to go to lunch," Limbaugh told the freshman class of Republican legislators in 1994.
"Don't fall for this. This is not the time to get moderate. This is not the time to start trying to be liked," Limbaugh said.
Limbaugh's often incendiary rhetoric against former president Barack Obama, women, and minorities have landed him in a slew of controversies.
He is one of the most reviled figures on the American left, but Republicans, including former president Donald Trump, praised the radio host as a pioneer and crusader for conservative values.
Limbaugh was one of the first high-profile conservative figures to back Trump in 2015, when many Republicans were wary of a controversial New York businessman spouting xenophobic rhetoric.
Tucker Carlson, a leading conservative television host on Fox News, said Wednesday that you cannot "overstate the importance" of Limbaugh's early support for Trump.
In February 2020, Trump awarded Limbaugh a Presidential Medal of Freedom, calling him the "greatest fighter that you will ever meet."
"Rush was a friend to myself and millions of Americans – a guiding light with the ability to see the truth and paint vivid pictures over the airwaves," Trump said in a statement on Wednesday.
Limbaugh made his last radio appearance in December. "I wasn't expected to be alive today," Limbaugh said at the time. "I've been very lucky folks."
Cover photo: IMAGO / UPI Photo