Cori Bush and Ayanna Pressley to launch Equal Rights Amendment caucus
Washington DC - Squad members Cori Bush and Ayanna Pressley are teaming up to launch a congressional caucus dedicated to enshrining the Equal Rights Amendment (ERA) in the US Constitution.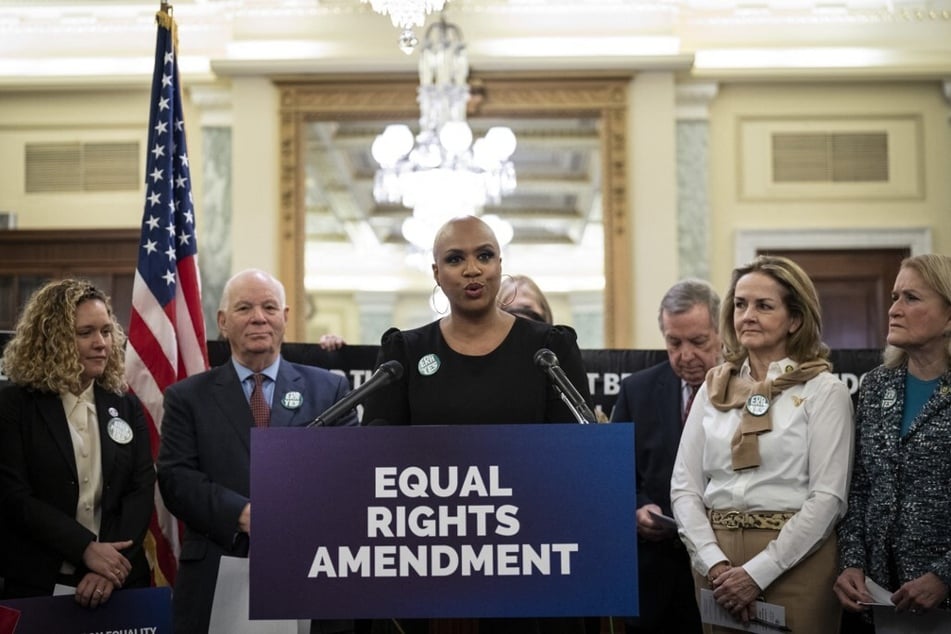 "Exactly 100 years after the ERA was first introduced in Congress in 1923, the launch of this caucus serves to commemorate the centennial of the struggle for constitutional gender equality," Bush and Pressley said in a joint press release, according to The Hill.
The caucus will work to make the ERA, which would add guarantees on gender equality, the 28th amendment to the US Constitution.
The fight to win these protections is a long time in the making. The ERA passed out of Congress in 1972, with the requirement that 3/4 of states vote to ratify it within a seven-year time period. That deadline was later extended to 1982, but there still weren't enough states in agreement for the amendment to pass at that point.
Virginia became the 38th and final state needed for ratification in 2020, and in January 2022, activists celebrated meeting all the requirements needed to pass the amendment. They argued that the time limit was only included in the preamble to the ERA and shouldn't stop the US archivist from publishing the amendment.
Nevertheless, the Trump administration stepped in, sending a memo telling the archivist not to publish. Lawsuits followed and created more delays in the fight for equality.
The Department of Justice under President Joe Biden issued a clarification stating that Congress and the courts could resolve the issue of the time limit, keeping hopes of passing the ERA alive.
Advocacy for the Equal Rights Amendment ramps up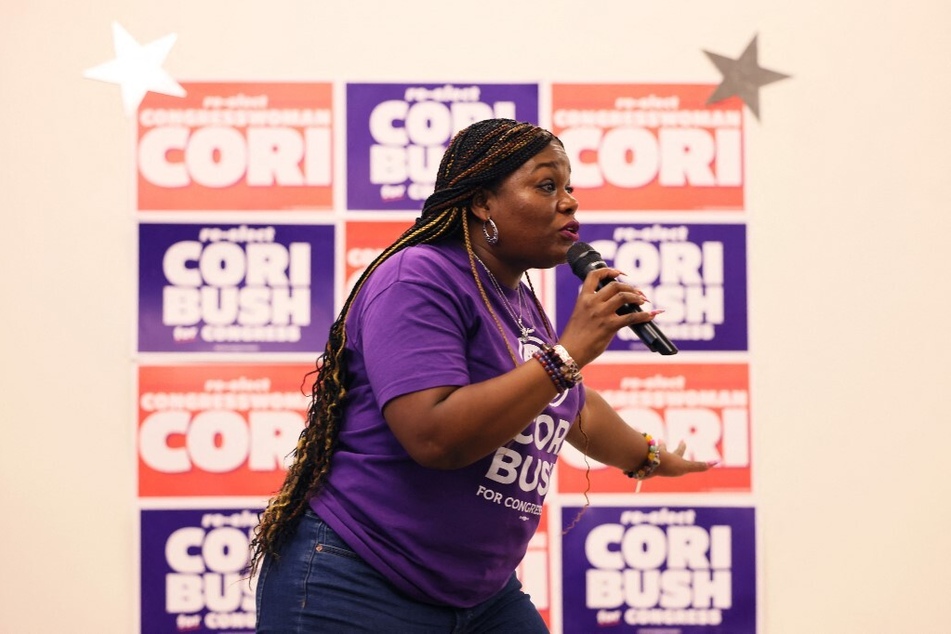 In recent years, lawmakers have ramped up efforts to pass the ERA, particularly amid growing attacks on abortion rights culminating in the fall of Roe v. Wade.
The ERA got its first House committee hearing in over 40 years in October 2021, led by former House Oversight Committee Chair Carolyn Maloney.
The pressure has continued in the new Congress. In February of this year, the Senate Judiciary Committee held a hearing to consider a bipartisan resolution introduced in January which would remove the ratification deadline and certify the ERA.
The new ERA caucus is expected to take those efforts even further.
Bush, Pressley, and other members of the Congressional Black Caucus are set to speak on the House floor on Monday about Black women who have championed the fight for the ERA, including leaders like Shirley Chisholm, Barbara Jordan, and more.
The two congresswomen are scheduled to host a joint news conference on Tuesday to mark the official launch of the caucus.
Cover photo: Collage: MICHAEL M. SANTIAGO / GETTY IMAGES NORTH AMERICA / GETTY IMAGES VIA AFP & Drew Angerer / GETTY IMAGES NORTH AMERICA / Getty Images via AFP