Delaware bill that would have allowed companies to vote fails to advance – for now
Dover, Delaware - The Delaware House was set to vote on a controversial bill that would have allowed companies to vote in local elections but removed the legislation from its agenda on Tuesday.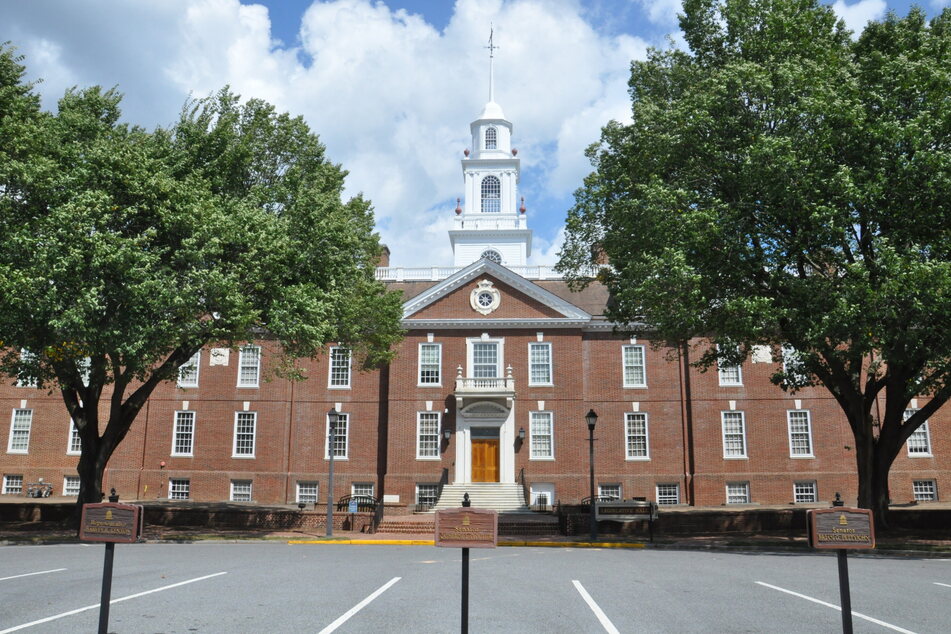 The bill, HS 1 for HB 121, would have allowed limited liability companies (LLCs), corporations, and trusts to vote in municipal elections in the town of Seaford.
The Sussex County locality, home to around 8,500 residents, already allows non-resident property owners to vote in local contests.
Legislation to expand voting rights to companies advanced out of committee in the Delaware House in May.
The Seaford City Council had already passed a charter in support of the move.
Seaford elections bill stokes controversy
Seaford Mayor David Genshaw has previously spoken in favor of the legislation, saying, "The intent of this is to allow businesses that are invested in our community, that are truly Seafordians and want to take an interest to vote in these elections," according to the Delaware News Journal.
Opponents of the bill have described it as part of a disturbing trend in US politics to grant companies the same rights as people, giving the wealthy an extra step up come election time.
The around 250 companies that own property in Seaford are enough to impact the outcome of the city's often low-turnout elections, Delaware Public Media reported.
Cover photo: IMAGO / agefotostock