Democrats hold Senate floor overnight as Supreme Court vote looms
Washington D.C. - Democrats were still holding the floor of the US Senate on Monday morning, after giving speeches all through the night in protest at the probable confirmation of Amy Coney Barrett as a Supreme Court judge.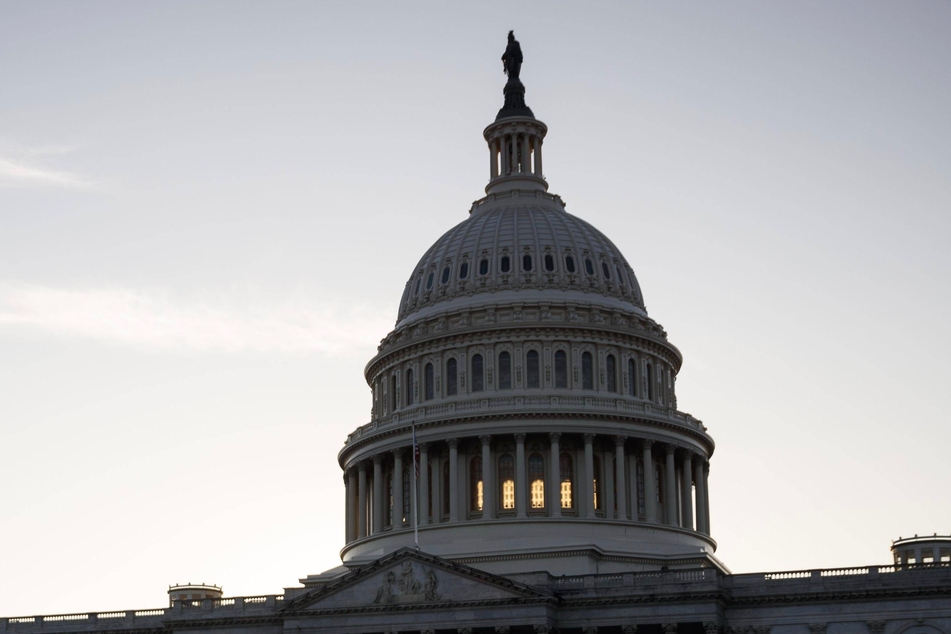 The Senate has never considered a Supreme Court nominee so close to a presidential election. Democrats have decried the move, arguing that the winner of the November 3 election should nominate a judge to fill the Supreme Court vacancy.
With Republicans holding a slim majority in the 100-member upper chamber of Congress, Barrett's life-long appointment to the country's top court is widely expected to be confirmed.
If Barrett is confirmed, there will be a 6-3 conservative majority on the court, although its rulings are not always along strict ideological lines.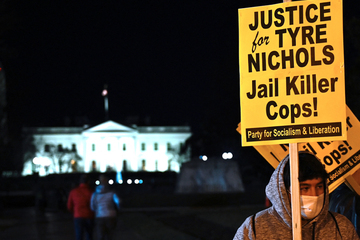 Chuck Schumer, the Senate minority leader, tweeted late on Sunday: "Senate Democrats are taking over the floor all night to fight this sham process by Senate Republicans. We will not stop fighting."
Democrats stage all-night protest
Barrett's appointment "will cement a 6-3 [conservative] majority on the court that will allow the powerful to do what they want," Democratic Senator Michael Bennet said during the debate.
Another Democratic Senator, Chris Murphy, wrote early on Monday that he had taken "the 3-5 am shift on the Senate floor in protest of the vote later today on radical Amy Coney Barrett."
"Both sad and furious on my rainy drive home," he tweeted.
The party has made repeated unsuccessful attempts to delay the process over the past week.
Democrats have claimed Barrett would strip health care protections and generally favor conservative positions on issues such as abortion and gun control.
In a procedural step earlier on Sunday, the Republican-controlled chamber voted 51-48 to wind down debate and clear the way for a final vote on Monday.
President Donald Trump picked the 48-year-old conservative judge to replace former justice Ruth Bader Ginsburg, the liberal icon who died last month.
Cover photo: imago images / Xinhua