Big cat bill championed by Tiger King star passes US House
Washington D.C. - The US moved closer on Thursday to banning the private ownership of lions, tigers, and other big cats as a bill brought to prominence by the Tiger King TV series cleared the House.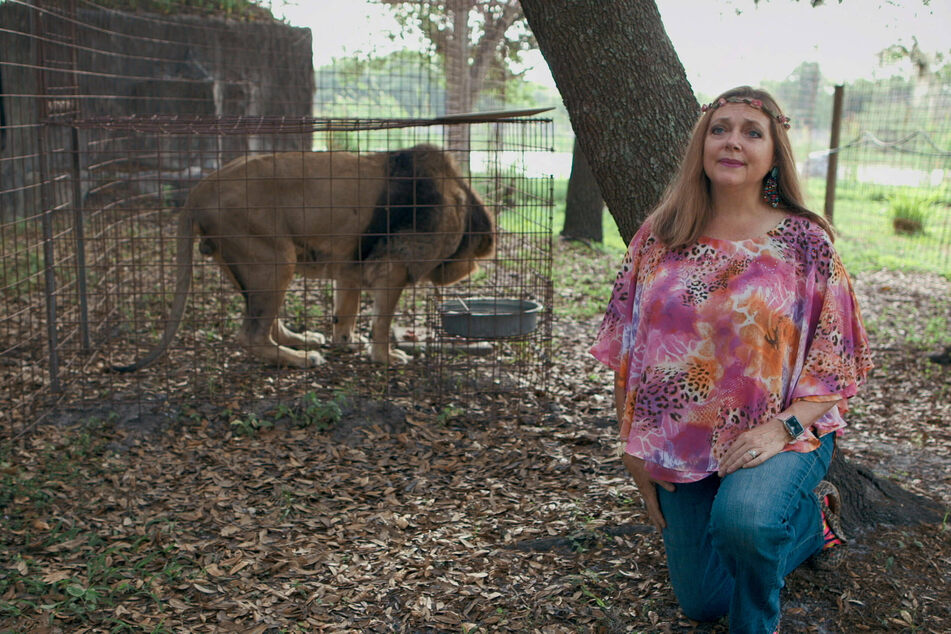 The House of Representatives voted in favor of the Big Cat Public Safety Act, a measure that Carole Baskin, who runs the Big Cat Rescue organization and featured heavily in the series, has spent years championing.
It still needs to pass the Senate to become law.
If passed, it would ban ownership, breeding, transport and trade of big cats except for in a number of cases - including by licensed entities exhibiting animals to the public and wildlife sanctuaries providing care.
Exhibitors would need to ensure members of the public are at 15 feet away from any lion, tiger, snow leopard, leopard, jaguar, cougar, or any hybrid species or that there is a protective barrier to stop contact.
Under the law, wildlife sanctuaries would not be allowed to breed or commercially trade the animals or to permit direct contact between the big cats and the public.
The Netflix series Tiger King: Murder, Mayhem and Madness chronicled the life of and criminal case against Joseph Maldonado-Passage, better known as Joe Exotic.
He was sentenced to 22 years in jail after being convicted for animal welfare violations and a murder-for-hire plot to have Baskin killed.
Cover photo: imago images / Cinema Publishers Collection