Former officer Michael Fanone wants to set the record straight on January 6
Alexandria, Virginia - Michael Fanone was one of the officers that defended the capitol on January 6, and he wants everyone to know his story.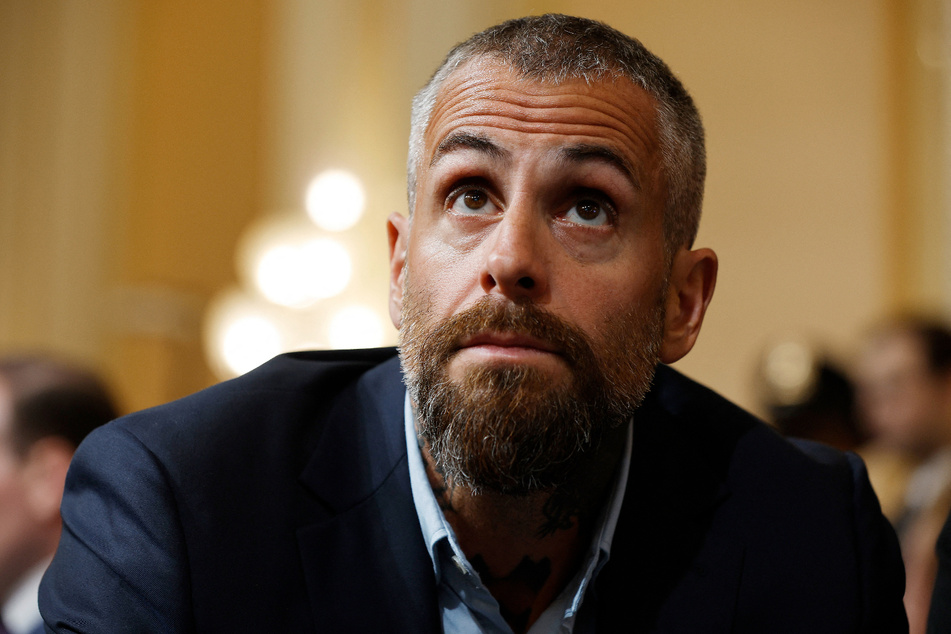 Fanone has a memoir coming out October 11, titled Hold the Line: The Insurrection and One Cop's Battle for America's Soul, in which he aims to set the record straight about what actually took place that day.
He recently sat down with Rolling Stone to share his experience of what life has been like for him after the insurrection, and what compelled him to write his book.
"Mike Fanone is broke," he said, speaking in the third person. "I'm pretty sure that's why people do things like this. I said the things that I said for free and f***ing destroyed my career, made my job untenable, and then tried to make hard lemonade out of lemons."
On January 6, he and his fellow law enforcement officers defended the capitol building as Trump supporters attempted to overturn the results of the 2020 election.
Fanone suffered a heart attack and sustained a traumatic brain injury that day, and has since led the charge to hold those at fault accountable for their actions.
Although Republicans have claimed to always "back the blue," many have chosen not to believe his story.
Michael Fanone shares his experience, but some refuse to listen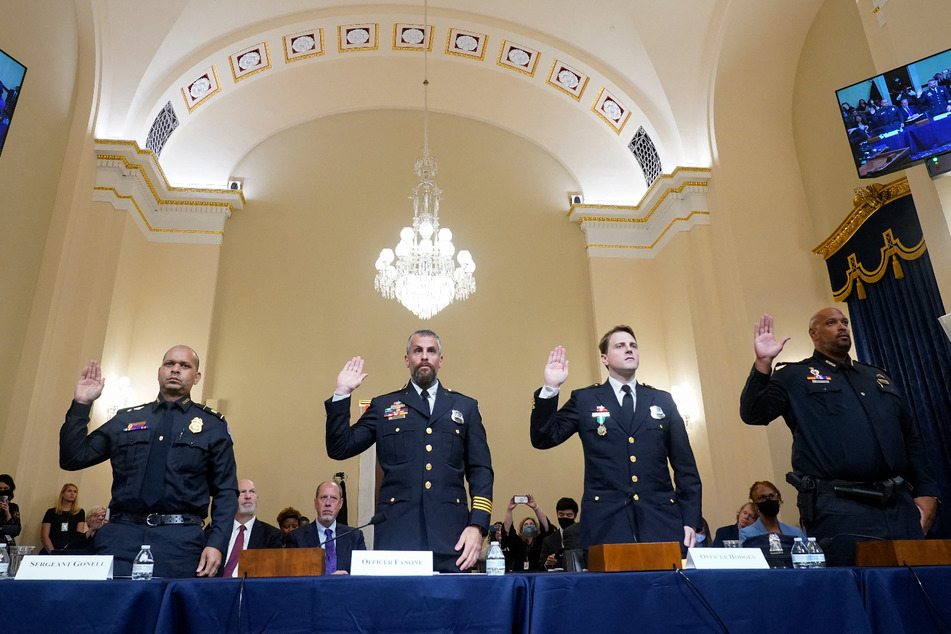 What makes Fanone's story fascinating is that while he describes himself as "kind of a caricature of what people think of when they think of a Trump-supporting hillbilly," those on the right have worked hard to discredit him.
Since January 6, prominent right wing politicians have publicly denied the incident was as bad as people like Fanone have claimed. Even 21 house Republicans voted against awarding officers Congressional Gold Medals.
Fanone had plenty of harsh words to say about such politicians including Marjorie Taylor Greene, who he says belongs in the "tinfoil hat brigade," and Josh Hawley, who incited rioters that day at the US Capitol, only to be caught on film running away as the mob broke into the building.
Going ahead, the former officer's new mission is to "wag[e] a one-man war against Donald Trump and the f***ing people that refuse to accept reality."
"You call [January 6] a 'tourist day,'" Fanone explained. "You say it was 'hugs and kisses.' I'm going to be that f***ing inconvenient motherf***er that pops his head up every time you say some stupid s**t like that."

Michael Fanone's book Hold the Line: The Insurrection and One Cop's Battle for America's Soul hits physical and digital book stands on October 11.
Cover photo: TASOS KATOPODIS / GETTY IMAGES NORTH AMERICA / Getty Images via AFP