House votes in favor of Marjorie Taylor Greene's removal from committee roles
Washington DC - The House voted on Thursday evening to remove Rep. Marjorie Taylor Greene from her two committee assignments in light of recent controversy regarding extremist commentary.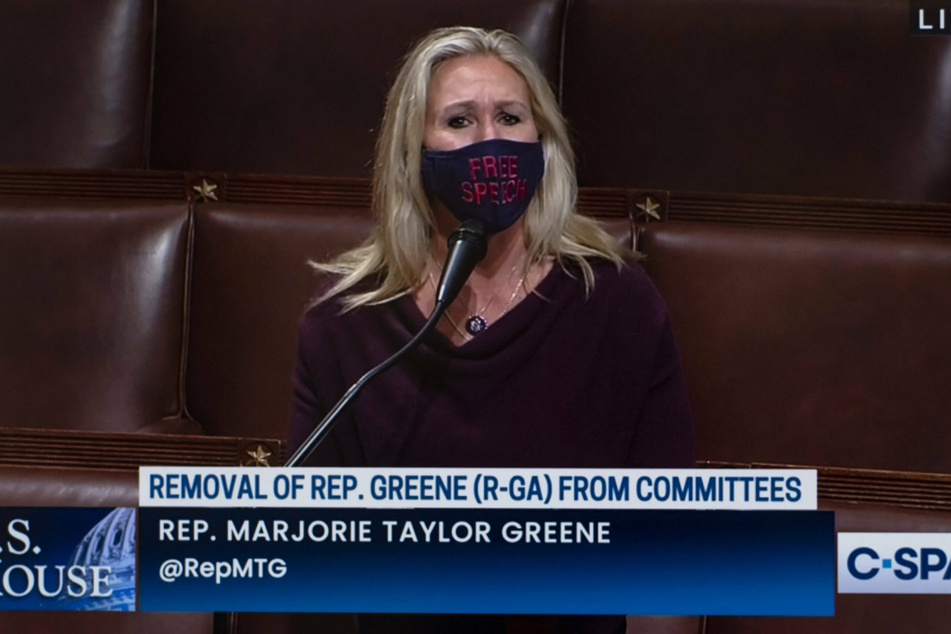 In a 230-199 vote mostly along party lines, the House voted to remove representative Marjorie Taylor Greene from her two committee assignments she was given just last week.

Eleven Republicans voted in favor of Greene's removal, breaking from party lines after social media posts surfaced that showcased extremist remarks made by Greene.

Greene was initially given appointments to serve on the Education and Labor committee, and also the Budget Committee.

Cries for her removal also stemmed from the resurfacing of a video clip showing Greene following Parkland shooting survivors on the sidewalks of Washington DC and accusing them of being part of a "false flag" operation, a baseless conspiracy theory.
Before the vote, both Democrats and Republicans to took to the House floor to read remarks either in favor of Greene's removal, or objecting to it, including Greene herself.
Marjorie Taylor Greene apologizes for believing "things that weren't true"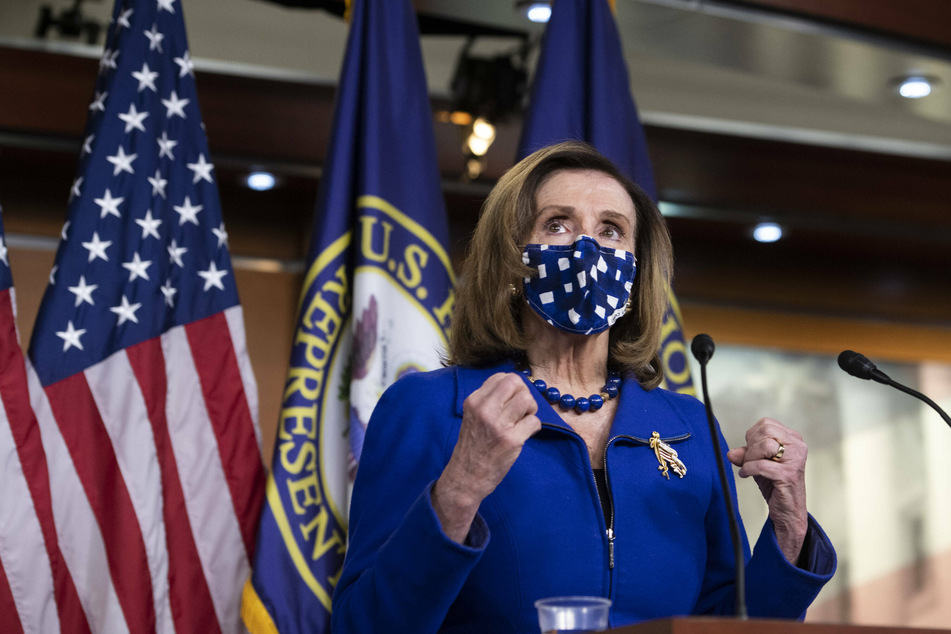 She began her speech by addressing the House Democrats, stating, "I haven't had to have any conversations with any of you to tell you who I am and what I'm about. You only know me by how Media Matters, CNN, MSNBC, and the rest of the mainstream media is portraying me."

Greene went on to apologize for the views she previously expressed. She continued, "the problem with that is that I was allowed to believe things that weren't true, and I would ask questions about them, and talk about them, and that is absolutely what I regret."

This was the first time Green had shown any kind of contrition for a series of social media posts and statements that, among other things, approved of calls to execute Democratic leaders. It was not enough to sway the vote in her favor,

House Democrats had previously given Republicans a chance to remove her from the positions themselves, which Republican House Minority Leader Kevin McCarthy refused to do. On Wednesday, he released a statement calling the vote a "partisan power grab."
It's unclear what is on the cards for Greene now that she has been removed from her committee roles.
Cover photo: IMAGO / ZUMA Wire