Ilhan Omar slams Lauren Boebert over anti-Muslim remarks
Washington DC – Clapping back at a co-worker's bigotry probably isn't anyone's idea of an ideal Thanksgiving, but that's exactly what Ilhan Omar had to do following a racist rant by Republican colleague Lauren Boebert.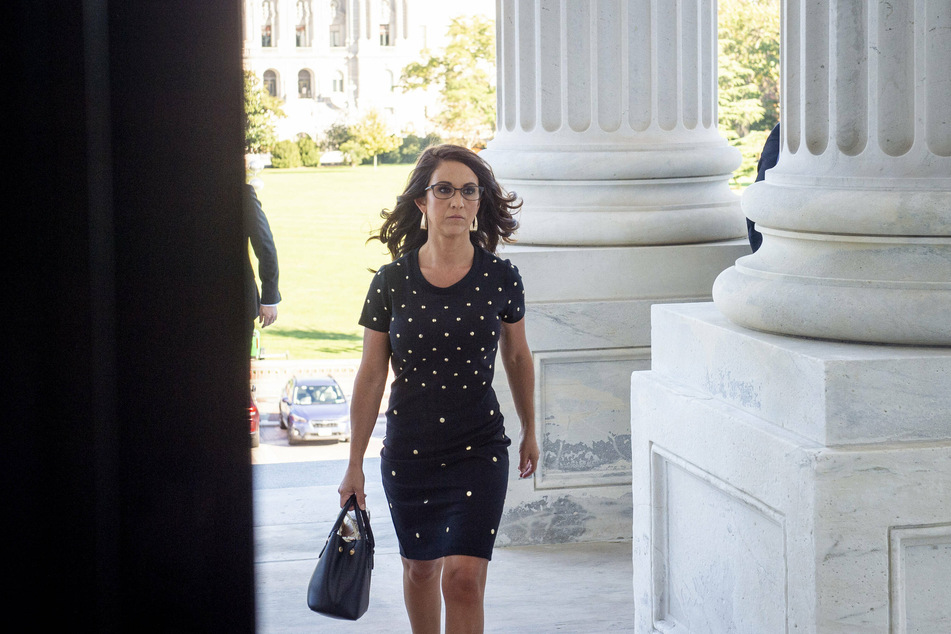 Video footage has emerged of Lauren Boebert speaking at an event, where she decided to let loose on fellow House Rep. Ilhan Omar.
"So the other night on the House floor was not my first 'Jihad Squad' moment. So I was getting into an elevator with one of my staffers. And he and I are – we're leaving the Capitol. We're going back to my office and we get in the elevator, and I see a Capitol Police officer running hurriedly to the elevator," she says.
"I see fret all over his face, and he's reaching… The door's shutting, like I can't – I can't open it – like, what's happening? I look to my left, and there she is. Ilhan Omar. I said, 'Well she doesn't have a backpack, we should be fine.'"
The Colorado Republican was apparently implying that Omar would be a likely terrorist due to her background.
The Minnesota Democrat, born in Somalia, is one of only two Muslim women in Congress. Since her time in office, she has been regularly subject to racist attacks like Boebert's.
The audience seemed to be eating it up, as laughs can be heard in the background throughout the video.
Ilhan Omar claps back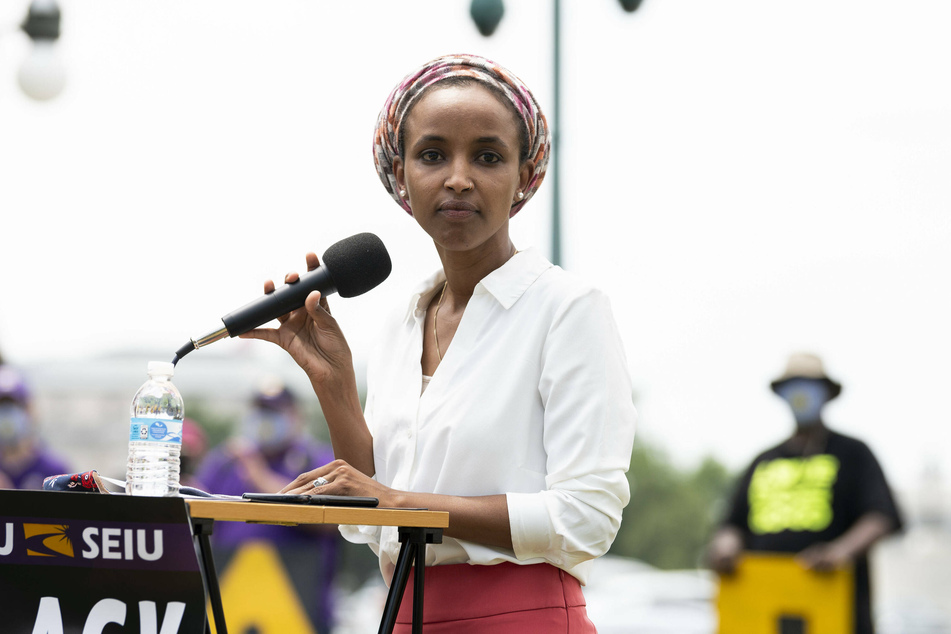 Omar was quick to respond to the footage, reposting the video and denying the incident Boebert describes ever took place.
"Fact, this buffoon looks down when she sees me at the Capitol, this whole story is made up. Sad she thinks bigotry gets her clout," Omar tweeted on Thanksgiving Day.
"Anti-Muslim bigotry isn't funny & shouldn't be normalized," she continued.
"Congress can't be a place where hateful and dangerous Muslims tropes get no condemnation."
Boebert recently came under fire for defending fellow Republican Paul Gosar's anime video depicting himself killing AOC.
Gosar was then censured and stripped of his committee assignments in the US House.
Cover photo: Collage: IMAGO / ZUMA Wire