Ivana Trump speaks out about her ex-husband and the presidential election
New York, New York -Donald Trump's ex-wife, Ivana Trump thinks the president needs to admit defeat even though he "hates to be a loser."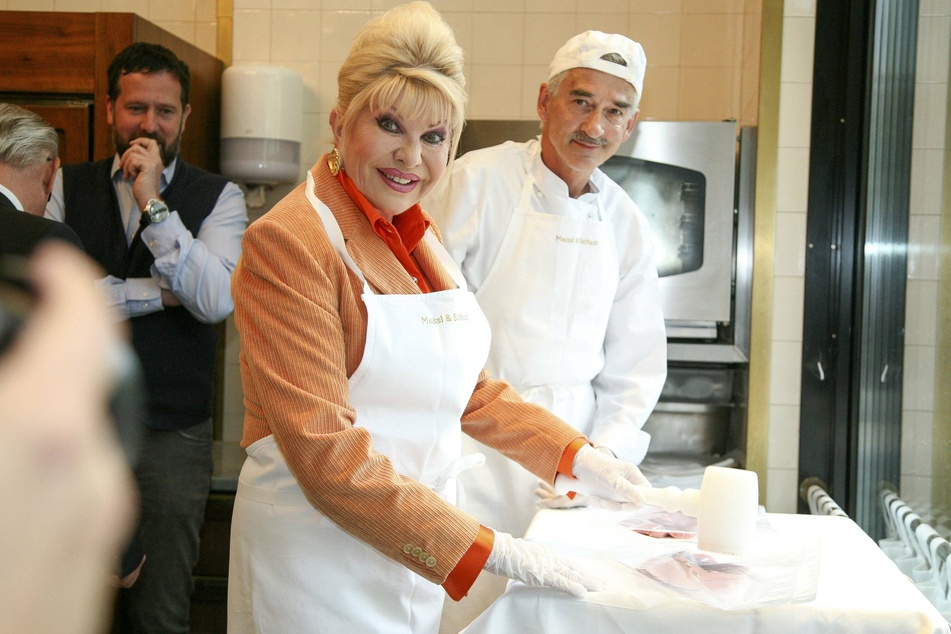 Ivana Trump (71) told People Magazine that her ex-husband needs to admit that he lost the election. "He has to go and declare that he lost. But he hates to be a loser, that I'm sure of."
Ivana also described the outgoing president as a sore loser. "He's not a good loser. He doesn't like to lose, so he's going to fight and fight and fight."

But in her opinion, Donald doesn't have a choice and shouldn't keep fight the inevitable. She said, "I don't think he has a choice, but to admit defeat. But if he loses, he loses. He has plenty of money, places to go and live in and enjoy his life."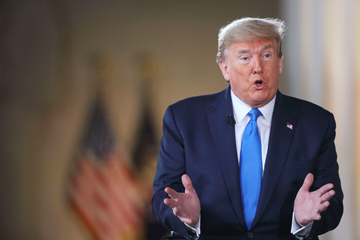 She added that the former reality TV probably already has a post-presidency plan worked out: "He's going to go down to Palm Beach and play golf and live the normal life, I think. This is the best choice for what he can do."
Ivana told People that she was done with the election and that she was starting to get annoyed by the whole thing: "I just want this whole thing to be over with, one way or the other. I really don't care."
"Thank God it's over now"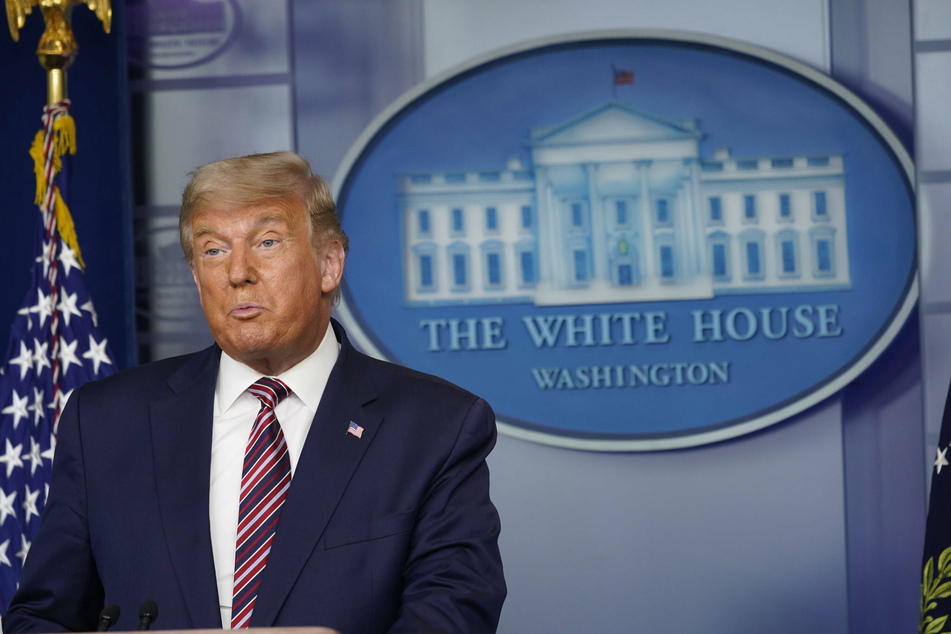 Donald and Ivana were married from 1977 to 1992. They share three children Eric (36), Donald Jr. (42), and Ivanka (39). When asked about how the children are taking Trump's loss, Ivana said they are doing "fine." But she hoped that their time in Washington D.C. would come to an end soon.
The entrepreneur and former model said, "I just want them to be able to live their normal lives. Not the Washington life and all that, just in New York or wherever they're going to be and just live their normal lives."
And even though she hopes her children's lives will soon be "normal," she does think that they appreciated spending time with their father. "I think they enjoyed being around Donald and running the election and seeing what will happen, but now it is – thank God – over," Ivana said, and admitted that she didn't have any idea what they would be up to once they leave Washington D.C.
Ivana was born 1949 in the former Czechoslovakia. She was married to Donald Trump for over 20 years. The two have had a stormy relationship for decades.

Cover photo: xB.xLoschanx/xFuturexImage