Leader of ISIS in Somalia killed in US military operation
Washington DC - Secretary of Defense Lloyd Austin Thursday said that the US military has killed Bilal al-Sudani, a leader of the Islamic State (ISIS) terrorist group in Somalia and a "key facilitator" for the group's global network.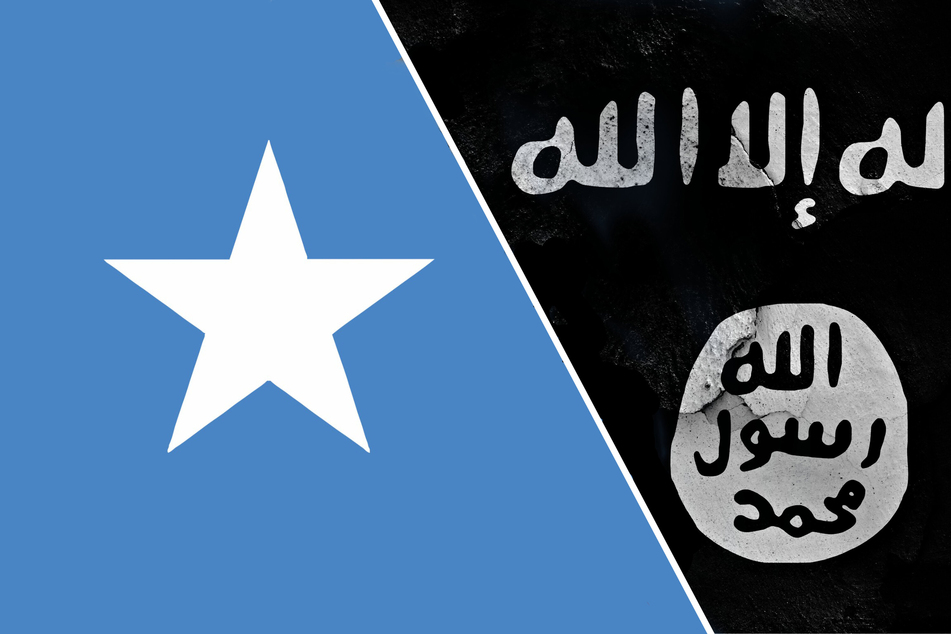 Austin announced that the US military conducted an "assault operation in northern Somalia" on Wednesday which "resulted in the death of a number of ISIS members" including al-Sudani.

"Al-Sudani was responsible for fostering the growing presence of ISIS in Africa and for funding the group's operations worldwide, including in Afghanistan," Austin said in a statement
A senior official at the White House told reporters that the aim of the operation, carried out on orders by President Joe Biden, was to capture al-Sudani, however "in this case, it wasn't feasible."
"In addition to Sudani, the operation killed approximately 10 of Sudani's ISIS associates," the White House said.
"We had prepared for the possibility of capturing Sudani, but the hostile forces' response to the operation resulted in his death," a senior administration official said.
The White House added that the "precision operation took place in a mountainous cave complex in northern Somalia... and based on extensive planning and exquisite execution of the plan," adding that there were no casualties among US service members or civilians as a result of the operation.
Bilal al-Sudani in the crosshairs for over 10 years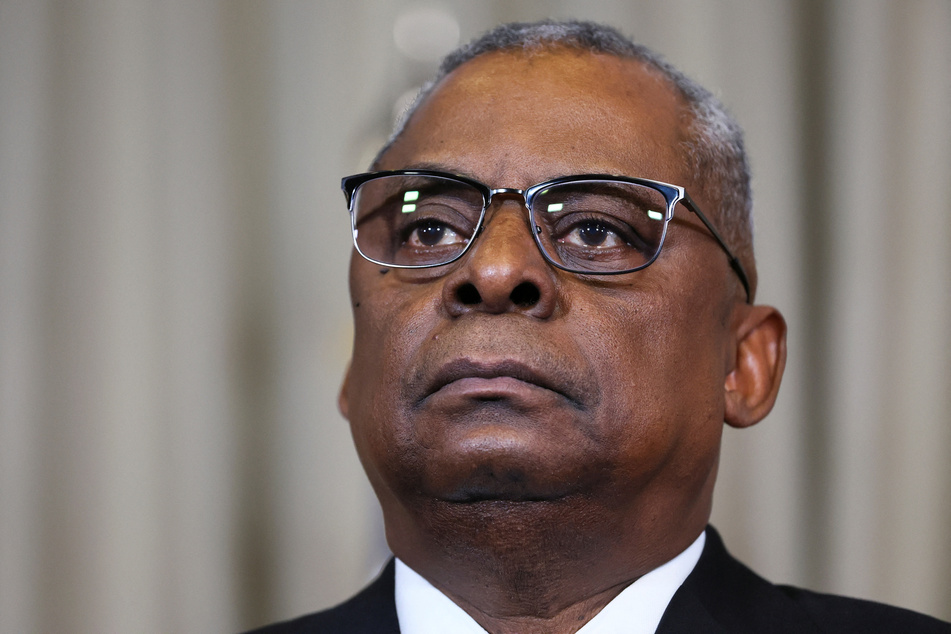 Officials said that al-Sudani is believed to have "supported ISIS's expansion and activities across Africa and beyond the continent," including the "lethal" ISIS Khorasan branch in Afghanistan.
Before joining ISIS, al-Sudani in 2012 was designated by the US Treasury Department "for his role in Shabaab: helping foreign fighters to travel to an al Shabaab training camp and facilitating financing for foreign violent extremists in Somalia."

Nearly a year ago, US military forces in north-western Syria killed Abu Ibrahim al-Hashimi al-Qurayshi, who at the time was the leader of the Islamic State terrorist group.
Somalia's population of roughly 16 million people has been shaken by terrorist attacks and other acts of violence for years, especially by Islamist terrorist militia al-Shabaab.
Cover photo: Collage: 123RF/greenoptix & IMAGO / Panthermedia