ISIS leader killed in Syria during US forces raid, Biden confirms
Washington DC - President Joe Biden said on Thursday US military forces in Syria had killed Abu Ibrahim al-Hashimi al-Qurayshi, the leader of terrorist group ISIS.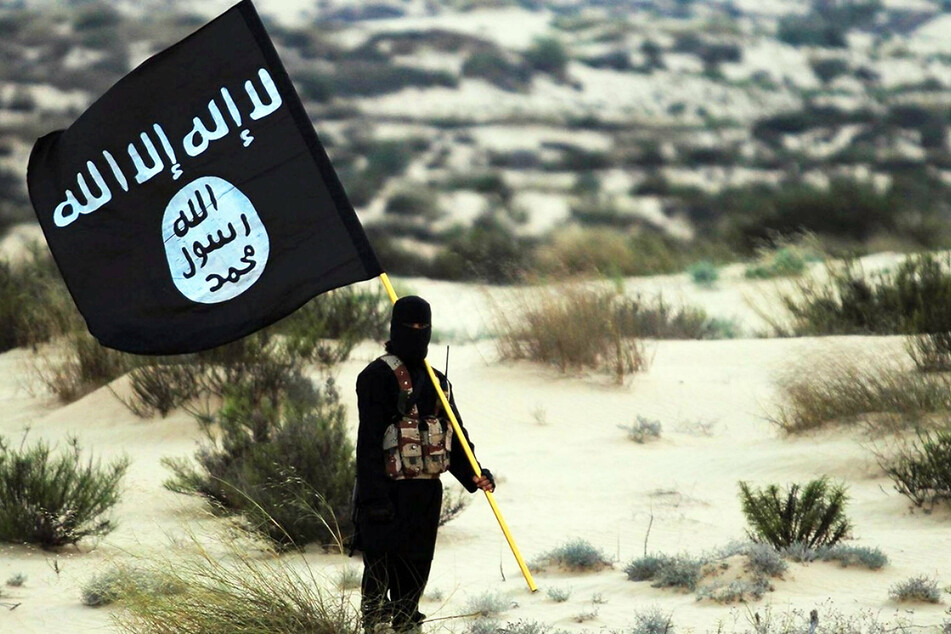 "US military forces in north west Syria successfully undertook a counterterrorism operation to protect the American people and our Allies," Biden said in a statement, adding that no soldiers had been harmed during the operation.

Little is publicly known about al-Qurayshi, who has led the extremist group since the death of Abu Bakr al-Baghdadi, who killed himself in 2019 as US special forces were closing in on him.
At least 13 people, including four children, were killed in the US operation, which was mounted early Thursday in an area in north-western Syria where militants are active, a war monitor reported earlier.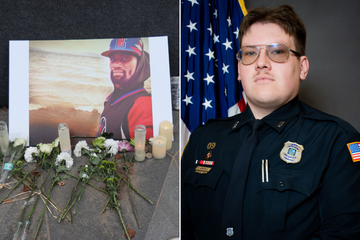 The Syrian Observatory for Human Rights added that a US-led military coalition carried out airstrikes and conducted a land-borne operation during which a firefight took place.
On January 20, Islamic State militants attacked the prison run by the Kurdish-led Syrian Democratic Forces (SDF) supported by the US in the city of al-Hassakeh in north-eastern Syria, in a brazen operation aimed at freeing its hardline inmates.
Three-hour firefight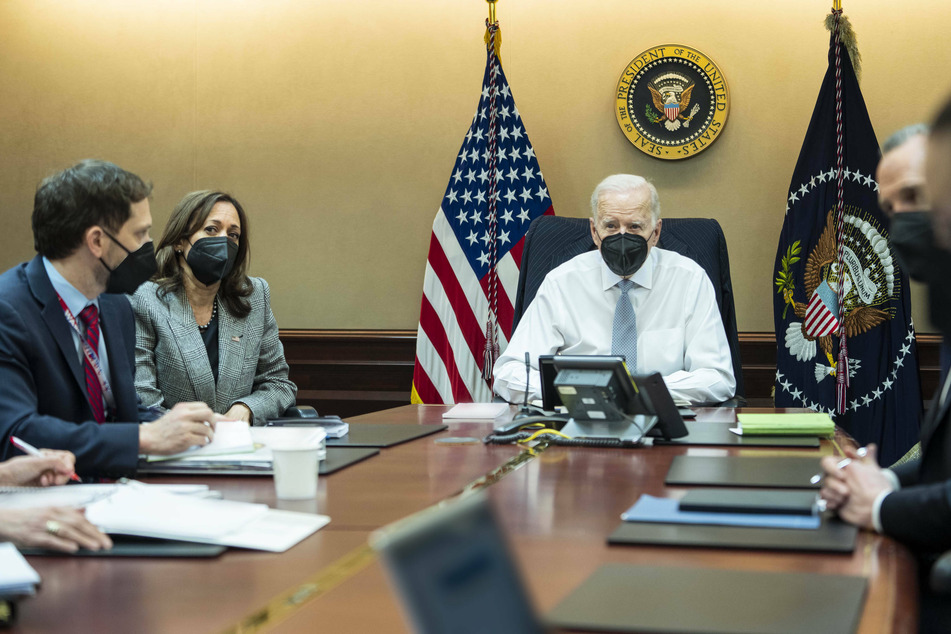 Thursday's US raid took place in the Syrian area of Atmeh near the Turkish border, the observatory said.
Residents in the area said that heavy gunfire and explosions were heard in the early morning hours.
Residents told a DPA photographer on the scene that the fighting around a house lasted around three hours.
The target was located just a few miles from where al-Baghdadi was killed in October 2019.
According to locals, the house targeted in Thursday's raid belonged to a man from Aleppo in northern Syria, whom they said was living along with his wife and children.
The locals also said they never saw suspicious movements around the house.
A US-led coalition is fighting Islamic State in war-torn Syria. The group took control of large swathes in neighboring Iraq in mid-2014.
Shortly after, the hardline jihadists proclaimed an Islamic caliphate that also included regions in Syria.
The radical militia was declared militarily defeated in both countries, but it is still active and has repeatedly unleashed attacks there.
Cover photo: IMAGO / AGB Photo