Nebraska state senator making history with weeks-long filibuster for trans rights
Lincoln, Nebraska - Nebraska state Senator Machaela Cavanaugh is being celebrated as a hero among LGBTQ+ communities as her historic filibuster targeting anti-trans legislation reaches the three-week mark.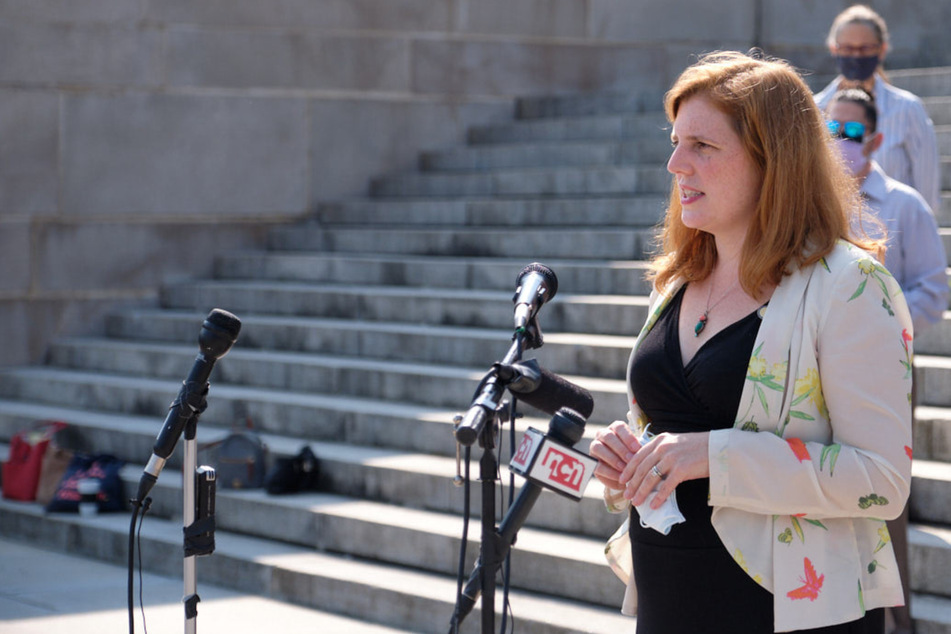 "If this Legislature collectively decides that legislating hate against children is our priority, then I am going to make it painful – painful for everyone," the Omaha senator vowed three weeks ago after a ban on gender-affirming care for minors passed out of committee.
"I will burn the session to the ground over this bill," she added.
Cavanaugh has lived up to the promise, introducing amendments on every bill that hits the state Senate floor and slowing the legislative process to a crawl.
She has also filled up the hours of debate with statements of support for trans youth and musings on everything from Girl Scout cookies to the plot of the animated movie Madagascar, even during the week she had strep throat, the Associated Press reported.
Thanks to Cavanaugh's efforts, not a single bill has passed out of the Nebraska state legislature this 90-day session, which reaches its halfway point on Wednesday.
Senator Cavanaugh praised as a hero for filibuster efforts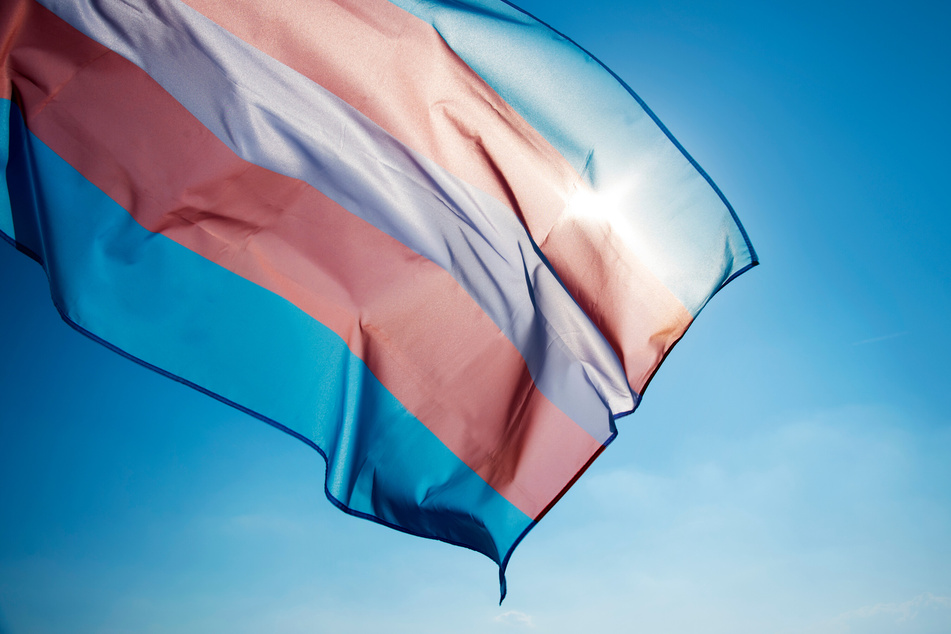 The state senator has received widespread praise from members of the LGBTQ+ community as she continues her historic filibuster.
"We really see it as a heroic effort," OutNebraska's executive director Abbi Swatsworth told the Associated Press. "It is extremely meaningful when an ally does more than pay lip service to allyship. She really is leading this charge."
Nebraska's single-chamber state legislature has 49 seats and requires only a simply majority to pass bills, though it takes 33 votes to overcome a filibuster.
There are currently 32 registered Republicans and 17 registered Democrats in the body, meaning that Cavanaugh must keep all fellow Democrats on her side to maintain the filibuster.
LGBTQ+ rights advocates are urging Nebraskans to contact their elected officials to express support for the filibuster.
Cover photo: Screenshot/Facebook/Senator Machaela Cavanaugh