New York Congressman-elect George Santos under scrutiny for reportedly faking career history
New York, New York - George Santos, who will represent New York's third congressional district in the US House, reportedly fabricated large portions of the resume he peddled to voters to get elected.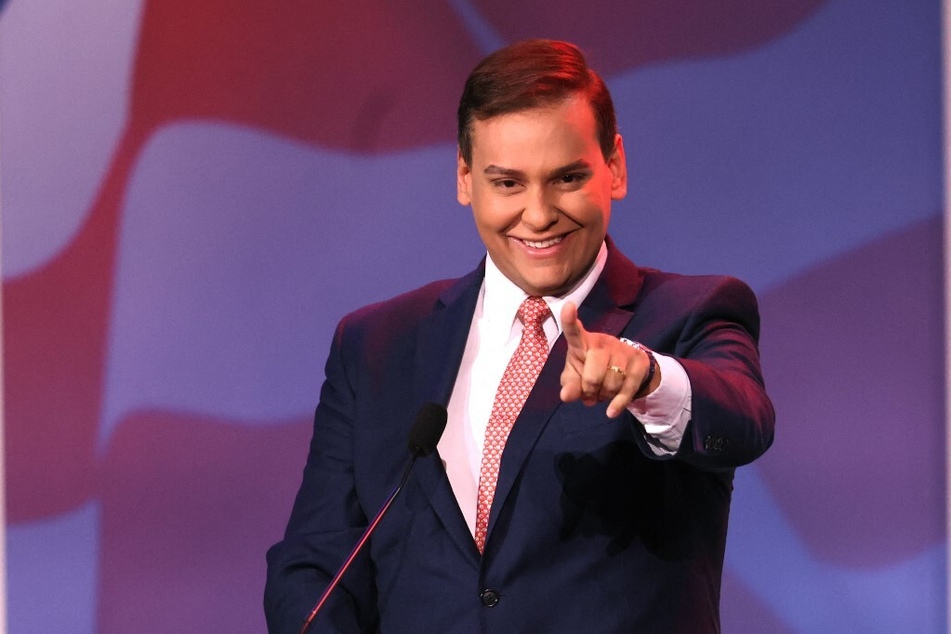 Congressman-elect George Santos is one of the midterm winners who helped Republicans secure a narrow majority in the House starting in January, but he apparently faked much of the career history he shared on the campaign trail to get there, the New York Times reported.
Santos is the first Brazilian-American ever elected to Congress and the first openly gay Republican to win a seat as a non-incumbent. A fan of Donald Trump, he ran on a platform that opposed abortion access and Covid-19 mask mandates and brushed aside police brutality as a "made-up concept."
Calling himself the "full embodiment of the American Dream," Santos told voters that he was "born and raised in abject poverty" and elevated himself to become a "seasoned Wall Street financier and investor."
He said he got "a bachelor's degree in economics and finance" from Baruch College before taking jobs at Citigroup and Goldman Sachs.
George Santos' campaign claims fall apart under scrutiny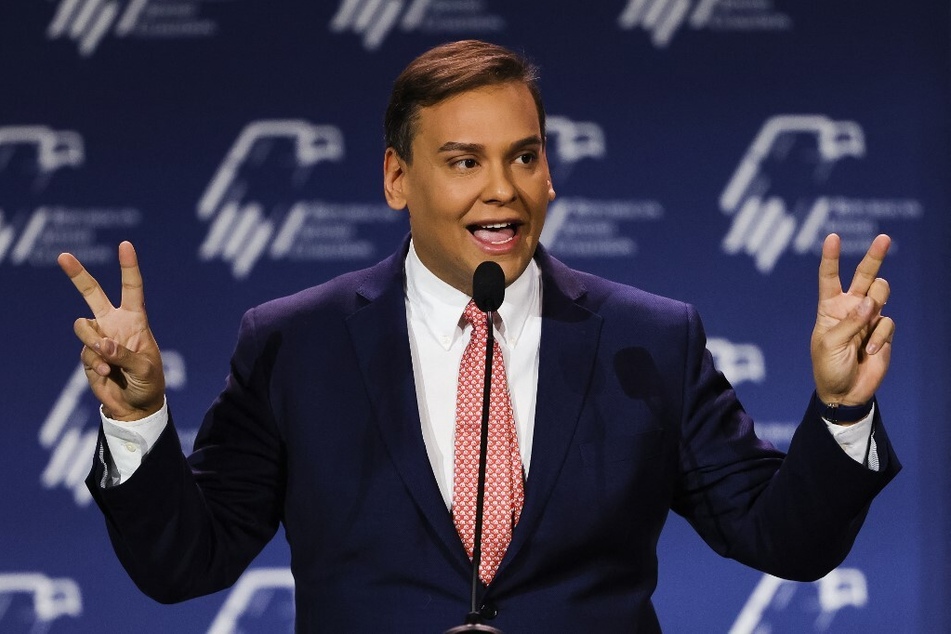 When exposed to further scrutiny, much of Santos' resume appears to be false.
The New York Times found that Baruch College has no records of Santos' attendance, while Citigroup and Goldman Sachs have no records that he worked for them. No records were found of real-estate properties he said his family owns either.
The incoming congressman said some of his employees had died during the 2016 shooting at the Pulse LGBTQIA+ night club in Orlando, Florida, but these claims could not be verified.
Santos had also said that he started a tax-exempt animal rescue group, Friends of Pets United, that had saved more than 2,500 dogs and cats, but the Internal Revenue Service had no record of the charity.
Experts have said the GOP representative-elect could face legal consequences over potential omissions or misrepresentations on personal financial disclosures. Santos reported that he took home a salary of $750,000 as sole owner of the Devolder Organization, which he says is a "family firm" managing $80 million in assets. However, his financial disclosure forms did not report any clients, which legal experts say bears further explication.
It is not yet clear whether or how the revelations will impact Santos' ability to take up his seat in Congress this coming January.
Cover photo: SCOTT OLSON / GETTY IMAGES NORTH AMERICA / GETTY IMAGES VIA AFP